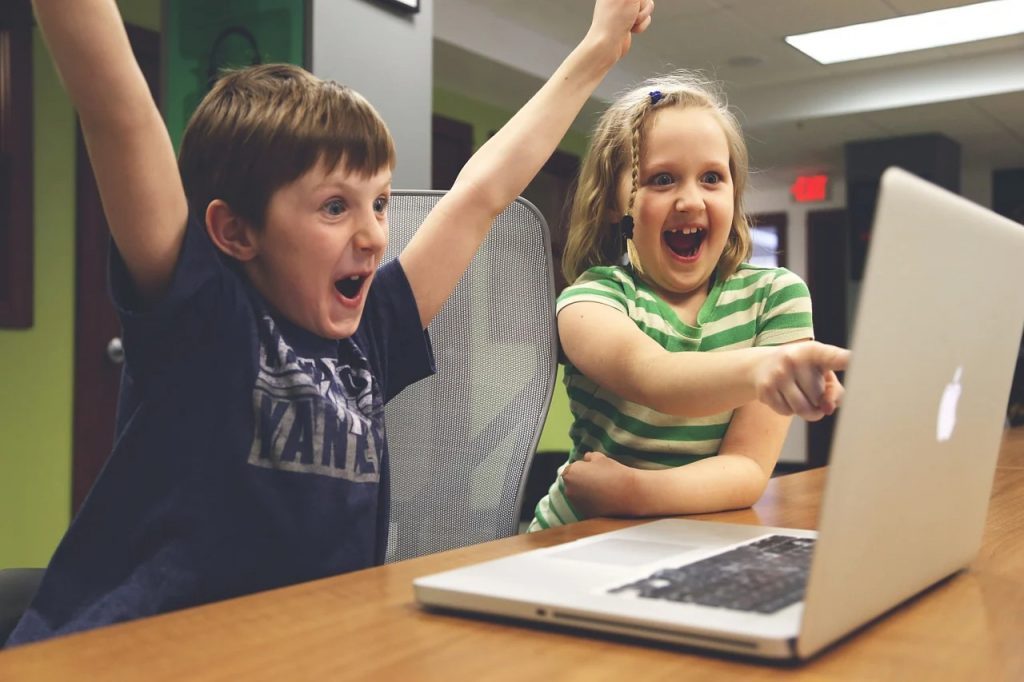 Apple's last Keynote event unleashed some pretty impressive reveals, the biggest being the unveiling of their newest Macbook Pros which now come equipped with their next-generation silicon chips, the M1 Pro, and the M1 Max. The newest machine's capabilities are virtually unrivaled, some have even questioned if these computers have the potential to put Apple on the map in the world of gaming. However many Apple fans have not been talking about what powerhouses these new computers are, instead they've been breathing sighs of relief over the fact that Apple has finally rectified so many of the MacBook Pro's biggest flaws, including nixing the ever-so-loathed touch bar.
Stephen Shankland of CNET detailed that when Apple first released the touch bar option on its MacBook Pros back in 2016 that it was meant to serve as a tool to enhance a user's workflow. Unfortunately, for most, it did anything but. Its integration was problematic from the start and it was more of a headache to have it, than not. In fact, even if a person didn't experience any real issues with it, it still was likely the most underused feature of their computer. Apple can be applauded for trying something new, but the touch bar really turned out to be a gimmick more than anything. Their decision to remove it came as happy news for the vast majority of MacBook Pro owners that have been utterly underwhelmed by the touch bar's functionality.
In addition to the touch bar, Apple has also rectified another issue that customers have been complaining about for quite some time. Business Insider pointed out that they brought back MagSafe charging, which they had removed three years prior, and had replaced it with a USB-C charging port. Users were initially flabbergasted that Apple would incorporate such a change because MagSafe charging had been a long-time lifesaver for the accident-prone user or even just a person with a busy household full of kids and pets. With MagSafe, if the charging cable was accidentally pulled or tripped over it would simply disconnect from the computer effectively protecting the computer from a potentially catastrophic fall. Thus, their decision to bring it back will certainly serve to benefit the vast majority of their users.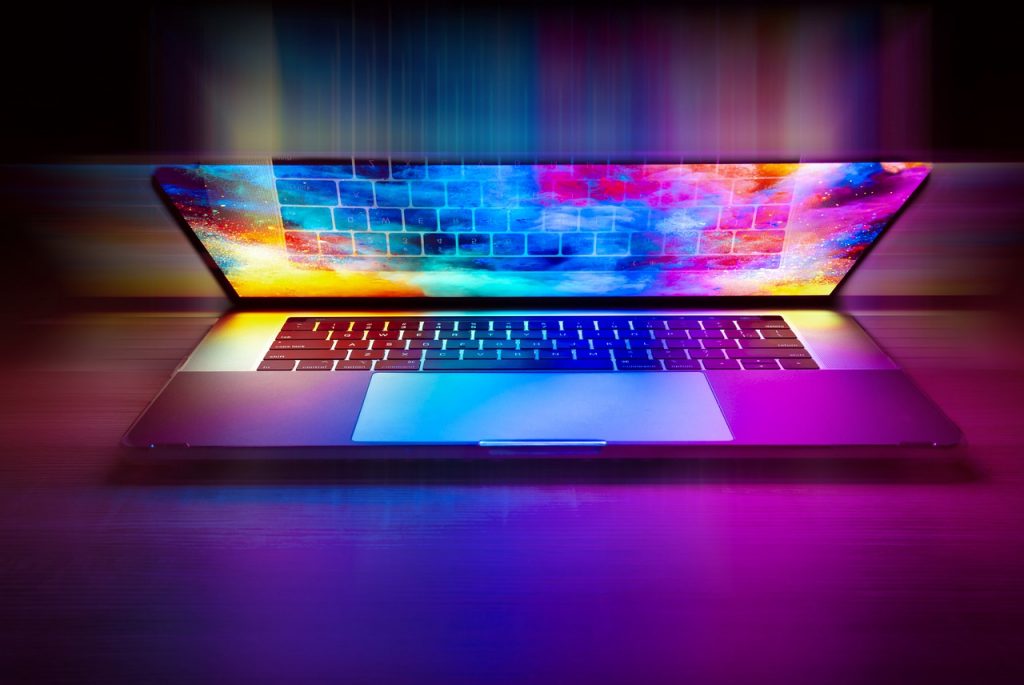 Apple's newly refreshed MacBook Pro's are sure to appeal to a wide array of power users, and will likely be in high demand for many looking to upgrade their older machines. And the fact that Apple has taken steps to really satisfy their user base by removing and resurrecting some key features will only serve to further enhance the demand for the new machines. However, at this point, it remains to be seen whether or not Apple can meet those expected demands. Especially since they have already have had trouble acquiring the necessary components for their newest iPhones, and will likely have to slash production by a 10 percent margin as a result.
However, given that the iPhone is their most popular product and also markedly cheaper than a MacBook Pro, especially if one finances it through their cell phone carrier. So, those looking to purchase Apple's new MacBook Pro and experience everything it has to offer could have a decidedly easier time finding one than that of a person trying to seek out an iPhone 13.