Apple owes its customers millions of dollars due to its defective butterfly keyboards, and now its being court ordered to pay them back.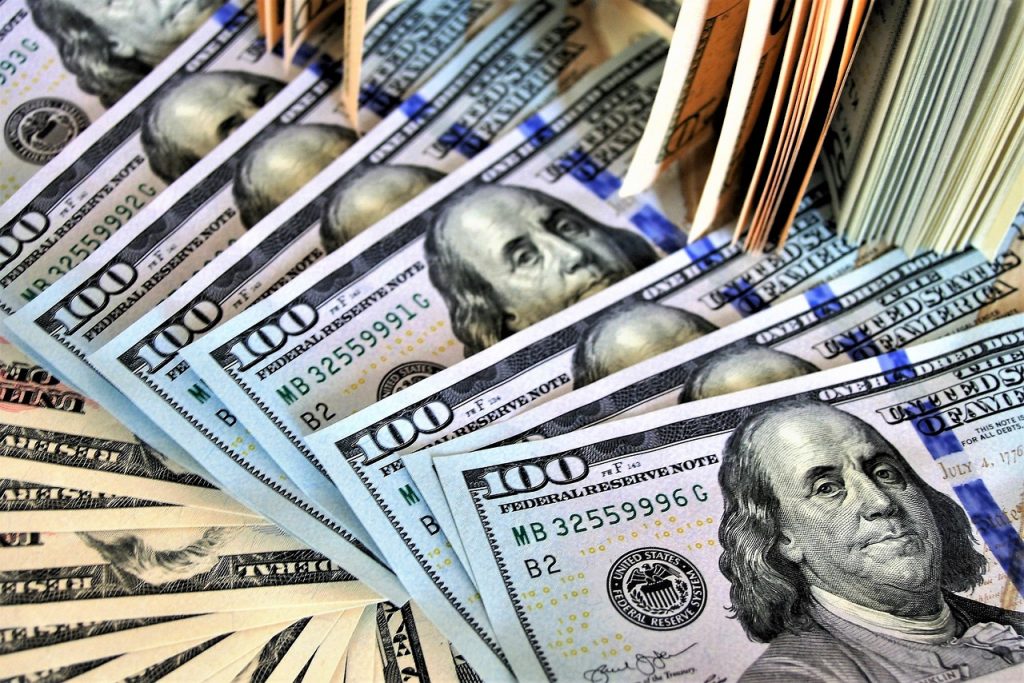 Tech companies are massively influential in the modern world. With many people using Apple and Microsoft products every day, the reliance on these electronics is undeniable. But, even though these brands are incredibly successful, it doesn't mean they don't create faulty products. Apple recently settled a class-action lawsuit around the company's "butterfly" keyboard that has frustrated users over the past couple of years.
The Apple lawsuit was filed in a San Jose, California court and reached a proposed settlement this past Monday. The settlement, which still has to be cleared by the judge, is for Apple to pay $50 million to customers who've experienced issues with particular Mac laptops. These laptops, produced between 2015 and 2019, came with a "butterfly" keyboard technology, which differed from the company's previous keyboard construction. Most laptops use a mechanism called a scissor mechanism, which combines two interlocking switches for an instantaneous output when the key is pressed. But the butterfly mechanism that Apple applied led to unpredicted issues.
Apple's butterfly keyboard mechanism is an exciting concept in theory but led to huge problems for Mac users. The mechanism gets its name from the technology's mirrored switches under the keys, which fold up like wings. The problem is that dirt and dust can be trapped inside when the switches move apart. Many users with these laptops experienced frequent key damage due to dust locked inside the keyboard. Finally, Apple is compensating people financially who had laptops with the butterfly mechanism and experienced premature issues with their brand-new computers.
How much money can Apple customers expect from this lawsuit? Though $50 million is a considerable sum of money, the company has plenty of people to pay out. If you experienced faultiness from your Mac laptop between 2015 and 2019, you could receive payments between $50 and $400. If you had multiple keyboards replaced on the same laptop, you'd be entitled to a higher payment. For a one-time replacement, you'll probably receive $125 from the settlement. If you had to purchase keycaps for your computer, you could expect the lowest compensation from the settlement at around $50.
If you've been affected by the faulty Mac laptops, there are some criteria you must fit to receive compensation. First, the settlement only covers customers who bought MacBook, MacBook Air, and some MacBook Pro laptops between 2015 and 2019. Second, the settlement only applies to customers in certain states. These states include California, Florida, Illinois, Michigan, New Jersey, New York, and Washington. It's unknown if the judge's ruling will open up more states for eligibility, but that could be a possibility.
Over the past couple of years, Apple has meticulously redesigned and examined the butterfly-mechanism structure. Even after receiving public attacks and defamation articles about the product, the company still attempted to revitalize the technology. Finally, in 2019, Apple reverted to using the standard scissor mechanism for its laptop keyboards. Though the company wanted to make the technology successful, using a keyboard function that works may save them from another hefty class-action lawsuit.