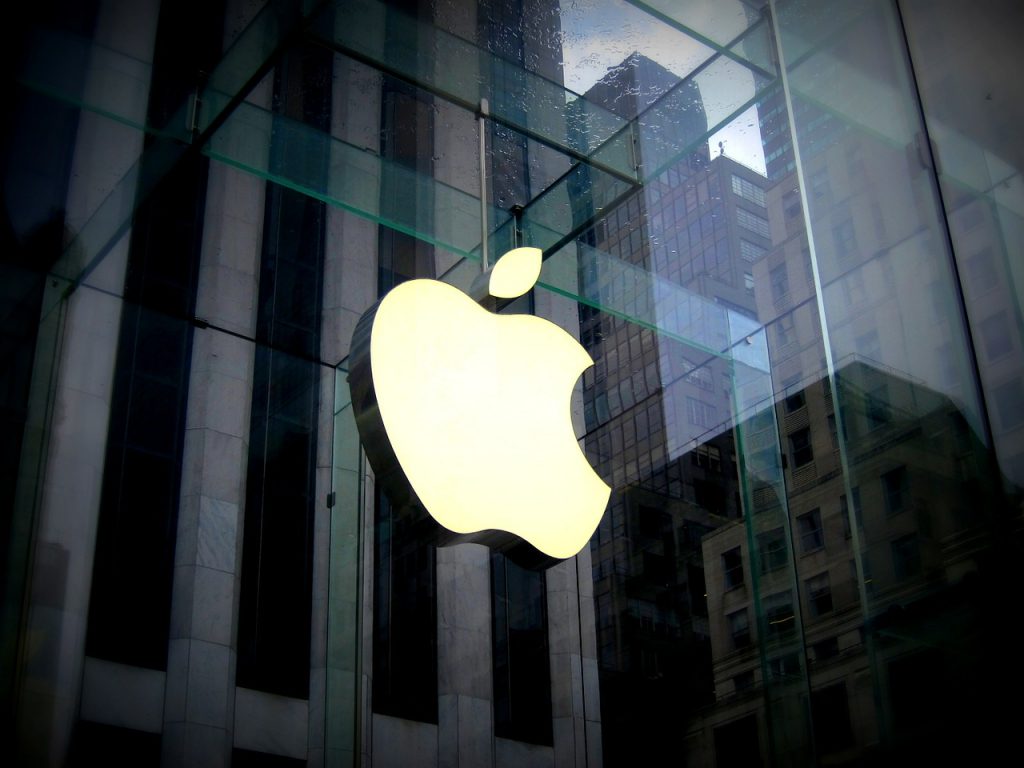 Apple disbanded a third-party verification it had in place for education discounts. This discount allowed those working in or pursuing an education to buy Apple products for a lower price. The old vetting method went through a third-party verification called Unipay, and that company would verify if the customer qualified for the education discount.
With the removal of Unipay's verification system, Apple is putting restrictions on the number of items purchased with this discount. The products bought are limited to one Mac mini, one laptop, one desktop computer, two iPads, and two external accessories per year. Apple's new limit is supposed to stop individuals from exploiting the discount who could buy products excessively for friends not involved in education.
The third-party vetting system wasn't reported to be thorough enough. Those who qualified previously for Apple's education discount could do so without providing an email address with .edu. These addresses are one of the most significant indicators of someone's employment or enrollment in an institution. Since every student, administrator, and teacher has a .edu address connected to their school, customers not involved in the educational system could qualify easily.
Without external verification but establishing a discount limit, Apple still might be in a tricky sales spot. Customers loyal to the brand have reported seeing better prices at third-party retailers. This could mean individuals could flock to other sources for laptops and phones instead of applying for Apple's discount. If the accessibility of the educational discount doesn't give consumers a better deal, then the discount itself might be useless.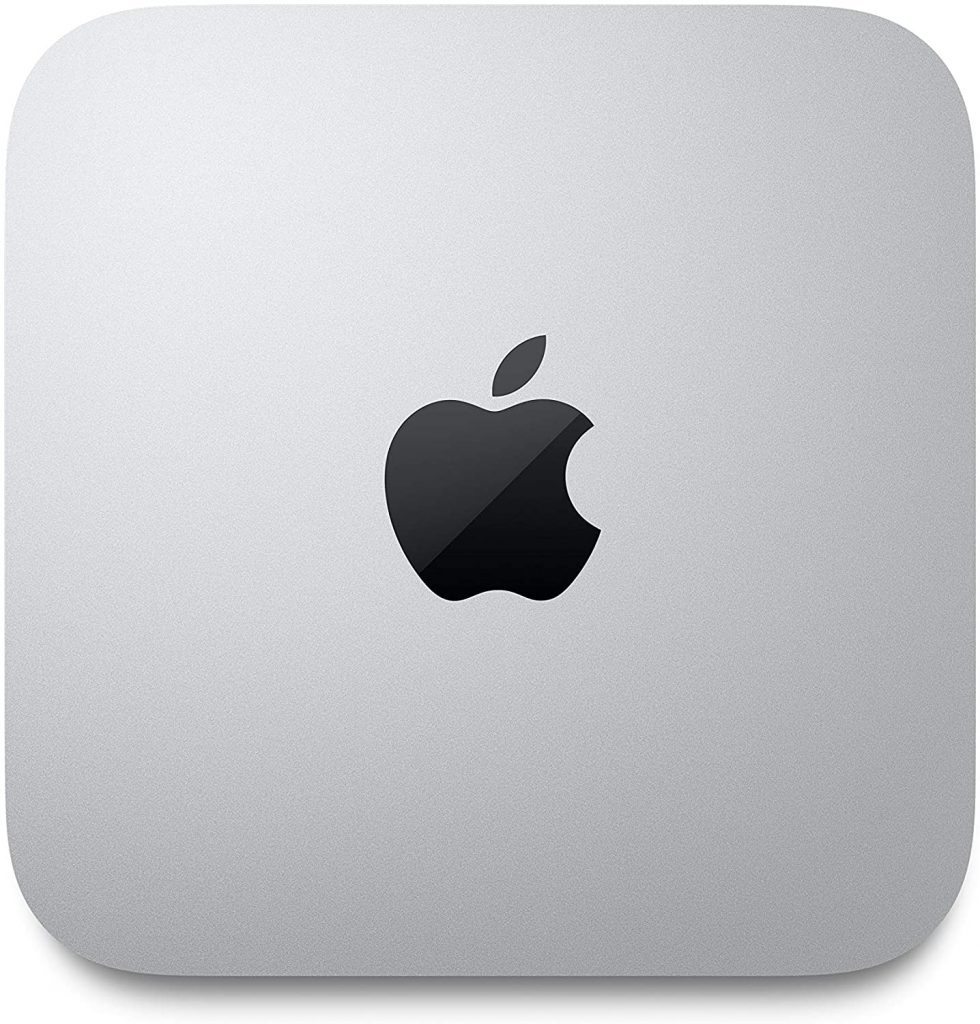 The education discount for MacBooks and iPhones only averages around 10%. This discount might not be worth qualifying for some customers regarding increasingly expensive products. But for those interested in accessories and apps, the education discount provides Apple TV+ for free. Apple Music is also half off, providing an extended catalog of popular bands and artists. Pro App Bundles that include Final Cut and Logic are $199 with the education discount, knocking off hundreds of dollars from its original price.
While it seems that Apple's removal of the verification system would make it harder for people to get the discount, it is actually due to significant complaints from people trying to gain education-discount access. Many reported Unipay's approach wouldn't comply with their proof of employment or education. The inability for academic individuals to receive the discount was sparking frustration, leading to Apple ditching Unipay altogether.
Customers wonder if Apple will implement a third-party verification after glitches are worked out with Unipay. Both companies have been working together for years, including ventures in countries overseas. Their long-standing relationship leaves many questioning whether Unipay will make a comeback or if Apple will eventually provide an alternative verification system.
Apple is currently preparing for its 2022 product unveiling. Reported to be Apple's most extensive rollout in history, the unveiling includes the iPhone SE and an upgraded MacBook Air. The release will be Apple's largest lineup for an array of different devices, leaving the public restless for the tech company's reveal.
For those in love with Air Pods, Apple is finally releasing the second generation in 2022. Not much is known about the upgraded features, but the newest version may come with noise cancellation and better microphone features. New product releases are Apple's focus at the moment, which may put education-discount verification on the backburner.