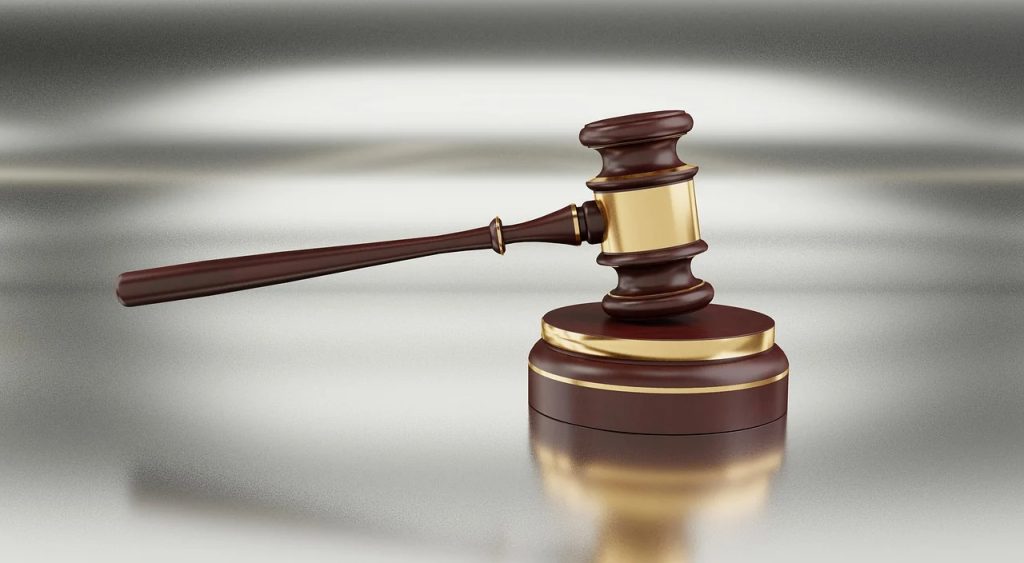 Amazon is suing the owners of approximately 10,000 Facebook groups who allegedly acted as fake review brokers. Filed in Seattle's King County Superior Court, the lawsuit accuses the groups' administrators of soliciting reviews in exchange for money or free products. One of the groups called "Amazon Product Review," had more than 43,000 members and allegedly offered refunds or other compensation to people willing to leave bogus reviews on various products, CNBC reports.
Another group named in the suit is "Amazon Varified Buyer & Seller" which had more than 2,500 members. Administrators allegedly sought out fake reviews and later offered them to Amazon sellers for $10 each. These exchanges were captured in screenshots of Facebook messages included in the complaint. The E-Commerce giant said the filing will allow it to "identify bad actors" and remove fake reviews commissioned by fraudsters that the company's human and automated systems haven't been able to find.
According to CNN Business, Amazon's lawsuit targets activity that led to fake reviews appearing on its platform in France, Germany, Italy, Japan, Spain, the United Kingdom, and the United States. The faux reviews covered a range of popular items from car stereos to camera tripods. The company added that it's taking legal action to learn the identities of the administrators, shut down those Facebook groups, and seek disgorgement of their ill-gotten gains from brokering fake reviews. The complaint also asked for a cease-and-desist order against the review brokers, as well as damages and legal fees to be awarded to Amazon.
Meanwhile, Facebook parent company Meta removed more than 5,000 bogus-review groups from the social network since 2020 as a result of Amazon's reports to the social media giant. In a statement provided to CNN Business, spokesperson for Meta Dani Lever said groups that solicit or encourage fake reviews violate Facebook's policies and are removed. "We are working with Amazon on this matter and will continue to partner across the industry to address spam and fake reviews," Lever added.
Amazon was one of the first online shopping websites to support customer-sourced product reviews, launching the feature in 1995. But the digital retail giant has been struggling to manage the high volume of fake feedback for years. Now, the company employs more than 12,000 employees worldwide to help fend off fraud and abuse, and fake posts. "Our teams stop millions of suspicious reviews before they're ever seen by customers, and this lawsuit goes a step further," the company's Vice President of Selling Partner Services, Dharmesh Mehta said via The Washington Post.
While the lawsuit is a promising step forward, it remains to be seen if Amazon can meaningfully deter fake reviews. Although the lawsuit underscores the scope of the problem, it's easy to create a social media group that goes undetected for long enough to do significant damage. UK regulators aren't convinced that the retailer is doing enough. As such, they have opened an independent investigation into the firm's approach to fake reviews, Yahoo! Reports. For now, Amazon is fighting a battle that's difficult to win and it's not clear if its existing strategy is going to be enough.