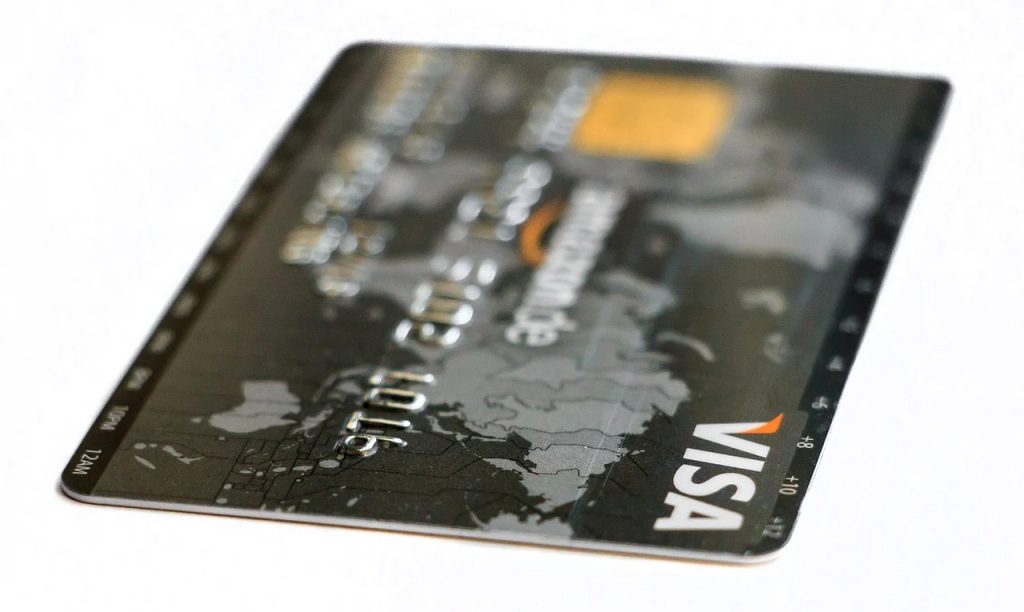 Amazon is one of the world's largest online merchants. Over the years the convenience of shopping on their platform has increased to an exponential degree with subscriptions like Amazon Prime and services like Amazon Fresh. One can now even purchase a full-size appliance on Amazon and have it fully set up and installed upon delivery. Amazon has also come to be known for their bend-over-backward customer service, even though that part is a bit paradoxical considering the reports that have surfaced pertaining to how they treat their employees. Regardless, the vast majority of people love to shop on Amazon. However, some Visa customers will be disheartened to know that they will no longer be able to use their favorite plastic at the online merchant. CNBC reported that as of January 19, 2022, Amazon will no longer be accepting Visa cards issued in the United Kingdom.
Amazon first reported the news on Wednesday that they had begun notifying UK customers who made a purchase with a Visa credit card that they would no longer be accepting Visa cards after the aforementioned date because of the increases in processing charges that Visa has imposed upon cards issued in the sovereign state, which includes Great Britain (England, Scotland, and Wales) and Northern Ireland.
The reason Visa had increased the payment processing surcharges in the UK is because of Brexit. When the United Kingdom left the European Union the cap on interchange fees between the UK and the EU no longer applied. Thus, if a person in the UK completes a purchase from a merchant on Amazon based in the EU, instead of Visa having a limit of what they could charge Amazon to complete the transaction they now have the ability to charge as much as they want. A spokesperson for Amazon said via Bloomberg that "the cost of accepting card payments continues to be an obstacle for businesses striving to provide the best prices for customers."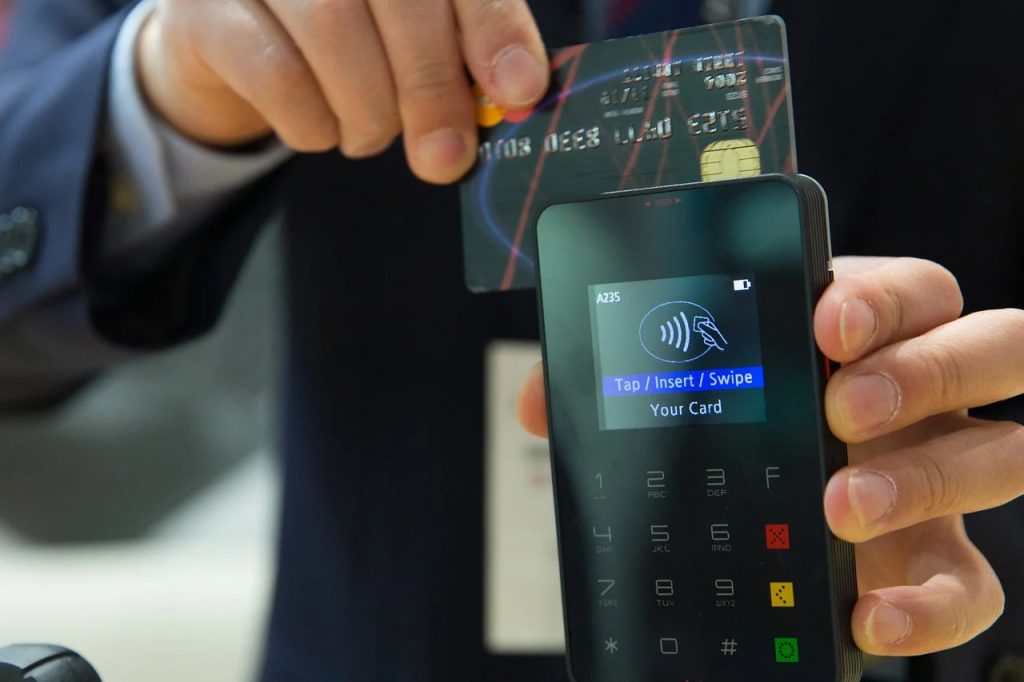 Amazon's move caused Visa to suffer a slump in the stock market. Currently, their shares are down by just under 5% and are currently sitting at $205.65 each. Visa expressed their disdain for Amazon's decision in a statement that read that they were "very disappointed that Amazon is threatening to restrict consumer choice in the future." A Visa spokesperson also reassured its UK customers that at present they can still use their Visa cards to make purchases on Amazon now and throughout the remainder of the holidays.
Amazon has maintained that "These costs should be going down over time with technological advancements, but instead they continue to stay high or even rise." And even though Visa expressed their disappointment in Amazon's decision, the company did say that they plan to work with Amazon to come to a resolution so that its customers can continue to use their cards after the January 19, 2022, deadline and avoid any subsequent inconveniences. Additionally, even if in the event that the two companies don't settle the matter in time for the cutoff date, UK customers will still be able to continue using their Visa debit cards without any difficulties as the ban solely applies to credit cards.
While Amazon's move to bar Visa credit card payments in the UK may seem surprising given the sheer size and net worth of the e-commerce behemoth, but if they are successful in negotiating with Visa to trim down their fees, it could serve to help small businesses who don't have the capital to eat the high costs that Visa has been imposing.