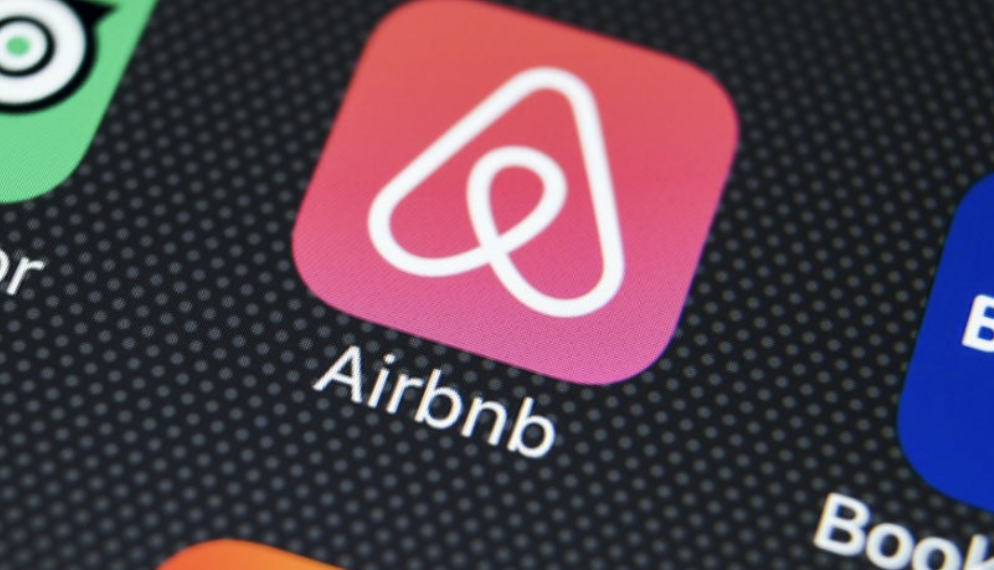 In 2020, Airbnb introduced a temporary global ban on house parties to better follow pandemic-related social distancing restrictions. It also followed reports of customers throwing unauthorized events in the homes they rented through the platform. Two years later, the company has since seen a 44% year-over-year decline in the rate of party reports, which it attributes to the policy change. Now, the San Francisco-based lodging firm is so pleased by the outcome that it's codifying its rules to make the ban permanent.
"We know that the overwhelming majority of our Hosts share their homes responsibly, just as the overwhelming majority of guests are responsible and treat their listings and neighborhoods as if they were their own," Airbnb said in a statement. The short-term rental agency said it is also their responsibility to deter the very rare cases of Hosts who do not operate responsibly, or guests who try to throw unauthorized parties. The company added that people who violate the policy will be suspended or removed from the platform.
"Over time, the party ban became much more than a public health measure," the statement continued. "It developed into a bedrock community policy to support our Hosts and their neighbors." The global ban prohibits all disruptive parties and events (essentially defined as those that attract complaints from neighbors) with a particular focus on open-invite gatherings which are usually advertised on social media. Party house properties have also been dropped from all Airbnb listings.
Airbnb and other short-term rental platforms have struggled with party houses and large-scale events for a while. The San Francisco-based company used to leave the decision to throw parties to hosts. But after five people were killed in a shooting at one of its bookings in 2019, it banned open-invite parties and chronic party houses. It also rolled out several safety features following the incident, CBNC reports. Then in 2021, over 6000 people were suspended from the service for violating the temporary ban which limited gatherings to 16 people.
The permanent policy change also comes after two teens were killed and several people were injured at a party thrown in an Airbnb-rented property in Pittsburgh earlier this year. At the time Airbnb said that it banned the person who booked the property. The company also explained that an unauthorized event was thrown without the knowledge or consent of the host, according to CNN Business. Codifying the ban also builds on previous efforts by the company to crack down on unauthorized parties, including restricting users under the age of 25 from booking entire home listings in their area if they don't have good reviews.
In addition to making the party ban permanent, Airbnb is lifting a 16-person occupancy limit that was introduced in 2020. The lodging company says this is because several properties can comfortably accommodate more than 16 people. Moreover, many of these locations are used for multi-generational family trips and larger groups. This particular policy change will also take effect in the coming months, according to the press release.