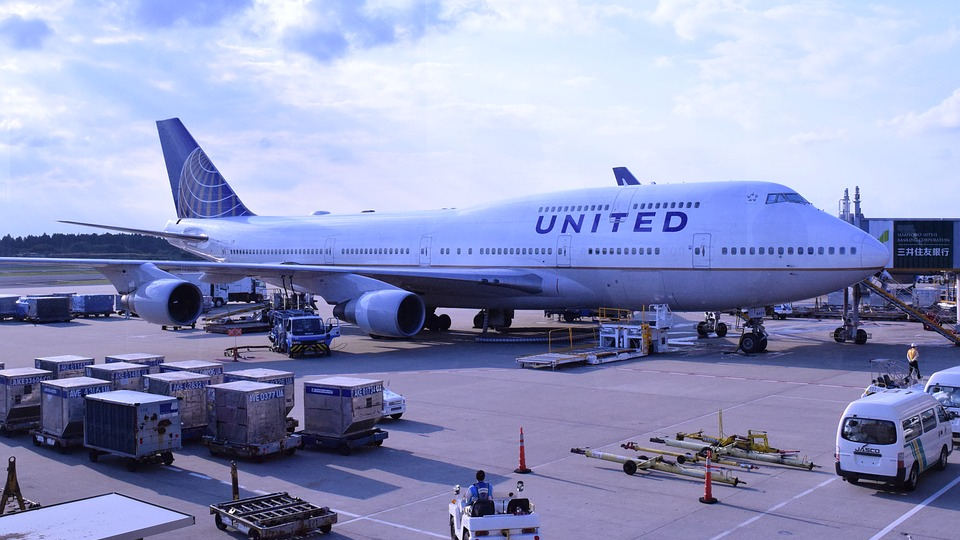 Fingers crossed, with the brunt of the COVID-19 pandemic seemingly behind us, more and more things are hinting at the fact that society is slowly but surely returning to some sense of normalcy. People are getting ready for the holidays and actually planning things like Thanksgiving dinner with their families and Christmas parties. However, along with family gatherings comes the need to travel to those get-togethers. According to ABC News, for the first time in well over a year, air travel is expected to finally rebound to levels not seen since before the onset of the pandemic.
ABC News detailed that in 2019 approximately 26 million people traveled in the 11 days surrounding Thanksgiving and that this year the amount of people traveling is expected to match that number. It is definitely encouraging to see society beginning to recover some of the things, like air travel, taken for granted pre-pandemic. However, given that the United States is still in the midst of The Great Resignation and is experiencing unprecedented labor shortages, concerns have been expressed over whether or not the Transportation Security Administration (TSA) is truly prepared to handle the massive uptick in travelers. 
The concerns are definitely warranted given that in recent months prominent airlines like American and Southwest have had to cancel thousands of flights and delay many others simply because they were not equipped with the staffing needed to operate at peak efficiency and this was before air travel levels had even returned to the point at which they are getting to now. Still, TSA Administrator David Pekoske assured the public that they were sufficiently staffed. He specifically told Good Morning America that "We are prepared."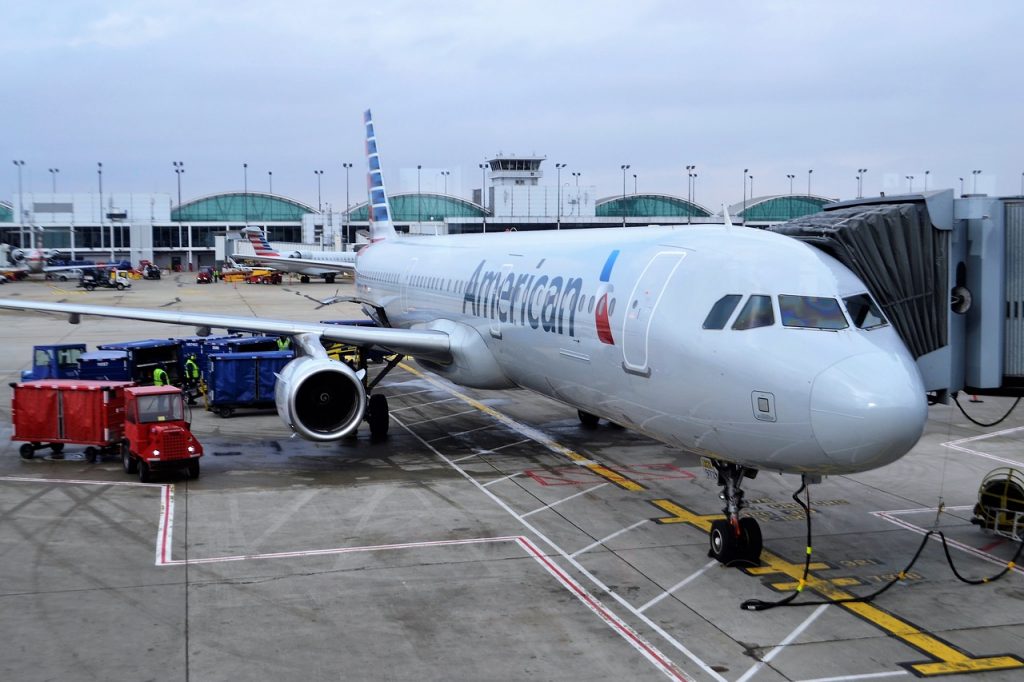 Pekoske went on to explain that they were able to ensure enough staff was hired to handle the influx of travelers. He also assured viewers on Good Morning America that the vaccine mandate being imposed on both workers and travelers will not have an effect on the number of employees that they are able to retain and that it will effectively make air travel safer for everyone in general. Pekoske specifically stated that they saw "…quite a significant increase in the number of our officers that are vaccinated, and I'm very confident that there will be no impact for Thanksgiving."
Pekoske did however suggest that passengers planning to fly over the holidays be prepared for long lines as new air travel health and safety measures have been put in place which are likely to delay the check-in/onboarding process. Still, despite Pekoske's overall confidence in the preparedness of the TSA workforce, he did express concerns pertaining to disgruntled travelers. "The level of unruly behavior is much higher than I've ever seen it," said Pekoske. He went on to explain that at present the TSA is dealing with an unprecedented number of criminally prosecutable cases involving unruly and violent behavior both within airports as well as aboard airplanes. 
The overall takeaway is that if you are one who is planning to travel this holiday be understanding of the fact that you will most likely have to wait in long lines, be cognizant of unruly passengers who could pose harm to yourself or those who you are traveling with and above all be prepared to present all required identification and documentation including proof of vaccination so as to make your air travel experience as smooth and stress-free as possible.