The of living has skyrocketed to unfathomable heights. However if you are looking for an affordable city to live in they do exist.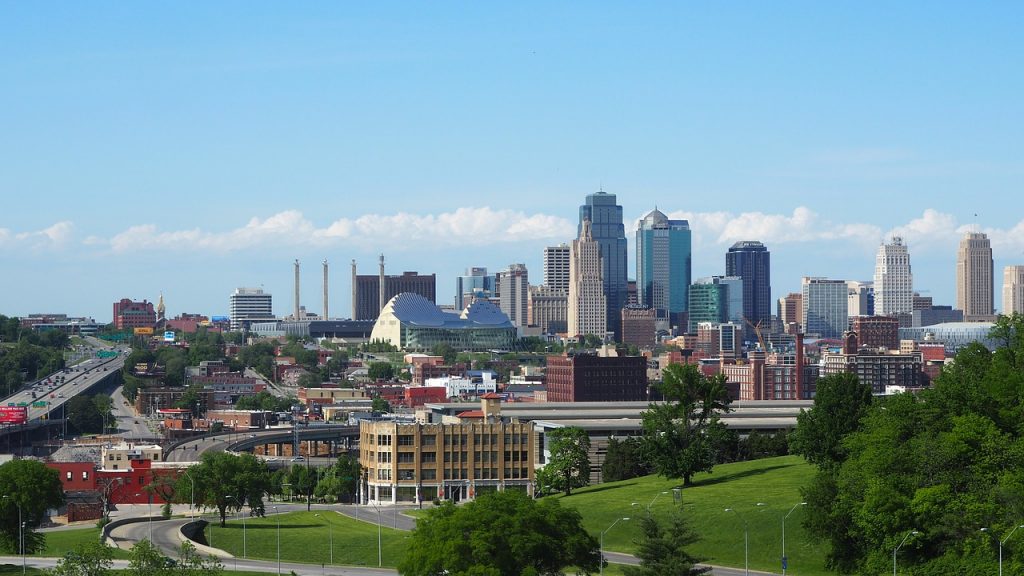 The cost of living is going up all over the United States. In expensive cities like Los Angeles and New York, rent that was unaffordable pre-pandemic has now reached an undeniably excessive level. As people grapple with the skyrocketing housing, transportation, gas, and food costs, individuals are starting to reassess their living situations. Here are some great city alternatives if you're looking to get out of an expensive, densely packed US city.
Buenos Aires, Argentina, is a South American destination for many travelers. Its beautiful architecture, extensive nightlife, and inspired food culture make it a wonderful place to visit. But, what is it like to move there as a foreigner? The average cost of living in the city center is $730 a month, which is relatively cheap compared to the downtown area of many popular United States cities. There are 48 beautiful and distinct neighborhoods in Beunos Airies, which leaves a lot of room for travelers to pick their most desired location.
Santiago, Chile, is another South American city that is extremely popular for foreigners to visit. As soon as you enter the town, you'll be able to see the glorious outline of the Andes mountains. Santiago's views don't just stop at the mountain range; the city has modern skyscrapers and architecture mixed in with vibrant, artistic neighborhoods. On top of it all, it's pretty affordable to live in the city proper. In fact, 35% of the Chilean population lives in Santiago. $1,000 a month will most likely cover your living cost and other expenses, making it an affordable alternative to New York City or LA.
Out east in the Balkan region of Europe lies a country that isn't always mentioned as a desired tourist destination. Regardless, Bulgaria is the home of magnificent monuments, ancient cathedrals, and cobblestone roads that predate modernity. Sofia, the country's capital, has all the exciting factors of any popular European city, with a slightly more affordable twist. Similar to Santiago, only $1,000 a month should work to cover rent, groceries, and transportation. If you're considering moving to Paris or London, try investigating Sofia for a cheaper cost of living.
Though Mexico City often gets the most attention when discussing Mexico's vibrant metropolitan areas, Monterrey is just as compelling. It's the commercial epicenter of northern Mexico and has led the city to be a bustling cultural hub. It's also aesthetically pleasing, with colorful homes and buildings lining the city's sidewalks. It's known as one of the most progressive cities in the region with a high quality of life. A one-bedroom apartment outside the downtown area would cost less than $900 a month, far less than the United States's one-bedroom average.
Obviously, it's not always easy or accessible for folks to move outside the United States. But if you've been longing for something else outside the accelerating expenses of the country, then these four nations could be exciting and affordable alternatives. With rent, food, and gas prices going up every week in the United States, it makes sense that people would want to find a more relaxing quality of life, which may lie in a country outside the US borders.