Oregon resident Colin Davis McCarthy threw approximately $200,000 in cash out his car window on Interstate 5, later telling officers that he did so because he wanted to gift the money to his community.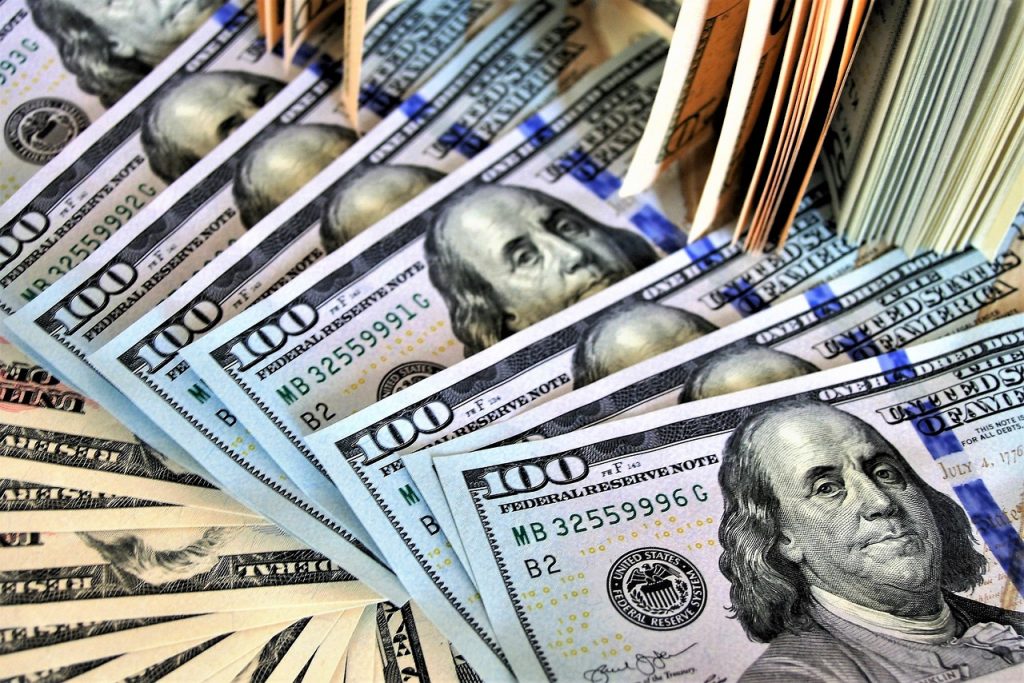 If you won or were gifted a ton of money, how would you spend it? Well, it seems a man from Oregon had a creative way of spreading his wealth around his local area. While most people would donate it to a local charity or towards facilities that would help their local area, this man decided to release his money on Interstate Five for delighted drivers to find and retrieve.
This man, now known as Colin Davis McCarthy, released a large amount of cash this week. The money was in $100 bills and was left on Interstate Five. Once drivers realized what was happening, many of them stopped their cars on the road and retrieved the donated cash. It was not just cars on McCarthy's side of the road. Drivers on the opposite side also parked their vehicles to get their hands on some free cash, courtesy of McCarthy.
Oregon's local law enforcement started to receive calls about the incident late in the evening. These calls described cash floating in the air and many cars abandoned on the road near Eugene while the drivers tried to retrieve some of the cash. This was when the 38-year-old was identified as the donator.
He explained to local law enforcement that he wanted to gift the people of Oregon an estimated $200,000. Still, there is no way to know for sure how much cash he actually threw out his window, except that it was a significant amount.
Even though it was a gesture of untold proportions, he was asked not to continue to throw money out of his vehicle for safety reasons. The money was causing a lot of unsafe driving and parking throughout that section of Interstate Five. McCarthy agreed and stopped his enormous gesture.
Due to his sentiment behind this incredible gesture and his willingness to obey orders from local law enforcement when asked to stop throwing cash, there will be no criminal charges brought against the unexpected gifter.
A few hours after the incident, the Oregon State Police did a sweep on the south side of Interstate Five. They found no trace of any $100 bills, which showed that the people of Oregon were not only grateful for this surprise gift but also very thorough in finding free cash left on the side of the road.
Local law enforcement asked people not to go looking for cash along the highway as it has all been collected, and it may cause hazards that could lead to adverse events, which would ruin what a lovely gesture this was, even if it was unorthodox.
Many people in Oregon thought that Tuesday was just going to be a nice normal day, and then a $100 bill hits your windscreen. Random acts of kindness, no matter how small or big, will always continue to have the same effect on people, happiness, and gratitude. They remind people that humans are ultimately good; even if life gets on top of us sometimes, there may be flying cash just around the corner.
---