1-800-Flowers may be wilting faster than it can water its pretty plants.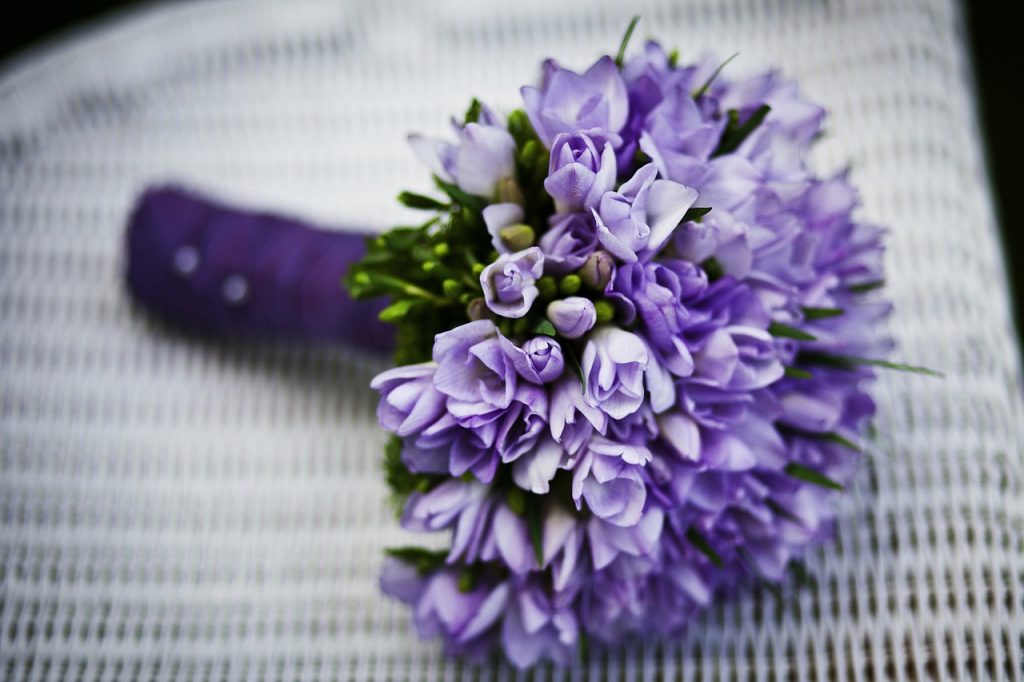 1-800-Flowers is the go-to store for a fabulous bouquet. With its humungous sales day being Valentine's Day, Mother's Day, and Father's Day, the company is always expecting to have booming profits in the early months of the year. But since February 2022, the flower business has had an extended rough patch. With sales dwindling, 1-800-Flowers is in an unyielding financial predicament.
After an unsatisfactory Valentine's Day, 1-800-Flowers has struggled to keep up its sales. This past Thursday, stock share prices for the flower company dropped by 15%. The shares are now estimated at $9.13, a 52-week low for the business. After executives for the business announced a devastatingly low third-quarter result last year, 1-800-Flowers has wavered in trying to keep its market value up. Now, the company is overburdened with inflation and supply chain interruptions.
The Valentine's Day sales for 1-800-Flowers couldn't salvage the company's depleting revenue. CEO Chris McCann stated that the most frustrating part had not been the holiday sales but the disappointing demand in everyday bouquet purchases. McCann said that "overall slower consumer demand" has put immense financial stress on the business that usually has profitable transactions on regular, non-holiday days.
Many unfortunate circumstances have put pressure on all industries, from gas stations to restaurants to flower companies. Geopolitical unrest in Eastern Europe has hiked gas prices everywhere, skyrocketing transportation costs for companies worldwide. Manufacturers are still dealing with the fallout and understaffing catalyzed by the pandemic, placing extended wait times on necessary supplies. As demand increases and fuel costs accelerate, United States businesses are in a precarious economic situation. For 1-800-Flowers, these combined issues have damaged the company's expected yearly profits, which led to its stock value dropping.
Last year, 1-800-Flowers reported its third-quarter fiscal earnings, to the disappointment of shareholders and consumers alike. The company's net loss was $23.4 million, dropping 36 cents per share. In 2021, the company only lost $1.4 million in its net value, a stark contrast to its end-of-year value. Analysts believed that shares would only decline by 28 cents by the end of 2021. Unfortunately, 1-800-Flowers has had a farther value reduction than many anticipated.
By December 2022, the flower business hoped that its yearly revenue would reach 7% to 9% growth. But 1-800-Flowers only had projected revenue growth of 3% to 5%, far lower than the business intended. With stock values dropping rapidly, the company isn't expected to reach its revenue goal by the end of 2022.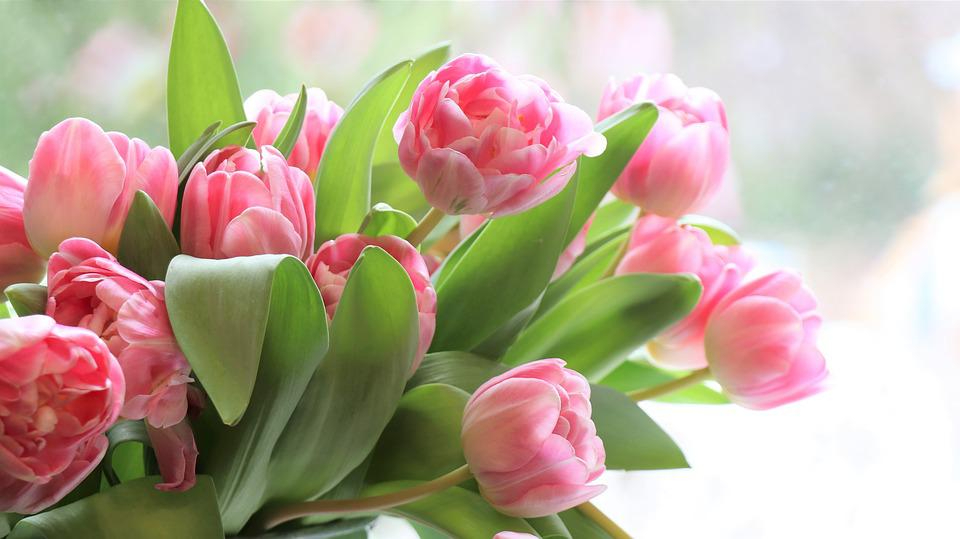 CEO McCann wants consumers to know that 1-800-Flowers has been through difficult economic times before and has prevailed prosperously. McCann stated that the company has traversed "challenging macro market conditions" before 2022 and that he intends to reverse the unfortunate stock decline. How the company plans to offset the value decline is nowhere to be found, but the 1-800-Flowers CEO seems ready to combat the disastrous situation.
1-800-Flowers, the owner of many profitable arrangement companies like Harry & David and Shari's Berries, has had a disparaging stock market drop in 2022. As one of America's most popular flower businesses, hopefully, the company can strategize to remove itself from this economic rut.
---