A cooler recall has been issued for numerous Yeti models due to an issue with magnets loosening and dislodging.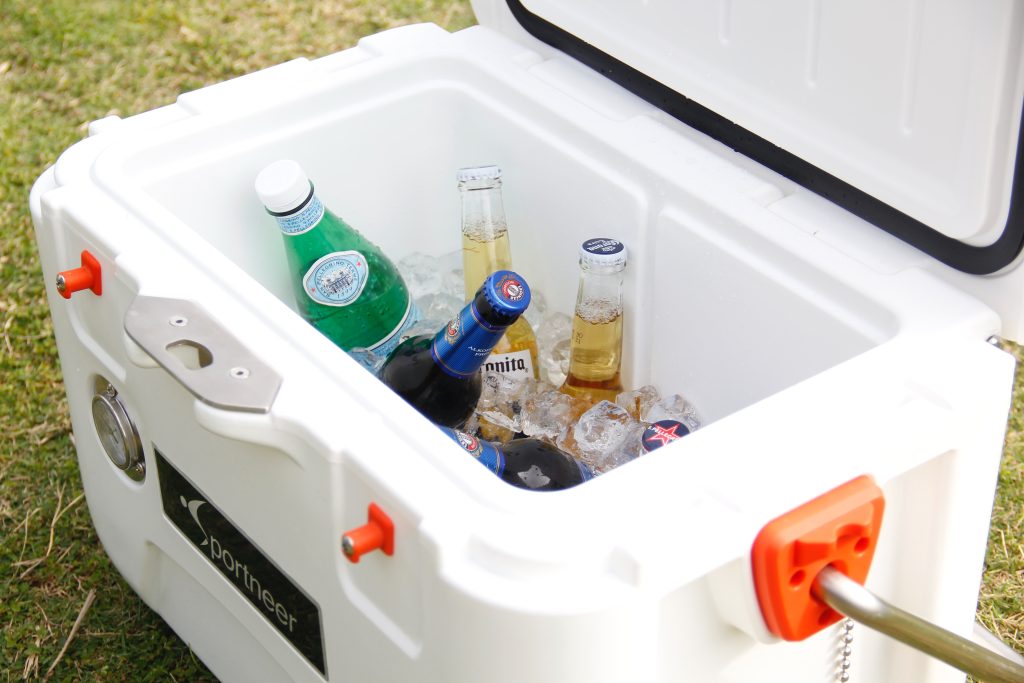 Multiple popular Yeti cooler products are being recalled for their use of magnets. If the magnets are ingested, they can attract each other and lead to serious illnesses and issues in the digestive tract.
According to KARK.com (a division of NBC News), Yeti has decided to initiate a mass cooler recall in order to keep consumers safe. The cooler recall affects over one million Yeti Units. According to the Consumer Product Safety Commission (CPSC), the recall applies specifically to Yeti Hopper M30 Soft Coolers versions 1.0 and 2.0, Hopper M20 Soft Backpack Coolers, and SideKick Dry Gear Cases.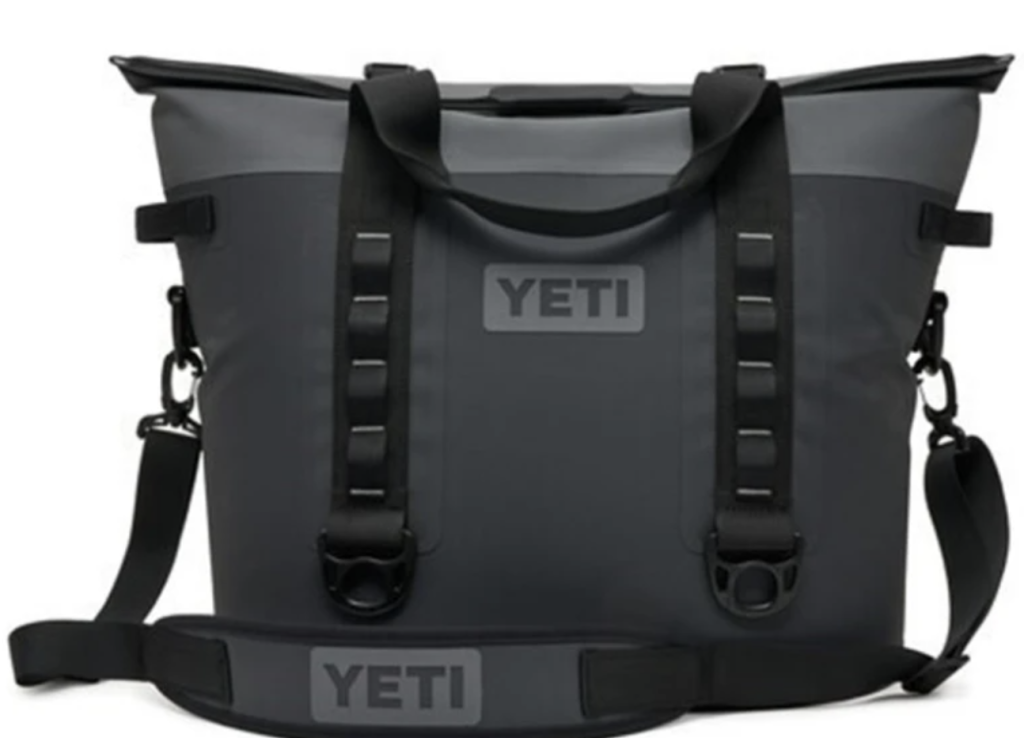 The affected units in the Yeti cooler recall were sold nationwide at retailers such as Dick's Sporting Goods both online and in-store between early 2018 and early 2023. During that time, Yeti reportedly received over 1,200 reports regarding magnet degradation or dislodging occurring on the affected units, prompting the company to issue the cooler recall. The specific reason for the recall relates to the potential hazards that could result from ingesting the loose magnets.
Should the magnets be inadvertently ingested, they could cause severe organ damage, posing a high risk of fatality. Since coolers are often used for family outings where small children are present, Yeti decided to err on the side of caution and issue the cooler the recall as a protective measure. Thankfully, to date, no serious injuries or deaths related to the loose magnets have been reported to that company.
If you have purchased any of the above products affected by the cooler recall, you are advised to stop using it and contact Yeti for a free repair or a full refund. The company can be reached via phone at 833-444-3151 or e-mail at [email protected]. An agent will be available to speak to customers between the hours of 8:00 AM to 8 PM Eastern Time, Monday through Friday.
Additionally, there have been several food and beverage recalls, not just cooler recalls, over the past few months due to possible health risks. For example, Cosori air fryers were recalled in March 2021 due to reports of overheating and fire hazards. 
Another example of something as important as the cooler recall, is the recent recall of certain types of frozen food products due to possible contamination with Listeria monocytogenes. It is important to pay attention to product recalls and take them seriously, as they can pose a threat to your health and safety. Make sure you stay up-to-date with the latest information from manufacturers and government agencies regarding product safety.
Remember, when it comes to your health and safety, it's better to be safe than sorry! If you have any questions or concerns about products, such as those involved in the cooler recall, contact the manufacturer directly or speak with a healthcare professional. Do not hesitate to seek help if needed, as protecting your health is always a priority.
Recalls happen when a company has had reports of something faulty happening in one of its products. Companies must act quickly and responsibly when issuing a recall, whether it's a baby product, automobile, or any other type of product, including a cooler recall, that could potentially cause harm to a user. It's important for consumers to take recalls seriously and act on them immediately if needed.
The government oversees recalls and reports issues on its website through the Consumer Product and Safety Commission. It's also important to know that recalls are not a sign of incompetence or poor quality on the manufacturer's part, but instead, are a safety measure taken when necessary. This is true with Yeti's recent cooler recall. 
---