Find out the real answer to the question: Where Is Vanilla Ice now?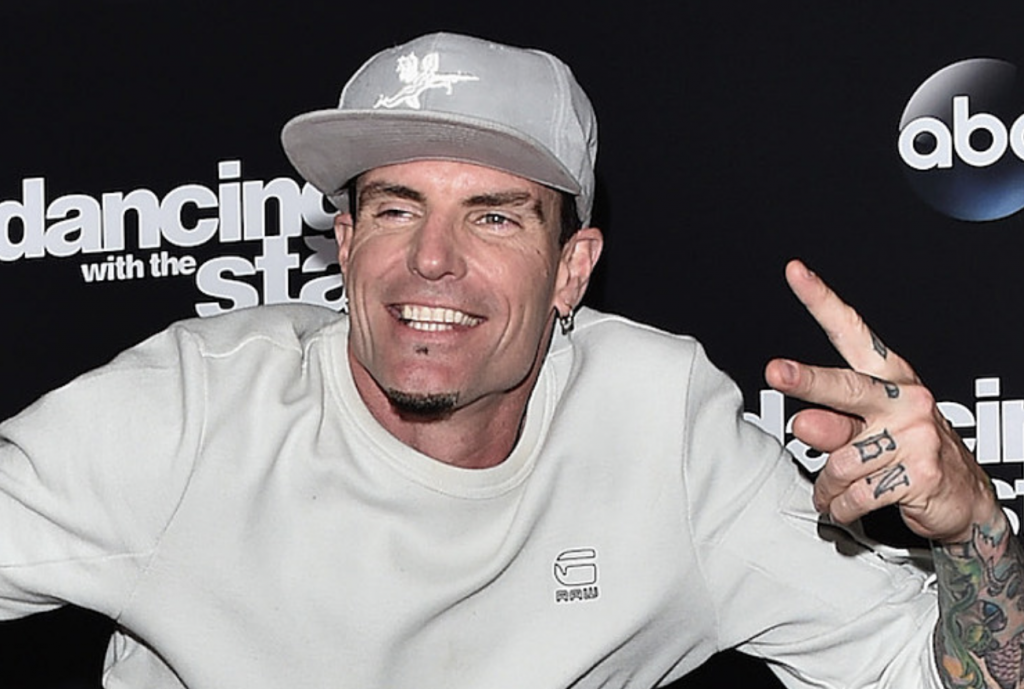 Vanilla Ice, whose real name is Robert Matthew Van Winkle, is the famed one-hit-wonder from the early 1990s who took the music scene by storm when he released his album To The Extreme which contained the now-iconic rap song, "Ice, Ice, Baby." Despite initially skyrocketing to fame with the success of "Ice, Ice, Baby" and simultaneously helping to integrate rap into the mainstream public's purview, Vanilla Ice eventually faded away into obscurity. It seems his vanilla-flavored beats just weren't enough to keep the rapper in line with the likes of other A-listers at the time. Or perhaps he was just too out of place when it came to the east coast versus west coast hip-hop wars. Whatever the reason, Vanilla Ice has long since been in the limelight, which leaves the lingering question: Where is Vanilla Ice Now?
FADING AWAY & JACK OF ALL TRADES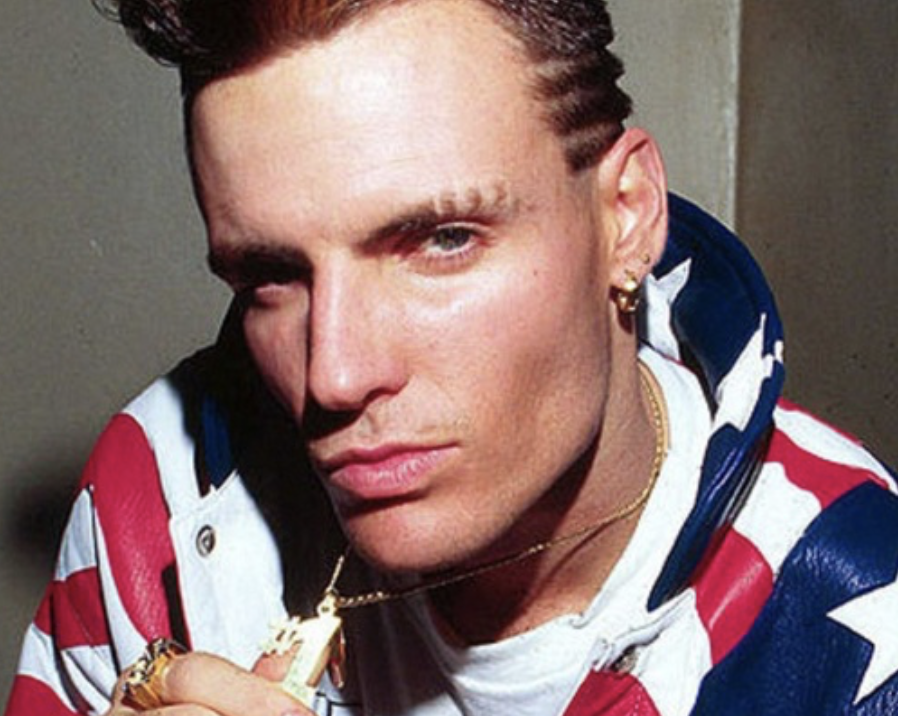 After largely failing to hold on to his mainstream fanbase in the three years following the success of "Ice, Ice, Baby," Vanilla Ice bowed out of the music scene. Unfortunately, his farewell curtsy was not at all graceful. The rapper fell into excessive drug and alcohol use. However, after an unsuccessful attempt at suicide by means of a heroin overdose in July of 1994, Vanilla ice began taking steps to get his life back on track. He did so by moving to Florida and becoming heavily involved in both jet-skiing and motocross racing.
Interestingly enough, the rapper-turned-athlete proved to be quite the jet skier. His aptitude garnered him a prestigious Kawasaki sponsorship. At one time, he was even ranked as the number 6 jet skier in the world. While pursuing his jet-ski endeavors, Vanilla Ice also decided to educate himself on all the interworkings of real estate, which would prove to serve him quite well in a later endeavor that is exceedingly relevant to the query of where is Vanilla Ice now.
RETURN TO RAP & REALITY TV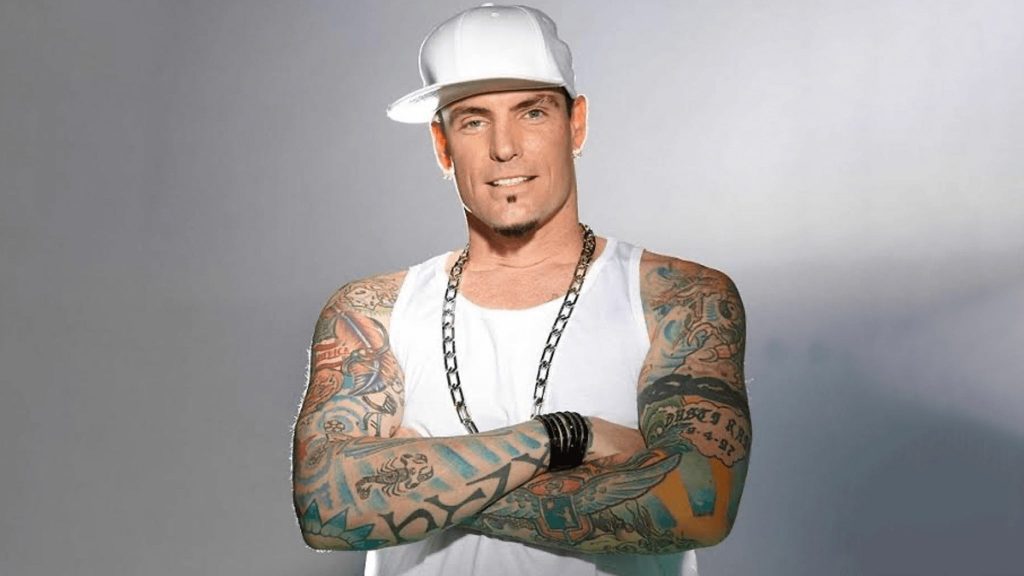 Beginning in 1997 and throughout the early and mid-2000s, Vanilla Ice attempted to reenter the music scene multiple times and also ended up becoming somewhat of a reality TV figurehead. In 1998 he released the Album Hard To Swallow, followed by Bipolar in 2001 and Hot Sex in 2003. Unfortunately, all of the new albums only saw marginal success, at best.
In 2004 however, he pivoted to developing his reality TV persona with a six-episode stint on The Surreal Life. His surreal lie jaunt was followed up by various sporadic tv appearances and interviews. In 2005 he was on The Surreal Life for a second time around in The Surreal Life: Fame Games.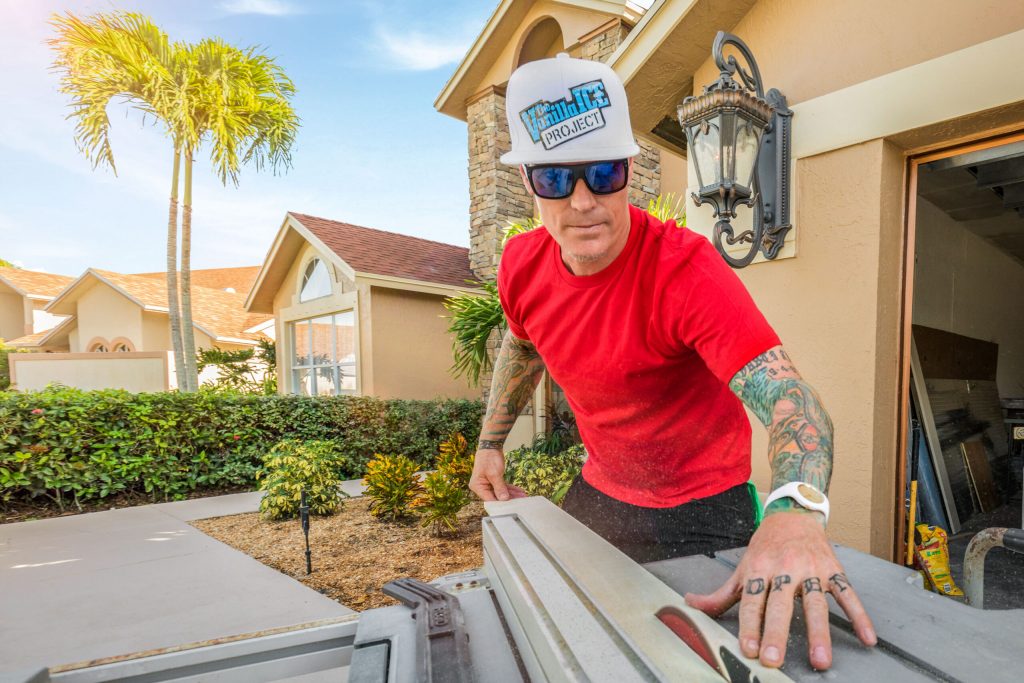 Beginning in 2010, Vanilla Ice's real estate knowledge would start to serve him exceedingly well. His industry knowledge combined with his subset of real estate skills landed him a role as the host of his HGTV series The Vanilla Ice Project (2010-2018). While on HGTV, the performer turned TV personally, found himself on high-profile shows like Good Morning America (2010-2013 and Dancing With Stars (2016). In 2018, he starred in episodes of an autobiographical documentary mini-series titled The '90s Greatest that detailed his rise to and fall from fame and how he got to where he was at that point.
VANILLA ICE THIS VERY DAY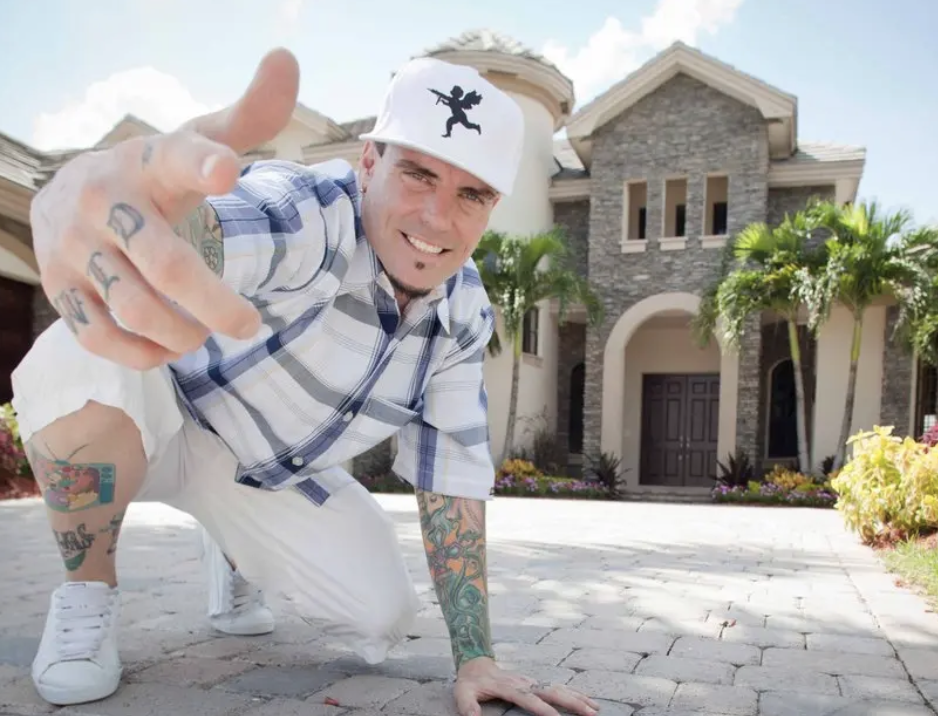 These days, Vanilla Ice is keeping a pretty low profile. He did narrate a BBC Radio 5 Live documentary and a rumored Vanilla Ice biopic may be in the works. However, apart from that, at present, the iconic rapper seems content living a peaceful life with his wife, daughter, and his two daughters from a previous marriage at his residence in Florida. So where is Vanilla Ice now? He is with his family.
---