Twitter is spreading its wings and flying to a new perch as it aims to make online shopping even easier for consumers.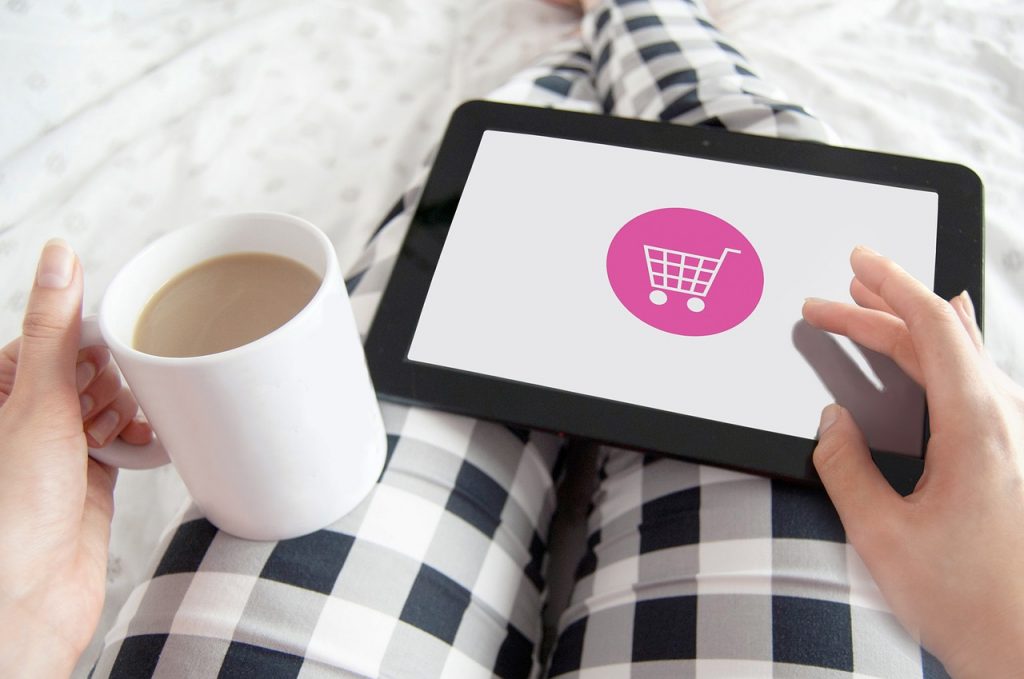 Twitter has been consistently making headlines due to all the drama relating to Elon Musk's purchase of the social media conglomerate. However, amid all the embroilment, the social media giant has found time to dabble in other business bolstering pursuits. Twitter is spreading its wings and swooping in to help make shopping easier for its users. The Verge reported that Twitter is launching a new beta feature that aims to give shoppers a heads up about sales for upcoming products sold at popular retailers.
The new Twitter feature is called Product Drops. The functionality of Product Drops is to inform users of upcoming product deals by means of on-device notifications. The idea is that users will be able to pick what stores/brands they want to be notified about and then receive info about any upcoming deals just prior to those deals going live. After receiving the notification of the new product drop and/or sale, if a person likes what they see they can then click on it to be immediately taken to the page where the product will be purchasable.
At present, Twitter has secured a few high-profile partnerships to back its Product Drops initiative. Those already on board include the likes of Dior and Home Depot. Speculatively, given that Dior is very different than Home Depot, it is likely that Twitter is putting a big focus on diversifying the deals that it will be able to alert users about. It's a smart move. The more diverse its retail palette, the more potential consumers Twitter will be able to reach.
Moreover, the new Product Drops beta on Twitter has the potential to be exceedingly useful around the holidays or during times when companies typically have big blowout sales to make way for new inventory. For instance, those looking for the best Black Friday deals and items could gain an advantage over competing consumers if they opt into Twitter's Product Drops given that notifications are sent out just prior to when the deal/product actually goes live. Thinking in that vein, Product Drops could also help give individuals some leverage against bots put in place by scalpers looking to snag items so that they can resell them at a markup for a profit. That is, as long as Twitter finds a way to prevent scalpers from leveraging Product Drops, too. Regardless, there is obvious value to extract from this new feature.
Furthermore, there are a couple of caveats for those looking to try out the new Twitter Product Drops feature. First, it is currently only available to test out on the iOS version of the app. Sorry Android users. Second, the feature is only currently available to users in the US who have their app settings set to English. If you are one who meets all those requirements, then you can begin giving Product Drops a try. As of now, it still remains unclear if or when the feature will be made available to a wider breadth of Twitter users. Although, logically if initial beta testing yields positive results it likely won't be too long.