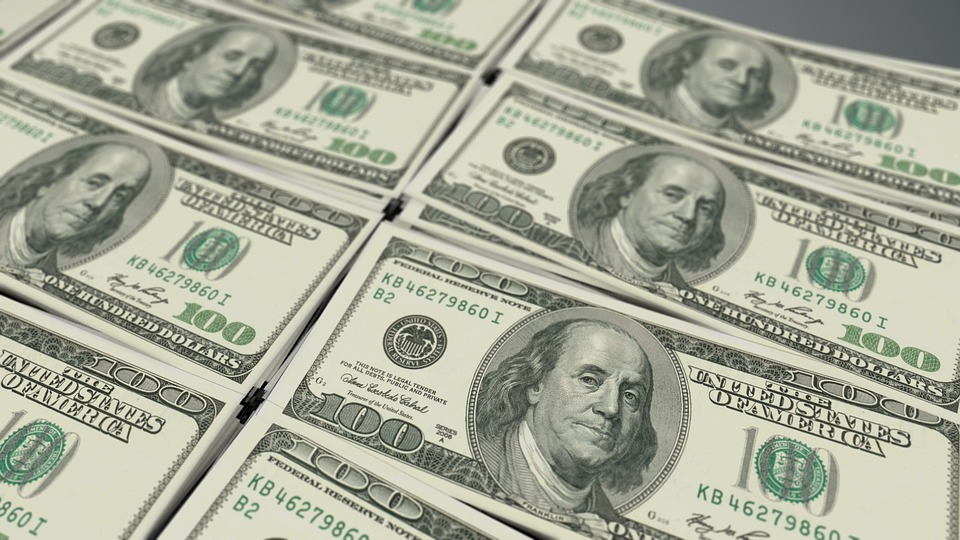 TurboTax is a popular platform that aids US residents every year in getting their taxes filed in a timely manner. The platform is exceedingly easy to use and helps individuals to e-file in an expedited amount of time. Essentially, the company aims to make the tax-filing process as painless as possible. Unfortunately, however, the tax behemoth's parent company Intuit was recently accused of illegally deceiving unwitting customers in favor of its own monetary gain. NPR reports that Intuit is being ordered to pay back a total of $141 million to victimized TurboTax users nationwide. 
A collective investigation dating back to 2019 that was led by the attorney generals from every state found Turbo Tax's parent company Intuit guilty of dubious advertising practices designed to steer unknowing low-income individuals toward more costly tax-filing options on their platform and away from options that would allow them to file free of charge. "For years, Intuit misled the most vulnerable among us to make a profit. Today, every state in the nation is holding Intuit accountable for scamming millions of taxpayers, and we're putting millions of dollars back into the pockets of impacted Americans," asserted New York's Attorney General Letitia James via a statement to NPR. 
Following the revelations to come out of the TurboTax investigation, Intuit has since been ordered to pay restitution to 4.4 million individuals culminating in a collective $141 million. The investigation's findings focused largely on a particular ad campaign circulated by Intuit in 2019. ProPublica first shed light on the matter, which then served to garner the attention of attorney generals across the country. ProPublica's initial report exposed Intuit's lobbyist strategies that prevented the Government from directly encroaching on their deceptive tactics. The attorney generals' investigation found that these covert strategies ultimately helped to fuel their money-making ploys.
In response to the allegations, Intuit is maintaining that they have done nothing wrong and have been running its TurboTax operation within the boundaries of the law. The company made specific mention of its TurboTax Free Edition which allows individuals with simple returns to file at no cost. A spokesperson for the tax giant also pointed to the fact that the program acts as a tax assistant or auditor and entities such as those are legally entitled to procure fees relating to their services. Ironically, though, the company has agreed to pay back the $141 million that they are being ordered to in full.
Overall, despite the severity of the accusations imposed, Intuit seems unphased regarding the TurboTax situation. "Intuit already adheres to most of these advertising practices and expects minimal impact to its business from implementing the remaining changes going forward, " communicated a company spokesperson. In fact, leaks from an internal PowerPoint presentation reveal that the company was well aware of its deceptive practices but chose to do nothing to rectify the continuing fallacies.
Ultimately, the circumstances surrounding Intuit's inherent deception on its TurboTax platform serve as an important reminder that individuals should do all they can to inform themselves about their tax-filing rights. This is especially important for individuals who fall into lower-income tiers. Those who use TurboTax should be particularly diligent in taking the initiative to learn why they are paying certain fees or being charged a certain amount.