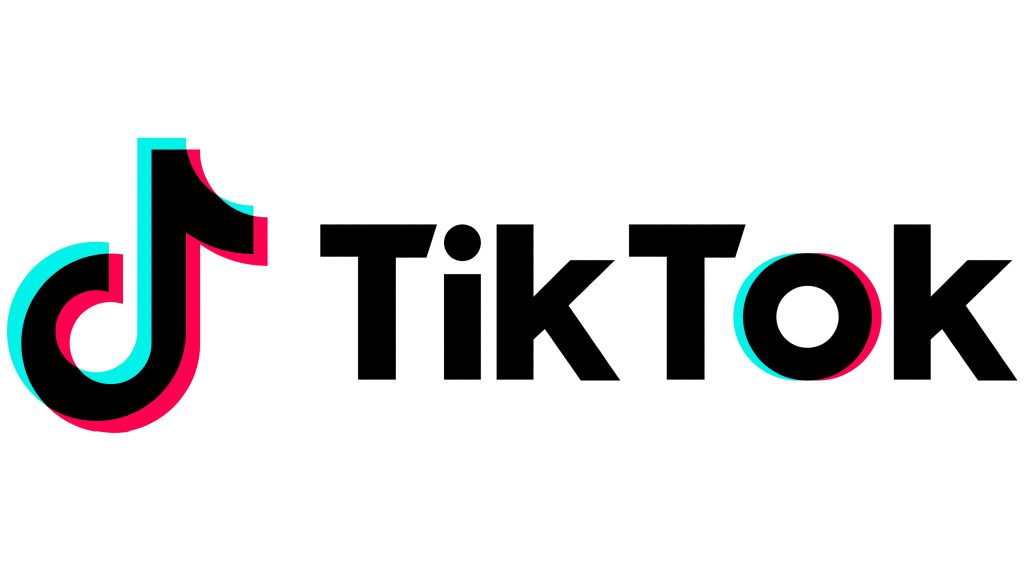 If you opened the TikTok app this past year, you probably noticed the vast array of home cooks. From Emily Mariko's salmon and rice bowl to the widely popular baked feta pasta, it's clear that TikTok is the place to share recipes. With all these delicious recipes, the market demand is high for tasting these viral sensations. TikTok and the delivery-only kitchen revolutionaries of Virtual Dining Concepts are joining forces to bring these dishes straight to your doorstep in a TikTok restaurant fashion.
These TikTok restaurants, known as a "TikTok Kitchen," will be acting similarly to ghost kitchens around the country. Robbie Earl, one of Virtual Dining Concept's co-founders, wants to ensure 300 kitchens are established by March 2022. These kitchens will allow TikTok enjoyers and food enthusiasts alike to try the newest, trending dishes all around the country. The menu for these TikTok Kitchens will change quarterly, including favorites like air-fry french fries and pasta chips.
The pairing of home chefs with a delivery service was initiated in fall 2020 with MrBeast Burger. The YouTube star behind MrBeast Burger, Jimmy Donaldson, was approached by Virtual Dining Concepts and quickly became a success. Together, they sold more than one million burgers in the first three months, with locations across the U.S. and Canada.
With home cooks ensuring a successful business model, the ghost kitchen entrepreneurs decided to branch out to a new demographic: TikTok users. Though this app disguises itself as a lip-sync and choreography-obsessed platform, it contains thousands of educational niches, including cooking. Robbie Earl says, referring to TikTok's engagement: "It's the first time there's a brand like this out there—an audience of hundreds of millions of people." Meeting the demand of these viewers is a sensible next step for ghost kitchen markets.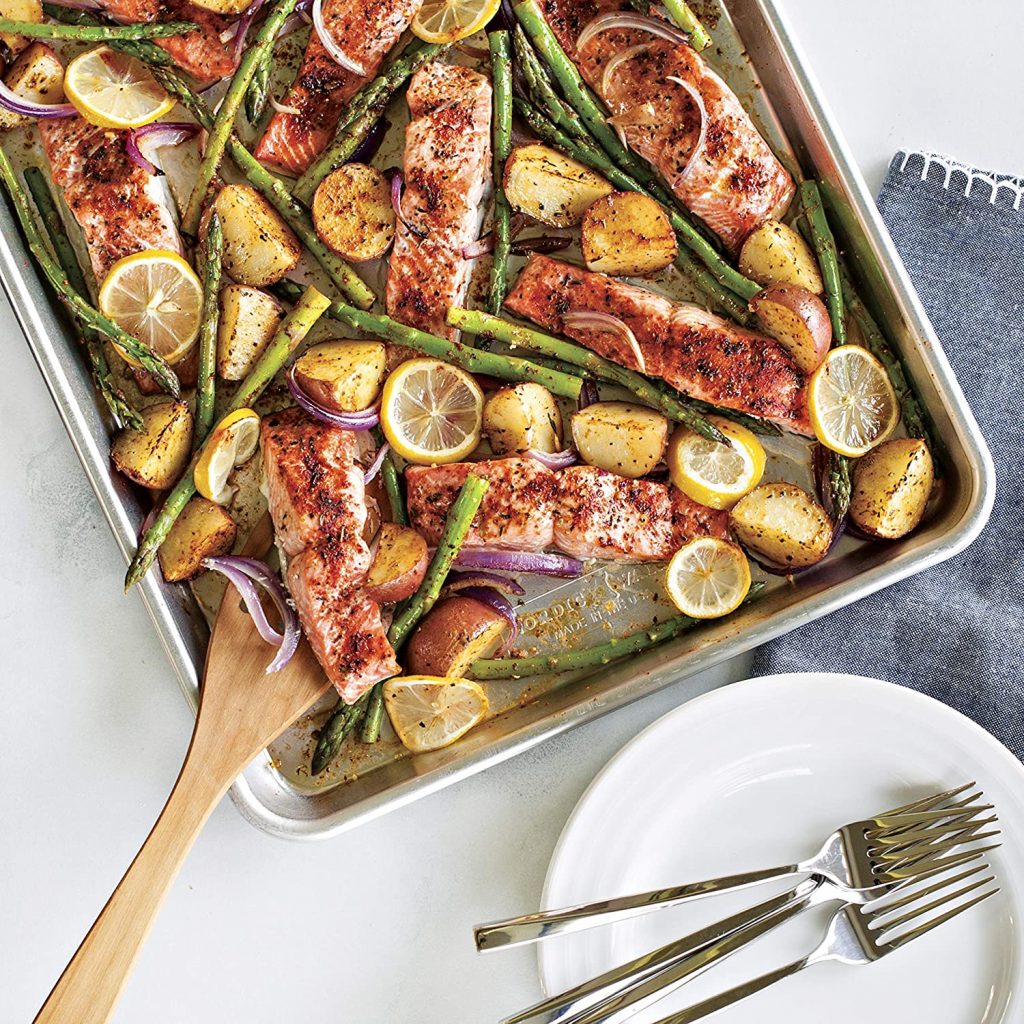 Those familiar with TikTok will know how quickly something goes viral. With new videos gaining traction and other ones fading to the background, these kitchens have plans to accommodate. The menus are planned to change quarterly to start but might vary in the future due to TikTok's algorithm and speed.
The most pressing question around these viral recipes is who will profit? In a recent release, TikTok stated that part of the profits from these restaurants would go to the recipe creators. There's a definite monetary benefit to these young culinary inventors who want to consume ethically.
One issue with compensating these creators is how TikTok will determine which recipes belong to which creator. With those familiar with the app, you know that thousands of people can make the same recipe, which makes the dish's origins unclear. The names of these dishes won't be included on the kitchen menus either, adding more confusion around recipe ownership.
This combination of ghost kitchen and viral content is an exciting promise for 2022. With TikTok supporting brilliant creators and establishing a nationwide delivery service, these kitchens will surely be a massive hit. The owners of Virtual Dining Concepts are hoping to have 1,000 kitchens by this time next year, making them accessible to most of the U.S. For those uninterested in cooking or who had a long day at the office, virtual masterpieces like the baked feta pasta might end up right at your doorstep.