As Rat Czar, Kathleen Corradi will also use new technology to detect and exterminate the growing rodent population in New York city, working to cutoff food sources and identify damaged caused by rats.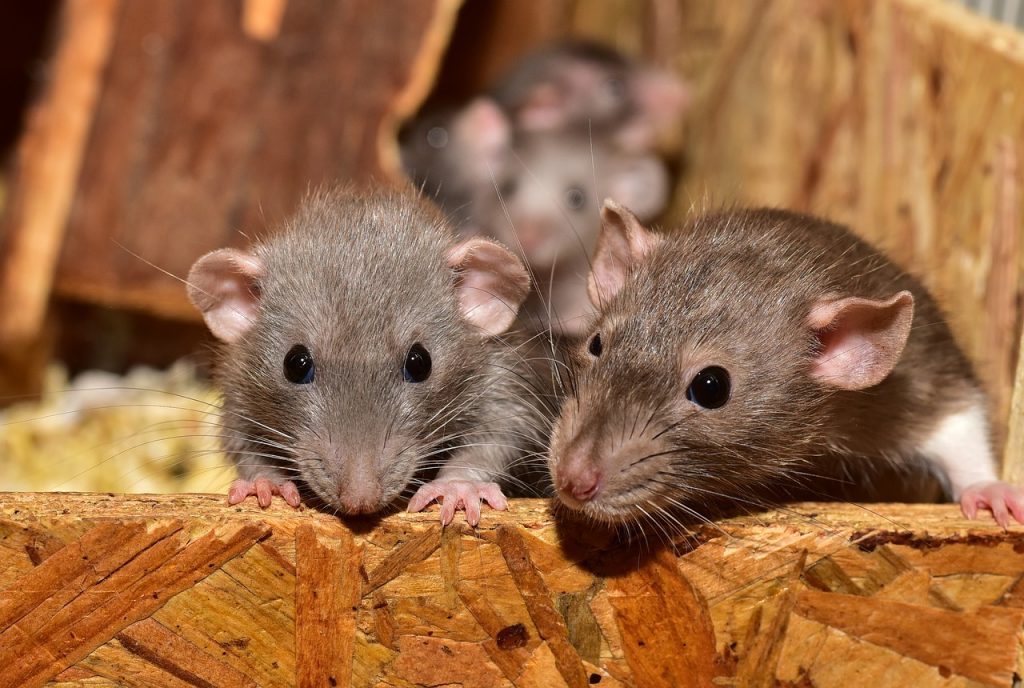 New York City has appointed Kathleen Corradi as its first-ever Rat Czar. Her role includes coordinating between city agencies, community groups, and residents to develop effective strategies to reduce the rodent population. The new Director of Rodent Mitigation brings a wealth of experience to the position, having previously worked as a pest control expert at the Department of Health.
According to a press release via CNN Politics, Corradi will work closely with the Departments of Health and Mental Hygiene, Parks and Recreation, and Sanitation, finding innovative ways to cut off food sources that sustain rats. As Rat Czar, she will also use new technology to detect and exterminate the growing rodent population in the city.
The city also plans to develop a Harlem Rat Exclusion Zone, covering large parts of northern Manhattan. A budget of $3.5 million has been set aside to ramp up inspections and increase the use of rat-trapping equipment in locations with hardened floors. The idea is to prevent rats from burrowing and breeding in these areas. "Rat mitigation is more than a quality-of-life issue for New Yorkers," Rat Czar Corradi said.
She added that rats are a symptom of systemic issues, which include "sanitation, health, housing, and economic justice." Referring to her more official title as Director of Rodent Mitigation, the Rat Czar said she's "excited to bring a science and systems-based approach to fight rats." Although the city is famous for "pizza rat," conditions that help rodents thrive will soon be eradicated.
While the title of Rat Czar may sound cool, the position comes with major responsibilities. Rodents contaminate food and spread diseases, posing a severe health risk for the public. While the number of rats that call New York City home is unknown, the estimated figure is somewhere in the range of two million. This is mainly because rats have been in the area since the early colonial days.
New York's rat population is dominated by the Norway rat, which arrived on ships from France and England in the late 1700s. These days, they are found in alleys, basements, parks, subways, abandoned and un-abandoned buildings, shoe stores, and restaurants. Despite efforts to control it, the rodent problem has persisted, prompting the appointment of a Rat Czar.
In 2017, the sanitation department used rat poison, traps and blasted dry ice into rat burrows. The move was part of a $32 million rat-eradicating effort by Mayor Bill de Blasio, The Guardian reports. But climate changes and how New Yorkers dispose of their trash have given rodents an advantage. The more rundown areas of the city with older apartment units generally have a higher rat density.
The appointment of a Rat Czar is also needed as rat attacks have become more frequent in New York City. Babies who are left unattended with food are frequent victims. In 2020, a 33-year-old man fell through a Bronx sidewalk and landed in a rat's nest. He was hospitalized for three weeks and filed a lawsuit against the city for gross negligence.
The Rat Czar will also be on the lookout for building damage caused by rodents. The most notable incidents include a fire station in Queens that was condemned and demolished in 2003 after rats infested the building. And in 2014, New York City Councilman Mark D. Levine told the audience at a public hearing that rats were destroying the electric cables inside vehicles.
---