Tesla has a big plan in the works. The company is gearing up to takeover roads with its new AI-supported self-driving car technology.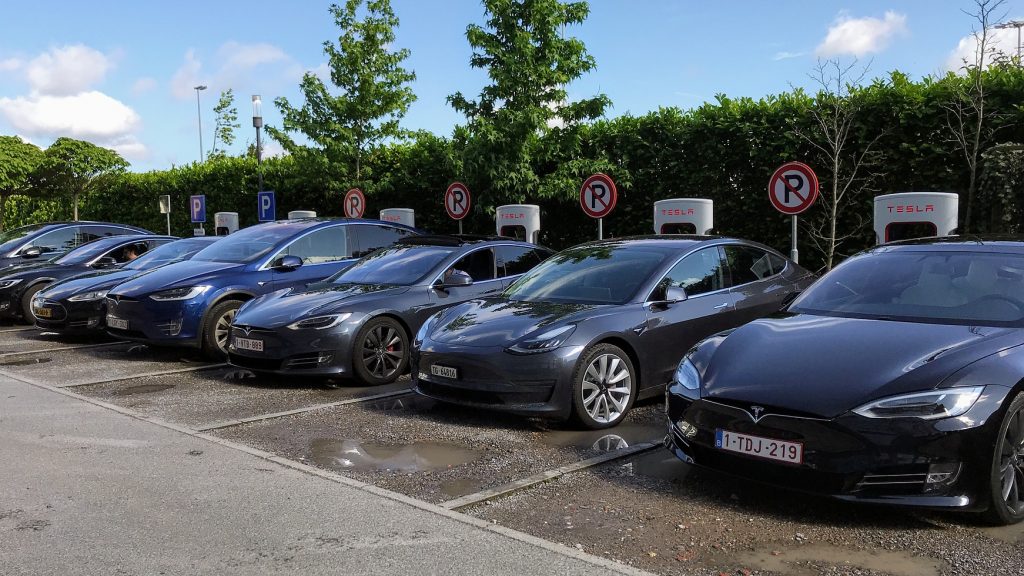 Over the last few years, a few self-driving vehicle prototypes have made the news. Many consumers welcome the idea, particularly for long commutes. And, in what should come as no surprise, Tesla wants to lead the way. Their goal is to manufacture a fully autonomous vehicle and make it available to the broader consumer market.
A self-driving vehicle requires both hardware and software components to function. According to hardware engineer Emil Talpes, "We've had hardware for a while, and we are running it in the lab." And while Tesla has been open about the name of their autonomous driving system – Full Self Driving (FSD) – they have kept all additional details under tight wraps until this week.
During a Hot Chips conference on Tuesday, Tesla revealed details about its AI system. They call it Dojo. And company leadership believes their proprietary AI software will revolutionize the fully autonomous vehicle industry.
The news about Dojo is important because the team at Tesla insists on customizing every component of their technological process. So, they decline the use of existing technology and industry standards in favor of tailored hardware and software. Ultimately, this decision slowed down both the learning stage for the AI system and the rollout, something promised to customers long ago.
Many customers have already purchased the FSD system and are awaiting its official launch, but Teslas has struggled to deliver. Not only are they effectively starting from scratch with their custom systems, but the reality of real-world driving was proving to be challenging for their AI system. This is where Dojo comes in.
Dojo has to process four dimensions simultaneously – three spatial dimensions and an added time dimension. It is challenging work, even for an enormous and advanced technological system. So, to streamline the process and make Dojo more powerful, Tesla groups the D1 chips together into what they call "exapods."
Essentially, sets of 25 D1 chips link together into what Tesla calls a "training tile." Those training tiles are then connected to each other until they form a grid. Data gets transmitted between those grids to inform their decision-making process.
These exapods are currently in training. They spend their "days" watching videos from Tesla cars on the road. The exapods watch these videos to learn how to navigate driving scenarios like traffic signals, parking lots, and interchanges.
At this point, Dojo has not moved beyond its beta testing and requires constant monitoring. So, while Tesla said all its cars had the compatible hardware already built in, only a few beta testers have been able to try out the FSD software. The company hopes to increase the number of beta testers by the end of the year.

Those not involved in Tesla's beta testing will still have a while to wait to hear any news about the official launch of FSD. And when FSD is finally ready to hit the road, consumers will have to shell out a pretty penny for the software. Musk expects the price point to increase from $12,000 to $15,000 when it's officially ready for the broader market.