Taco trucks, particularly those based in California, are in serious danger. In fact, many may go out of business.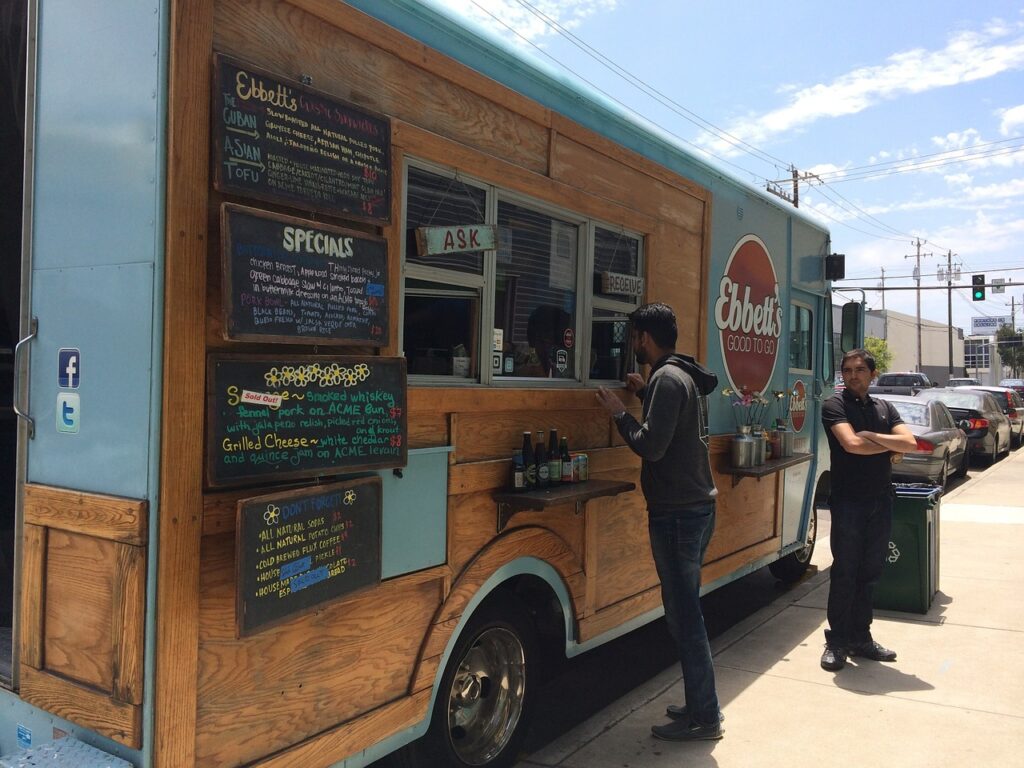 Taco trucks of all types and sizes have become a culinary staple in the United States. They are at the center of every great taco Tuesday. And offer a lower barrier of entry for eager entrepreneurs looking to open their own restaurants. However, many taco trucks, particularly ones based in California, are now in danger of going out of business. This is primarily due to the harrowing effects being elicited by intense and unceasing inflation.
Inflation has not been easy for anyone or any business to deal with. Inflation has served to put added strain on the budgets of all. In California though, one symptom of inflation has an exceedingly prevalent presence – high gas prices. Californians have to contend with the highest gas prices in the nation even in times when the economy is less-bloated. However, inflation has caused the cost of gasoline in California to reach averages that exceed $6 per gallon. At present, the state is currently hovering at a painful $6.29 average. And in many parts of the state prices are much higher than that. That being said, taco trucks (and food trucks in general) are unique in that they have a particularly high reliance on gas. Thus, such high prices are really eating into these tiny establishments' profits and causing them to struggle far worse than other businesses.
Yasmany Mendoza, the owner of Tacos y Birria La Unica based inside the Mid-City neighborhood of Los Angeles, told NPR that his gas expenditures have exponentially increased. To fill his taco truck Mendoza said he is currently spending $200 at a clip. That is up from the $125 he was paying prior to the surge in prices. Matthew Geller, CEO of the National Food Truck Association, explained that owners of taco trucks and other types of food trucks have to be exceedingly careful right now. "[Food truck owners] are being very careful about how they waste that gas because every dollar that goes into your tank doesn't go into your pocket," said Geller to NPR. Essentially, Geller is saying that because of the nature of the food truck business there is no guarantee that on any given day an owner will be able to recoup in sales what they put out in gas.
Other symptoms of inflation are also putting taco trucks, like Mendoza's, in peril. The cost of food has surged alongside gas prices in recent months. And because taco trucks and food trucks like them are oftentimes small establishments run by just a few people they don't have perks like being able to buy food at wholesale prices. This means unless they choose to increase what they charge customers, these small trucks just have to eat that extra overhead. That can be a big pill to swallow, especially since it coincides with such astronomical gasoline costs.
However, Mendoza pointed out that simply raising the prices isn't the answer in every case either because taco trucks are associated with being low cost. "If you don't raise up your prices, you're not going to make money. But at the same time, you can't raise it too high cause some customers are going to complain," highlighted Mendoza. Ultimately, the sad truth is that the taco trucks and other food trucks that do end up coming out on the other end of inflation will be the ones that were able to find a sweet spot in which to ride out the storm.
---