T-Mobile is partnering with Elon Musk-owned company SpaceX so it can leverage satellite technology to eliminate dead zones within its coverage area.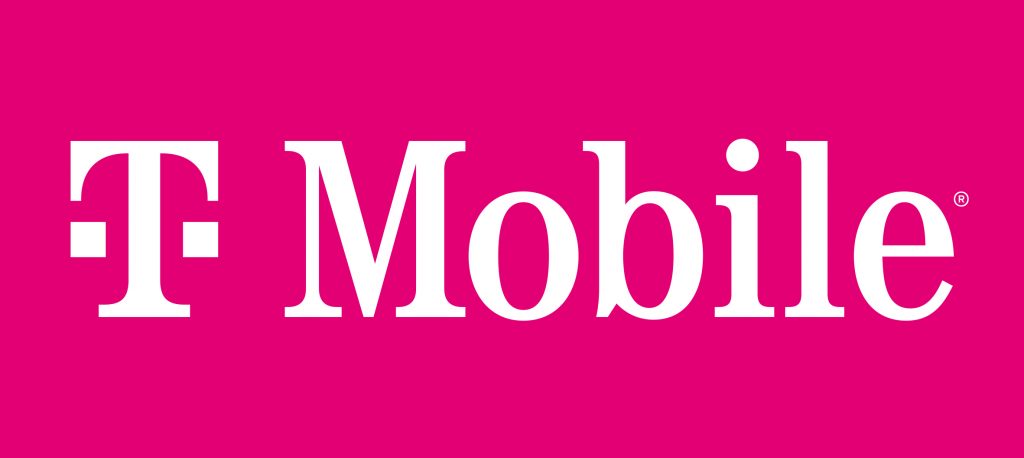 Elon Musk's company, SpaceX, announced on Monday that they plan to start testing their Starlink satellite-to-cell service with T-Mobile later this year. Based on technology that will connect users to networks via satellites rather than towers, satellite cell service could essentially eliminate dead zones. After the Starlink satellite and T-Mobile partnership goes live, T-Mobile customers should be able to make a call from anywhere in the U.S., even in extremely remote areas.
A SpaceX spokesperson said that, while they expect the technology to be largely successful, there's still a lot to learn about satellite cell service, and that the best way to perfect the technology is by trial and error. While satellite data services that connect directly to user devices on the ground is a new field and a new technology, many experts think it may be the future of data. T-Mobile, by partnering with SpaceX and using their Starlink satellites, is hoping to be on the cutting edge of a lucrative new field that may give the cell provider a leg up on its competitors.
According to CNBC, SpaceX has already launched approximately 4,000 satellites, and they've recently announced even more powerful "V2 Mini" satellites, which will have four times the capacity of the previous Starlink satellites. Starlink is attempting to make bigger satellites, but company leaders say that the success and launch of bigger satellites is closely tied to the launching of the Starship, SpaceX's massive rocket that's still earthbound. The Starship is designed to carry both people and cargo, and will likely even take astronauts to the moon, though a launch including people is still a while off.
T-Mobile's partnership with SpaceX could prove either lucrative or detrimental for the company, depending on the success of the Starlink satellite cell service program. If satellite cell service proves not to work as well as it's expected to, disillusioned T-Mobile customers might switch to other providers with more traditional means of coverage. But if it's successful, T-Mobile could experience an influx of customers eager to try out the new technology. The service will be especially tempting for those who live, work, or travel in rural or remote areas.
While T-Mobile and SpaceX might be the first to provide satellite-to-cell service in a widespread, everyday way, Apple was the first to use the technology on their iPhone 14, released in 2022. The iPhone 14 uses satellite coverage for emergency SOS locations and alerts. However, the T-Mobile and SpaceX partnership would make this technology available to the public for day-to-day purposes rather than just in emergency situations.
While the launch of the Spacelink satellite-to-cell connection with T-Mobile is likely to experience some hiccups along the way, it might just be the first step into the future of data sharing and connection. T-Mobile users will be the first to experience this world-changing tech and will bear the brunt of the initial trial-and-error process. However, not too far into the future, you might be able to connect to family, friends, or the workplace, through outer space, and from anywhere in the world.
---