A signature component of Coca-Cola's iconic Sprite soda is about to be gone forever, but there is a good reason for it.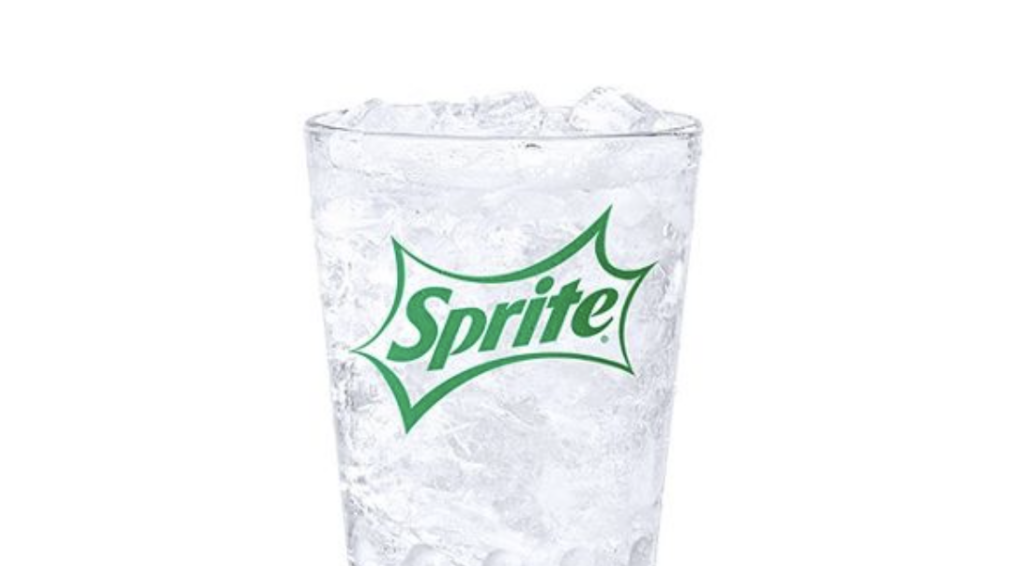 Many businesses and brands alike have gone the way of the dodo bird in recent years. And a great many more are well on their way. Kohl's is an example of a retailer desperately holding on for dear life as it attempts to navigate its almost certain fate. However, there are certain old reliables one can expect to stand the test of time. Coca-Cola's iconic Sprite soda is one of them. And while Sprite soda is here to stay, the signature green bottles that have long characterized the brand are going away for good. 
All the Spite fans out there can breathe a collective sigh of relief knowing that their beloved soda is safe and sound. However, a lingering question does remain. Why has Coca-Cola decided to ax the green bottles that have so long defined the beverage? The reason lies in the chemical that makes the bottles green in the first place. Spite bottles get their green hue from green polyethylene terephthalate (PET), according to CNN. The thing is green PET cannot be broken down and recycled into new bottles the same way as clear PET can be. This is what led to Coke's decision to eliminate the color additive entirely. 
Julian Ochoa, CEO of a plastics group called R3CYCLE, has been working with Coca-Cola to assist the company in its attempt to ramp up its recycling efforts.  "Taking colors out of bottles improves the quality of the recycled material," explained Ochoa. Thus, changing Spite bottles to clear PET instead will help to "drive a circular economy for plastic," according to Ochoa. 
Even though green Sprite bottles are going away for good, that's not to say that Sprite will lose its association with the color green entirely. Along with Coke's decision to ax the green bottles, they also refreshed the logo/label and made sure to keep that signature green color that's synonymous with the brand. The green label that features the new logo is simple and refined. The company hopes that the new clear bottles along with the newly designed labels will create a "consistent look and voice around the world" for the Sprite brand as a whole. Take a look at the new clear bottle and label below.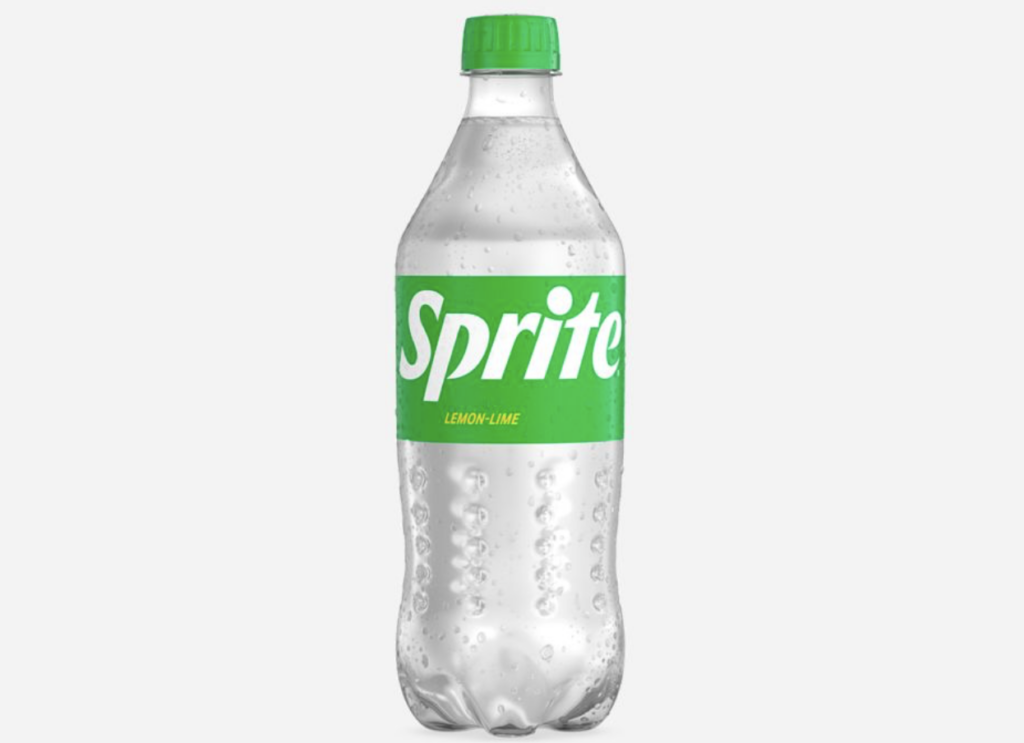 In addition to its environment-forward initiative with Spite bottles, Coca-Cola has also committed to selling Dasani water in bottles that are 100% recycled. Coke estimated that these efforts alone will reduce plastic waste globally by 20 million pounds. Coke's recycling efforts align with the company's "World Without Waste" initiative. Through that initiative, the beverage titan hopes that for every bottle it makes and sells that one will be recycled simultaneously by 2030. 
Other goals outlined in the World Without Waste initiative include making 100% of its packaging across brands recyclable by 2025 and to have at least 25% of its beverages sold in refillable or returnable packaging by 2030. The company is also working on a biodegradable plant-based bottle prototype that could replace traditional plastic bottles for Sprite and all its other beverages in the future. "We have been working with technology partners for many years to develop the right technologies to create a bottle with 100% plant-based content—aiming for the lowest possible carbon footprint—and it's exciting that we have reached a point where these technologies exist and can be scaled by participants in the value chain," said Nancy Quan, Chief Technical and Innovation Officer, said in a statement. 
---