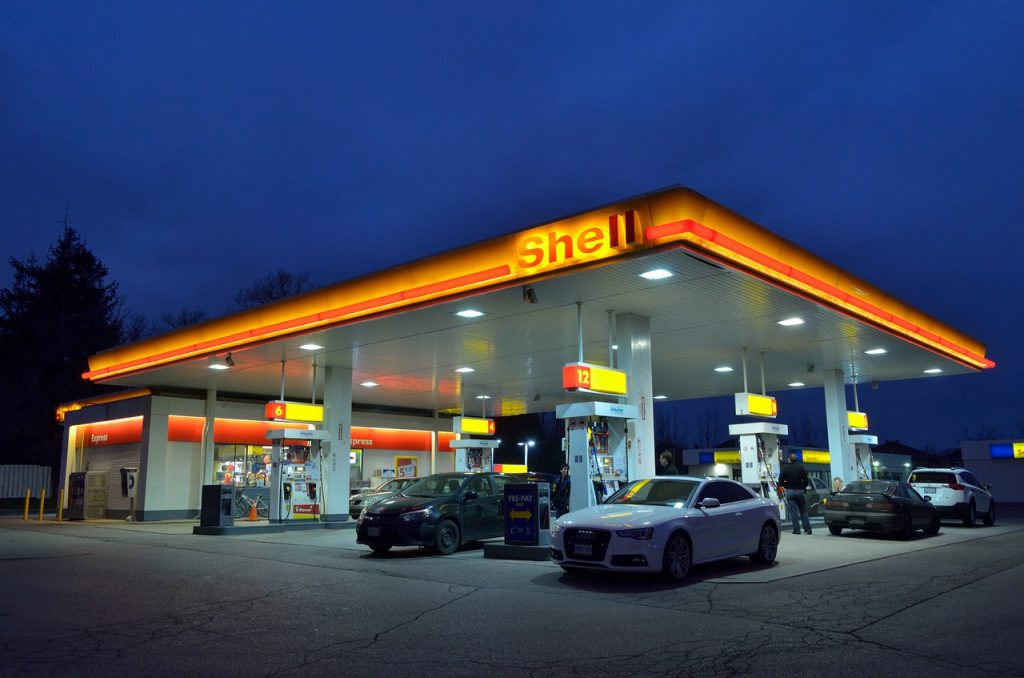 In sweeping moves of solidarity in conjunction with sanctions being imposed on Russia by the Biden Administration, a vast swath of American companies have ceased operations on Russian soil. However, not every company seemed to have gotten the memo. The BBC reported that oil giant Shell is apologizing after it failed to stop conducting business in Russia following sanctions that were employed to prohibit it. 
The business transaction that sparked the controversy transpired on March 4, 2022, when Shell acquired 100,000 metric tons of oil from Russia at a steeply discounted price. When Ukraine learned of Shell's actions, its Foreign Minister Dmytro Kuleba took to Twitter to call the oil giant out on its overt misstep. He pointed to Shell's egregious mistake and followed up by calling for a collective effort of all those aware of what is happening in his country to boycott business with Russia. Take a look at Kuleba's powerful message below.
After first trying to defend its actions, Shell eventually rescinded and admitted that they had made a flagrant blunder. Shell CEO Ben van Beurden spoke out and communicated that Shell is "acutely aware that our decision last week to purchase a cargo of Russian crude oil to be refined into products like petrol and diesel – despite being made with security of supplies at the forefront of our thinking – was not the right one and we are sorry." Ironically, in his admission van Beurden still aimed to defend the oil giant's initial logic. It begs the question as to whether his apology is simply a result of all of the backlash their purchase received, although that is just conjecture. 
Despite speculation regarding the sincerity behind Shell's apology, the company did release a statement announcing their commitment to cease all further business dealings with Russia. The news release detailed Shell's step-by-step plan to cut ties with Russia beginning with ending all "spot purchases" from within the country. The statement also detailed that all Shell service stations will be shut down immediately and all operations involving aviation fuel and lubricants will be indefinitely halted. Shell also admitted that their more complex dealings will take more time to be fully severed, but the first steps to doing so are underway. Van Beurden referred to it as a "complex challenge."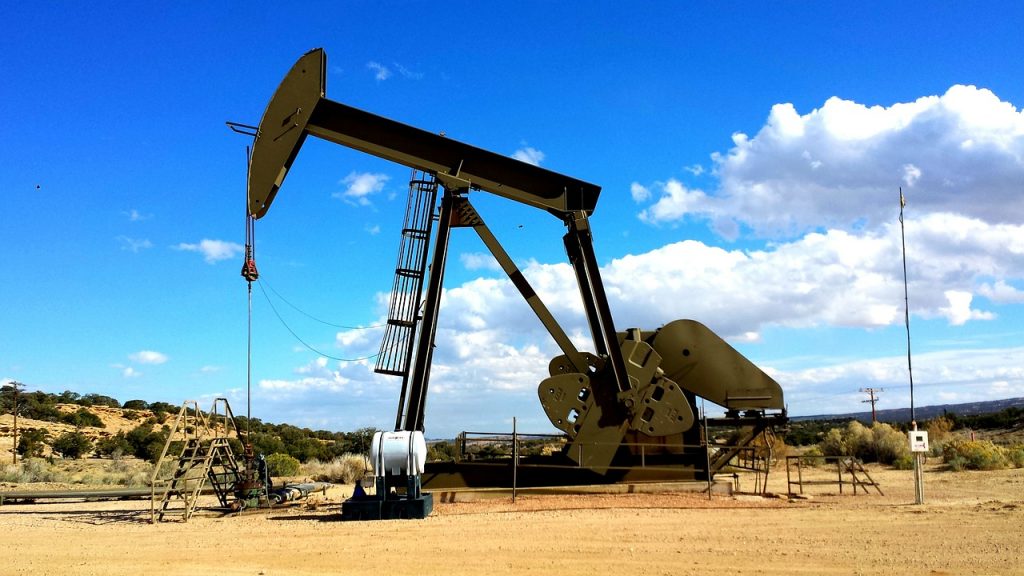 Van Beurden's assertions regarding the complexities involved with severing its ties with Russia are not completely unwarranted. At present, Russian oil constitutes about 8% of all of Shell's oil supplies. "Changing this part of the energy system will require concerted action by governments, energy suppliers, and customers, and a transition to other energy supplies will take much longer," said van Beurden. At this point, Shell has yet to provide the logistics of just how intends to make up for that lost 8%.
Shell's actions may be too little too late to quell the fury felt by Ukraine's foreign minister, though. Speaking with CNBC in relation to big oil, Kubela passionately relayed "The world will judge them accordingly. And history will judge them accordingly." Still, despite some uncertainties involving how Shell will ax each and every tie they have to Russian oil, they have remained steadfast in their newly avowed commitments to date. In fact, they have pledged that any remaining proceeds that they acquire from the loose ends that they are still tying up with Russia will go directly to helping the people of Ukraine.