Due to the rise of "meme stocks," like GameStop, investors are increasingly using Reddit for financial advice.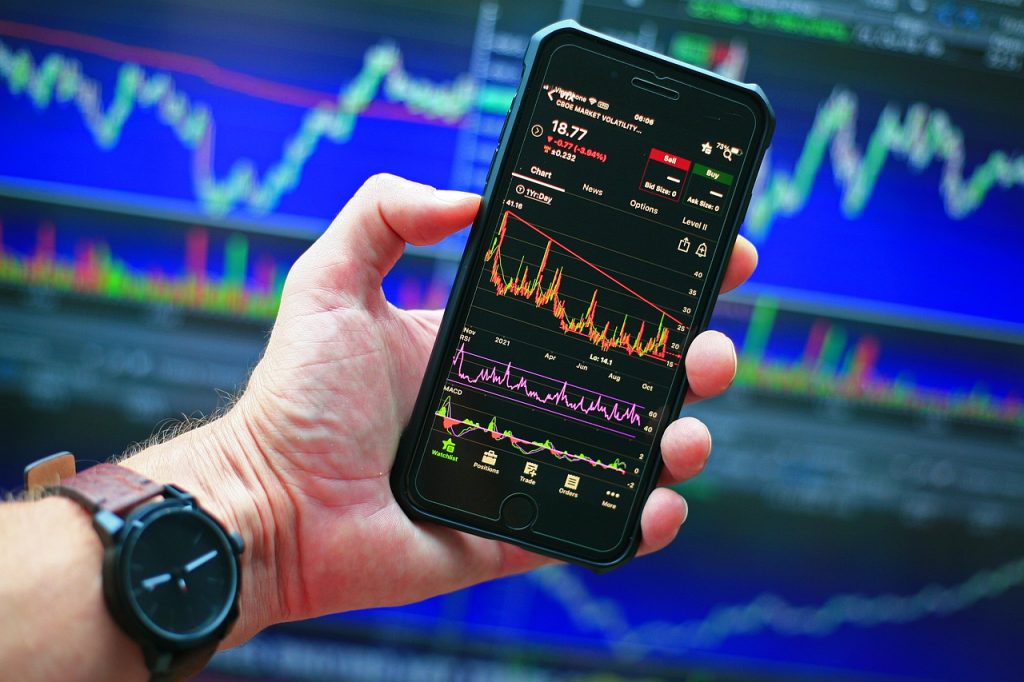 Popular social sharing website Reddit has a rather quirky reputation but its stock market subreddits are starting to carry some weight with investors. The same "Reddit investors" that have long provided fodder for meme-makers and investing professionals have been vindicated by a recent survey by the Brunswick Group. The 2023 Digital Investor Survey found that 58% of institutional investors in North America, the UK, and the EU had made an investment decision based on advice gleaned from Reddit.
Institutional investors are professionals whose job is to invest money on behalf of other people. These institutions include mutual funds, banks, pension funds, and insurance companies. They are often considered to be the whales on Wall Street, viewed as smarter and more sophisticated than the average investor—in other words, people unlikely to spend a lot of time scrolling through Reddit.
That's why the Brunswick Group's survey results were such a surprise. About 50% of the 257 investors polled said that Reddit was of "high importance" in stock evaluations, and 46% said they expected to use the platform more in the next year. Equally surprising, the institutional investors said that Twitter and TikTok were also helpful platforms when researching the best investments.
Their endorsement of Reddit, Twitter, and TikTok represents a radical shift in how investors stay on top of investing news. The pandemic drove more day traders, retail investors, and stock market amateurs into investing and their presence is revolutionizing the way Wall Street Functions. Corporations and institutional investors cannot ignore how retail investors are now pouring a record $1.5 billion each day into the stock market.
Moreover, these Wall Street whales are finding it increasingly important to stay on top of where smaller investors are placing their money. "Institutional investors are encroaching on traditionally retail-oriented online spaces," wrote Brunswich analysts. "This increased interest in retail investors could be a consequence of the financial fallout from popular 'meme stocks' like GameStop, AMC, and Bed Bath & Beyond as institutional investors look for ways to keep their pulse on the conversation among retail investors."
A recent report by Bain & Company showed that retail investors are piling up funds and power, as they now account for about half of all wealth globally. This new power is leading to companies restructuring their investment products to attract these individuals. It's also resulting in long-time investors seeing the value in getting advice from Reddit.
Retail investors are conducting more investing research than ever before. According to investing platform Public, around 63% of retail investors say they devoted more time to researching stocks in February than they did during the same month in 2022. Another surprising fact: institutional investors are embracing the meme world as shown by hedge funds increasing their holdings in GameStop by about 15% in the last quarter.
Even if turning to websites such as Reddit and TikTok seems a bit "low brow" to those who have dedicated their careers to Wall Street, it appears that the trend will only increase over time. The Brunswick Group's survey said that 81% of investors had made an investment decision based on information obtained on a digital or social media site. However, Reddit still has some credibility work to do as it ranked below Twitter, Instagram, YouTube, and LinkedIn when investors were asked to rank each platform's importance in evaluating the stock market.
---