Postal workers in England are striking in an attempt to secure high pay.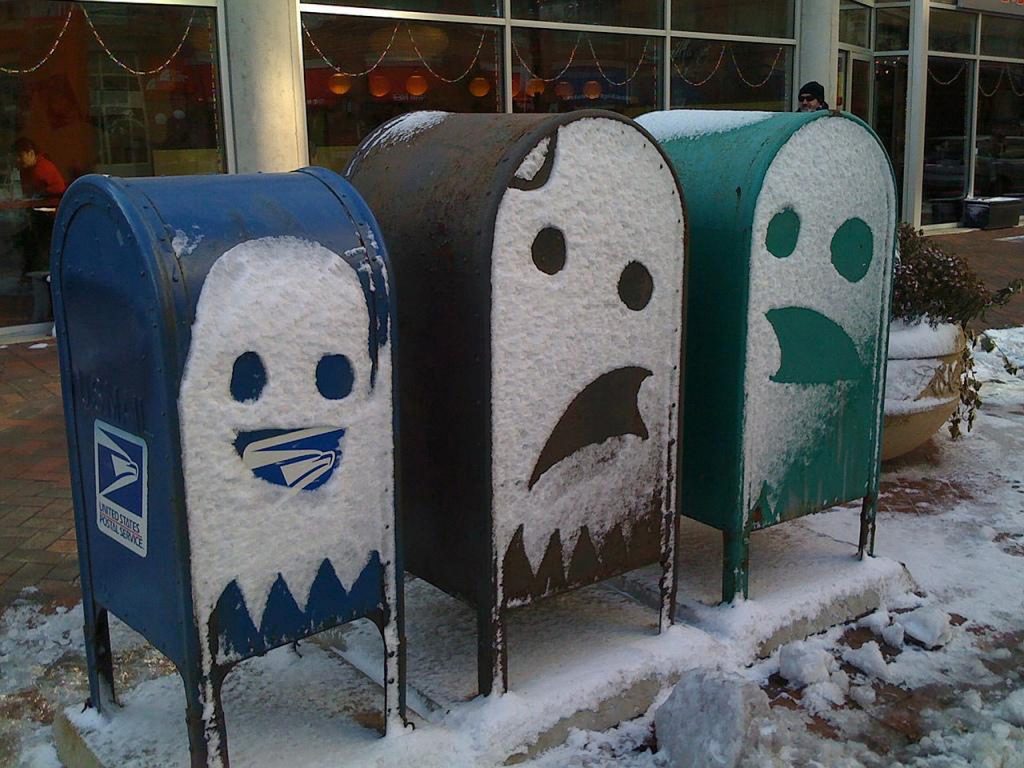 In the United States, we have been hyper-focused on a looming recession and the impacts that it would have on our country's economy and citizens. Flying under the radar is the developing economic situation unfolding on the other side of the Atlantic in England. The Communications Workers Union informed the leadership at Royal Mail that their workers will be adding an additional 10 days of strikes between now and Christmas Eve.

Royal Mail, who was recently renamed International Distribution Services on the London Stock Exchange, is accusing the CWU of holding Christmas hostage to get their unrealistic pay demands approved. This year England has seen worker strikes by the Rail Transportation Union, The Royal College of Nursing for the first time in their 106-year history, the Communications Workers Union, and the membership in the British Medical Association will be voting on a strike in January 2023. This is an unprecedented level of worker unrest boiling up in that country.

According to CNBC, "Postal workers in August voted overwhelmingly in favor of strike action in protest at pay and conditions, after Royal Mail initially imposed a 2% pay increase on workers while U.K. inflation was heading toward double digits. U.K. inflation hit 11.1% in October." Upon taking a closer look at the economic climate in England we see that working conditions and pensions are hitting lows and inflation is running at its highest level over the last 40 years. England's Office for Budget Responsibility has reported that they are showing the steepest fall in living standards since they began keeping records on this metric.

This has workers demanding more from their employers and the employers do not appear willing to budge from the offers they have made the Unions. In Royal Mail's latest offer, they included in the package a 9% pay enhancement over the next 18 months, a profit-sharing program for the employees, a block on compulsory redundancies through the end of March. In response, the CWU intimated that the company executives are trying to turn the business into a gig economy style parcel company that is reliant on casual labor. They further claim that Royal Mail is causing those redundancies of the postal workers while being able to retain staff on lower pay and offering wholly inadequate and non-back dated pay increases of 3.5%.

The deal also has cuts to sick pay, taking away Premium pay for Sunday's, later starts and finishing times, and the introduction of technology that will keep an eye on the workers every second of their shifts. These are the points of contention that created this divide between the two parties and resulted in this postal strike. Royal Mail CEO Simon Thompson has claimed that the strikes have already added 100 million pounds to the company's losses for 2022. CNBC also reports Simon's statement as, "In a materially loss-making company, with every additional day of strike action we are facing the difficult choice of whether we spend our money on pay and protecting jobs, or on the cost of strikes,"

The CWU's 115,000 members are not backing down as they claim that throughout the pandemic, they made millions in profit for the executives and stakeholders of Royal Mail and cannot accept such a devastating blow to their abilities to make a living. The Office for National Statistics estimates that the United Kingdom has lost 19,500 working hours a month in 2022 which is a steep increase since the beginning of the Pandemic. We will want to keep a close eye on how these events unfold as it can be a predictor of where our economy is headed.

---