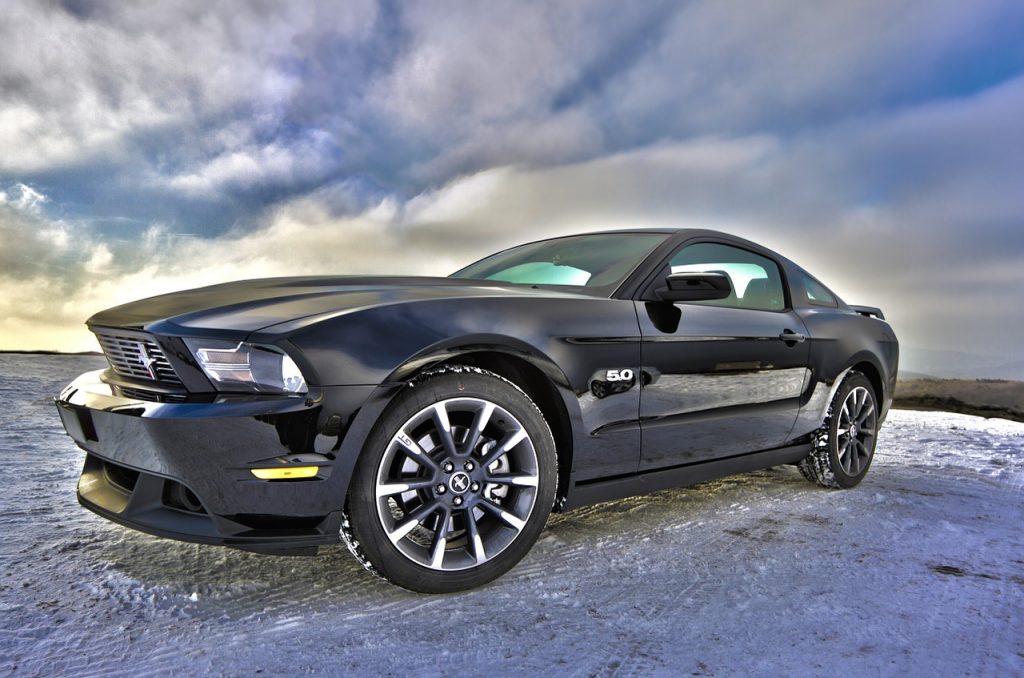 The online vehicle world received some bad news this week. After only five years, DriveTribe, a community platform for car lovers, will shut down at the end of January. DriveTribe blames the shutdown on an ongoing chip scarcity, which has led the new car market to decrease, resulting in a drop in automakers' marketing budgets. "This has made for an incredibly difficult operating environment for businesses like ours which are dependent on advertising," it argues.
Drivetribe isn't the only business to suffer from a shortage of chips, some automobile plants have had to cease output on some days. In the summer of 2021, manufacturing at Ford plants in Detroit and Jeep operations in Toledo was interrupted for several days. Research shows that auto sales in the United States are falling almost everywhere. 
Despite Drivetribe's and other business car industry woes, business is booming at Grogan's Towne Chrysler Jeep Dodge Ram. The last few months, according to manager Denny Amrhein, have been some of the greatest. According to Amrhein, Grogan's Towne had only 15 new autos in the last 90 days. 
Over 120 autos were sold from trade-ins at the dealership in north Toledo. "We were selling anything that came in with a chip," Amrhein explained, "and people were taking them since they couldn't shop elsewhere because nobody had anything." It was also noted that due to the chip scarcity, there is a booming automobile market for used vehicles, with some drivers selling with loan equity. Still, their success was not enough to keep Drivetribe relevant in today's societal framework.
DriveTribe was founded in 2016 by Ernesto Schmitt, a tech entrepreneur, and car TV icons Jeremy Clarkson, James May, and Richard Hammond. "Like YouPorn, but with cars," Hammond described the notion to Clarkson. Upon its initial release, the DriveTribe founders had high hopes for their platform.
DriveTribe developed an audience and grew a following despite the Internet being flooded with subreddits, automobile networks, blogs, and web forums. However, in terms of reach or community size, it never really ranked well when compared to more established sites like Jalopnik or PistonHeads, and it struggled financially. It's all over as of next month, though Hammond will continue to post on DriveTribe's social media pages, according to the release.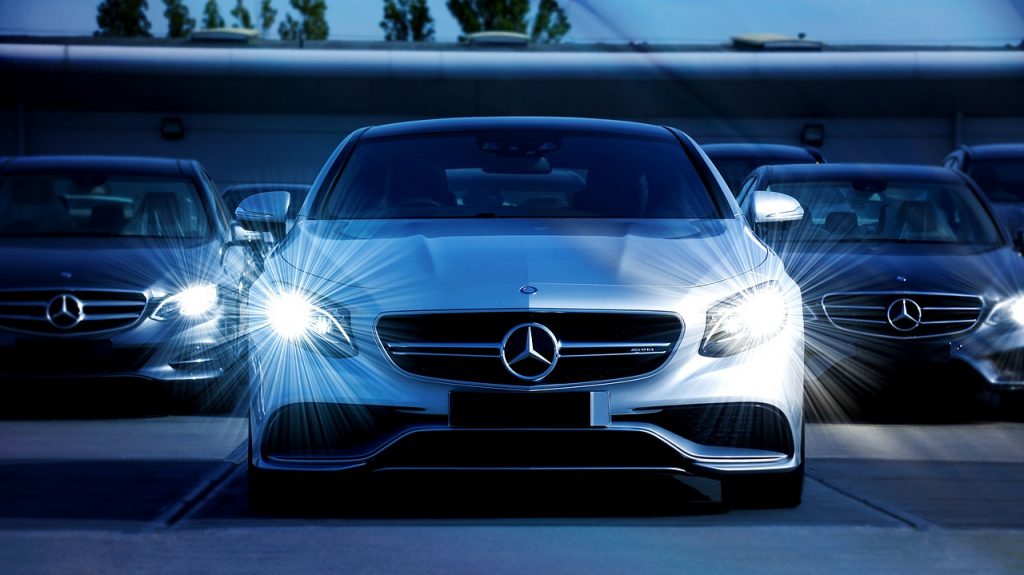 Drivetribe's situation is just one example of the fact that as the automotive industry continues to struggle, it's important for consumers to be aware of the new car buying experiences that are available. After all, the epidemic of COVID-19 has affected practically every facet of life. The world has been adjusting to its "new normal" over the past two years, from grocery shopping to Zoom meetings, and the car sector is no exception.
Drivetribe's fate is certainly an indication that fewer motorists are visiting dealerships, and many are searching and even purchasing products directly online. If you plan to buy a car in the coming year, it's a good idea to familiarize yourself with the new terrain so you're prepared. Some individuals are going as far as to buy plane tickets to different states in order to get the car they want at the right price.
Is it possible that traditional vehicle dealerships may become obsolete? Despite what happened to Drivetribe, the answer is no. Salespeople along with those inflatable tubes we often see dancing outside dealerships aren't going anywhere anytime soon. However, the days of crammed dealerships are over. The standard automobile buying experience hasn't been updated in a long time, and customers have grown accustomed to the lengthy process of purchasing a new or used vehicle from a dealership. However, because safety regulations are still inconsistent as a result of COVID-19, many dealers have been forced to adapt to evolving technology and welcome the growing internet industry.
This transition to internet auto shopping isn't a brand-new concept. Many local dealers have or are creating online marketplaces where clients can browse inventory before coming to the dealership. The online buying experience is only expected to continue to expand in the coming months. Unfortunately for Drivetribe, they won't be around to report or reflect on those emerging changes.