The health risks of drinking soda –diet or regular– have long been known. To put it simply, drinking soda willingly is similar to smoking. If you know how bad it is for you, then why do it? Do Pepsi and Coke really mean that much to you?
If you're thinking about the ways in which soda impacts your health, you can know for sure that it isn't good. Soda, much like tobacco, alcohol, or drugs, can lead to addiction. Drinking soda feels wonderful at first, but it can cause long-term harm to your body. And the research is clear. If you switch to water instead of Coke or Mountain Dew on a daily basis, your health will improve dramatically. In fact, quitting soda will help almost every organ in your body.
As consumers become more conscious and cautious about their health, many drink beverage companies are in a scramble to develop and launch new products. These companies want to meet consumer demands while also helping improve the health of the country, yet they also want to ensure a profit margin on their own end, which has blurred the barriers between beer, soft drinks, spirits, and even food items. Coca-Cola and PepsiCo, two of the world's largest nonalcoholic beverage companies, are expanding into alcohol, while beer producers are expanding into hard soda and spirits.
According to Bloomberg, Pepsi is also venturing into the non-soda industry. A joint venture between Beyond Meat and PepsiCo is fixing to showcase itself through its first product release. The launch will include a debut of a plant-based jerky. The joint venture, which resulted in The PLANeT Partnership, was unveiled about a year ago with the purpose of developing plant-based snacks and beverages. 
Beyond, a relative newcomer to the food sector can use Pepsi's production and marketing skills to develop new goods as a result of the relationship. Pepsi, for its part, can increase its investment in plant-based categories, which are becoming increasingly congested, while collaborating with one of the top meat substitute providers. It also aids Pepsi in achieving its portfolio's sustainability and health goals.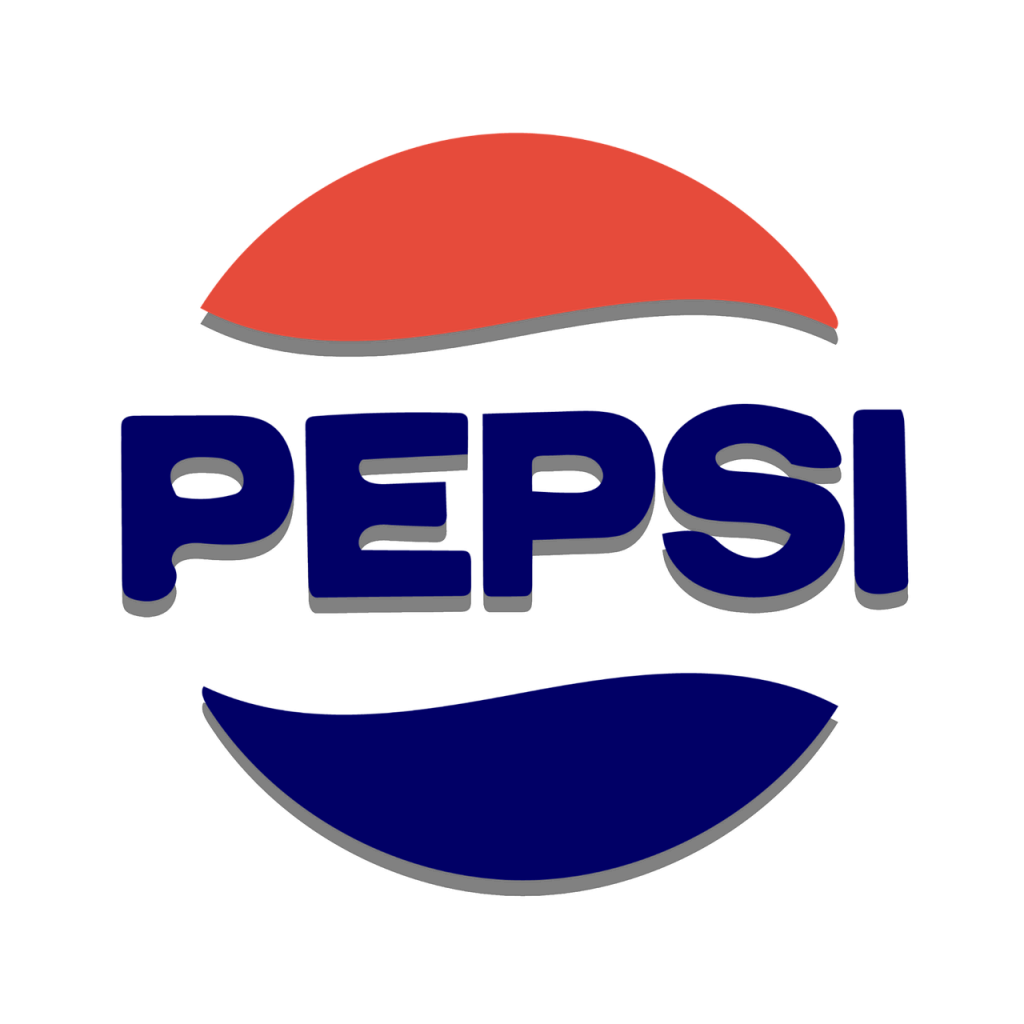 Pepsi CEO, Ramon Laguarta, revealed in September that the business plans to debut the first product from the relationship in early 2022. Dan Moisan, a former executive at Pepsi, has been appointed as the company's CEO. Bloomberg released a photo of the sample product's package, which stated there are no soy, gluten, or genetically engineered organisms in the jerky. It did, however, state that the product contains about 10 grams of plant protein per serving. Beyond and Pepsi did not respond to requests for comment on the report.
In the vegan jerky market, the two companies will face some competition. Gardein, a subsidiary of Conagra Brands, as well as a number of smaller businesses, already sell it. Beyond's stock went marginally lower in extended trade, while Pepsi's price remained constant. Beyond's stock has dropped 54% in the previous year, largely in part to Wall Street questioning the company's growth prospects. It is also believed that supply chain concerns have hampered sales. Pepsi's stock, on the other hand, has gained 23% in the same time, valuing it at $242 billion, roughly 59 times that of Beyond.
As Pepsi moves beyond the soda scene, many of today's bigger beverage brands are adding various products to their lineup of drinks and soda. Still yet, according to stats, in 2020, a 4.7% decrease was seen in carbonated soft drink consumption. This statistic alone reveals why many beverage companies are hopping on the non-soda bandwagon.