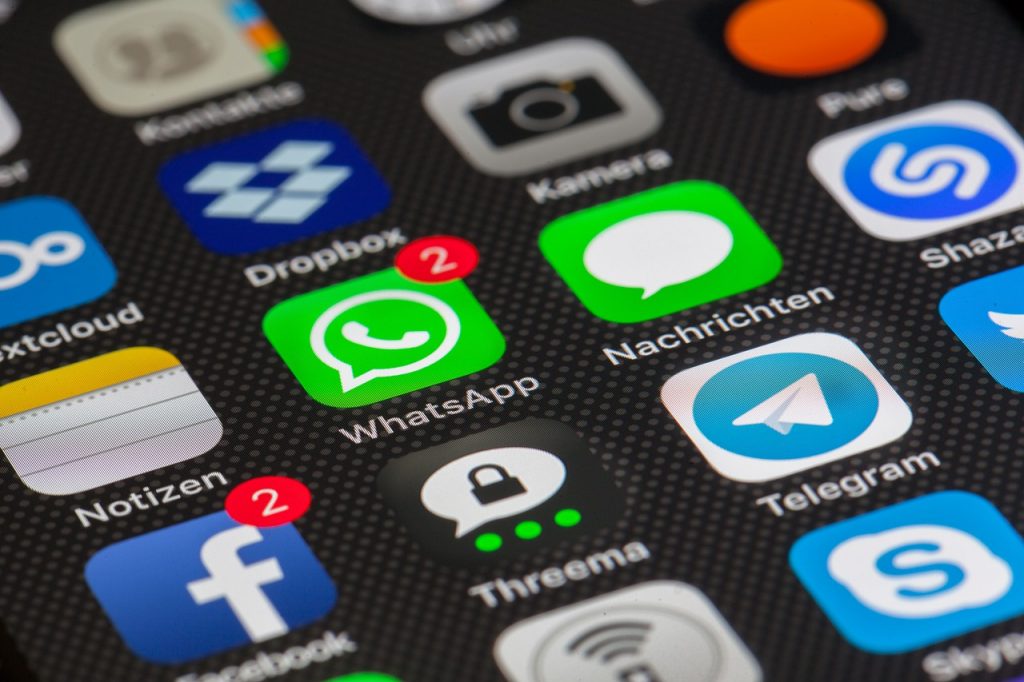 A trend in people using outdated apps could leave users susceptible to malware and their older programs deleted. A recent report discovered that 1.5 million users with Google and Apple phones hadn't updated their applications. Apps that haven't been updated in two or more years could be hidden on users' phones or deleted completed.
A report performed by analyst teams at Pixalate discovered this trend of abandoning app updates. The outdated applications on the Google Play and App Store constitute one-third of available applications. Over 850,000 applications had never been updated for Google's application store over the last two years. For Apple's App Store, numbers were relatively similar. The App Store had 650,000 users that avoided updates for their applications.
One reason supporting the necessity of upgrading your applications is that older versions are more vulnerable to malware and cyber-attacks. The app software receives constant updates to alleviate bug problems and address the most recent hacking issues. Using old applications could be hazardous for users if those apps haven't been updated to fight off current malware. Many tech companies who have addressed this problem are starting to remove versions of their outdated apps to reduce the possibility of hacks.
Google's new policies are more strict about old versions of games and apps. For Google phone owners, apps that haven't been upgraded in two years won't pop up in search results. These apps will also be hidden in the Google Store, making it harder for users to download older programs potentially. Apple's policies have been murkier when it comes to deleting outdated apps. Some developers who have programs in Apple's App Store did say they'd delete two-year-old applications, but this isn't universal for all Apple programs.
Though outdated apps are a problem for both Google and Apple, both companies are doing their part in updating programs when possible. The report showed that 68% of applications in both stores had the current updates or were updated in under two years. The report also revealed that developers who updated their apps consistently were downloaded more frequently. 84% of apps across both Google and Apple stores with over 100 million downloads had been updated in the last six months. Updating software is crucial to protecting users' private data, but it is also an impeccable marketing strategy.
Google is doing its part to upgrade outdated apps, especially making them more visually appealing on tablets, desktops, and larger screens in general. This week, the company announced that it'd be upgrading 20 of its most popular apps to fit better on TVs, providing optimal functionality for enhanced imagery and usability. YouTube Music, Google Maps, Google Play, and Messages are a few of Google's favorable applications receiving the upgrade. One known update is Google incorporating a left-hand side navigation rail instead of at the bottom, possibly to provide easier user control on a larger screen.
It may not seem like a big issue for a user or a developer to upgrade outdated apps, but many problems could arise from keeping these older versions. Google and Apple are both proactive in eliminating possible malware by deleting or hiding older applications in their app stores.