Great news for both Nintendo and Apple fans. Nintendo controllers will now be compatible with Apple's newly announced iOS16.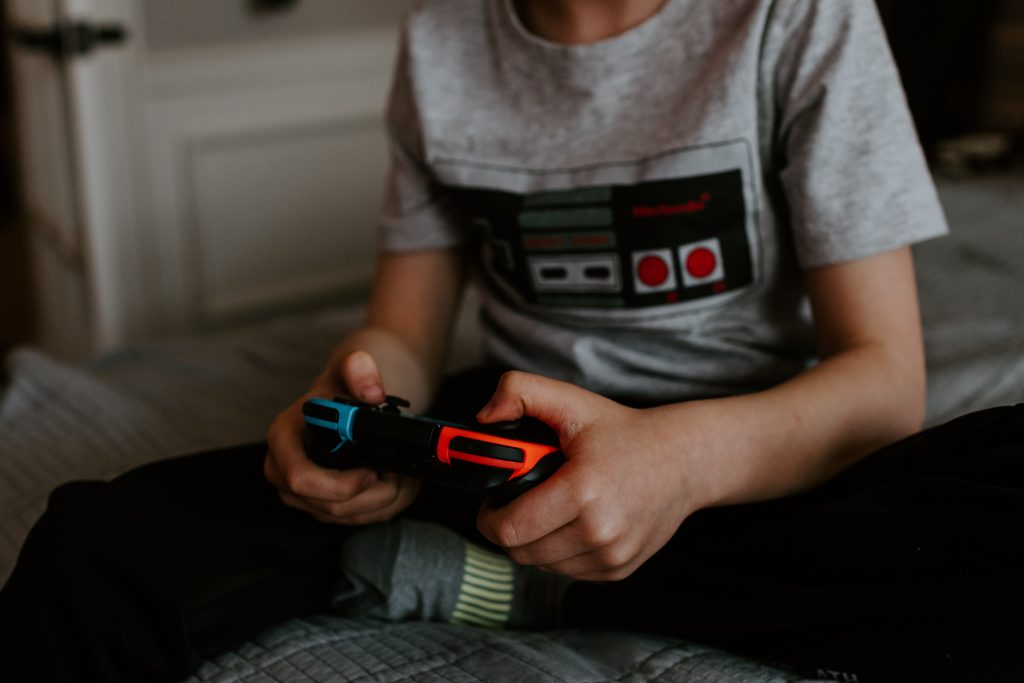 Apple came out with guns blazing at the start of this year's WWDC. The tech behemoth made a slew of impressive software and hardware-based announcements. From new operating systems across its family of devices to the unveiling of the next generation in its lineup of M-series chips, the company rolled out all the stops. This year's WWDC Keynote presentation was particularly exciting for gamers. First, because it looks like Apple is positioning itself to become a worthy competitor in the PC gaming space thanks to revisions it made to its Metal API developer kit. However, the company didn't forget about its existing crowd of mobile gamers, either. According to iMore, iOS 16 will natively support all Nintendo Switch controllers to include both the pro controller as well as Nintendo Joy-cons. 
The news is certainly exciting for Nintendo gamers. Mostly because of the fact that Apple has long supported Playstation and Xbox controllers for use on its devices. Now, those who prefer to use Nintendo controllers can get in on the action, too! 
An app developer eagerly announced the news on his Twitter. Exclaiming that he confirmed via Delta that Nintendo Switch Pro Controllers can now run natively on Apple's iOS devices. Take a look at the joyous revelation below.
In a follow-up tweet, that same developer announced that he discovered Nintendo Switch Joy-cons would be supported, too. Judging by the context of the tweet, he visibly couldn't contain his astonishment. Take a glance at his reaction below.
Additionally, further digging suggests that the Nintendo controllers will work with more than just mobile Apple devices. This is because Apple officially made mention of the fact that numerous new Bluetooth devices would now be supported across its other OS platforms, too. This means that Nintendo controllers will also likely be able to be used with tvOS 16 and macOS Ventura in addition to iOS16. If this is indeed true, then it will serve to present loads of new gaming opportunities for those who prefer to use Nintendo Switch controllers.
Meanwhile, apart from the gaming side of things, iOS users have a lot of other upcoming features to look forward to, as well. Apple announced that individuals will now be able to customize their lock screens to an even greater degree. Folks will be able to change the display font, add personalized widgets, and have a greater degree of control over how their background looks. Additionally, with the release of iOS 16 users will be able to delete texts that they had just sent. That is something that has certainly been on the wishlist of every person since the advent of texting itself.
Overall, it just is a really exciting time to be an Apple fan. There are loads of new impressive (and useful) features that are worth anticipating. And the fact that Nintendo fans will now have the option to play their favorite iOS games with a Nintendo controller certainly adds to the overarching aura of excitement.
---