KFC is making a surprising foray into the world of chicken nuggets as it aims to attract a new generation of diners.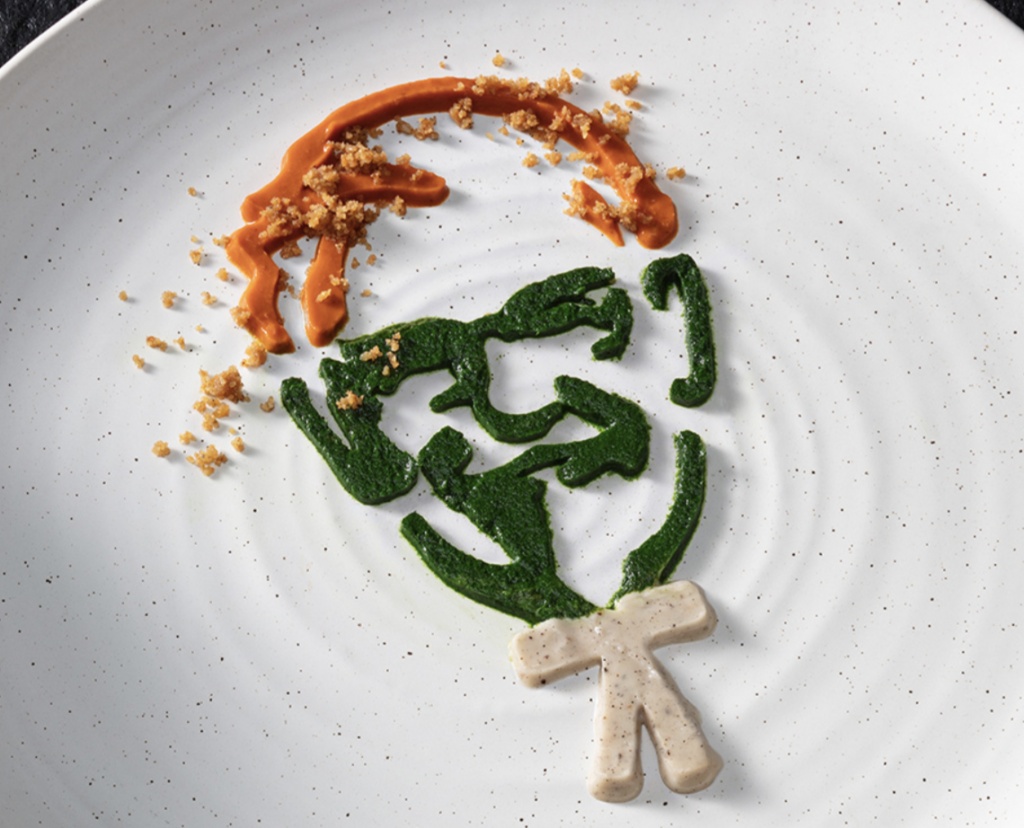 Though McDonald's has had a longstanding monopoly on chicken nuggets, one popular chain is about to issue its own version. KFC chicken nuggets will soon be on the market, ready to entice younger consumers to the iconic restaurant chain. The limited-time-only menu item will be available in one city in the US but may spread if the product is a financial success.
KFC will unveil the Kentucky Fried Chicken Nuggets at Charlotte, North Carolina stores. The menu item will be available starting next Monday, and will only be purchasable for a limited time. For fans of KFC's standard fried chicken, the nuggets will contain the chain's signature 11 spice blend. The menu item will come in three sizes: eight, 12, and 36 pieces. Take a look at the enticing new menu option below.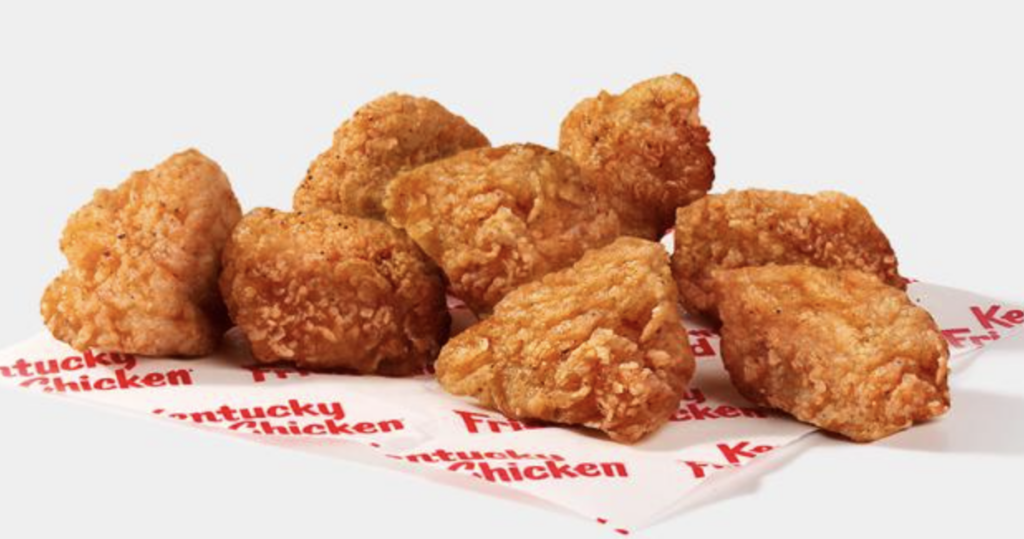 KFC has had all kinds of chicken entrees before the new Kentucky Friend Chicken Nuggets release. The closest thing the chain had to standard chicken nuggets was its popcorn nuggets, which are bite-sized pieces of white meat deep-fried to perfection. The popcorn-style chicken is similar to chicken nuggets, but they haven't attracted as much attention as the company wanted. KFC hopes that introducing the familiar chicken nuggets to its menu will make a younger audience more compelled to try them out. A KFC spokesperson corroborated this statement by saying that the company is focused on drawing in more Millenial and Gen-Z customers.
Now that Gen-Z is in the college and high school-age demographic, they have become an essential target for restaurants. Robert Byrne, director of consumer and industry insights at the firm Technomic, elaborated on why brands focus on advertising to younger demographics. Restaurants who want to advertise to younger folks have a better chance of "building loyalty" between the consumer and the brand. Someone who loves a particular restaurant from an early age is more likely to purchase food from that establishment continually. KFC's new chicken nuggets are an attempt to attract a more extensive, younger audience that will hopefully instill long-lasting customer loyalty.
One of the most critical ways restaurant chains stay relevant in these precarious economic times is by introducing new, exciting menu items. Not only could a new item attract brand new customers, but it's also a great advertising opportunity for the company. Staying present in the customer's minds is an imperative part of keeping revenue up. Restaurants like KFC are fighting harder than ever with their advertisements since the Gen-Z generation is statically less likely to eat out than past generations. Introducing menu items like chicken nuggets could be critical in keeping restaurant chains relevant.
Many restaurant chains attempt to connect to a younger audience by shifting to meatless menu options. Earlier in 2022, KFC released limited-time-only chicken nuggets that were entirely plant-based. The launch was a massive success for the company, boosting KFC's revenue and social media presence.
Amidst massive competition, KFC's recent unveiling of its fried chicken nuggets could be another great way to ensure the company's relevancy. As younger groups stop dining out, restaurants are putting more effort into updating their menu to create higher consumer demand.