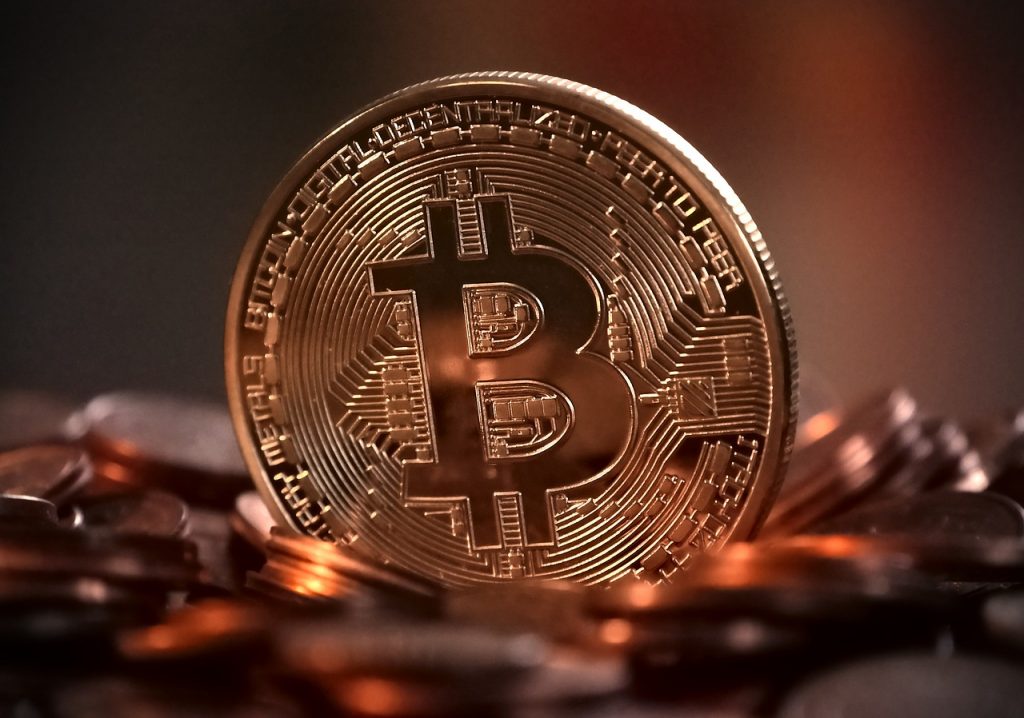 Following news that a DAO had tried (albeit unsuccessfully) to purchase a copy of the United States Constitution, another is trying to buy an NBA franchise. DAO is an abbreviation for decentralized autonomous organizations. They are leaderless internet groups that are governed by cryptocurrency, or a collective bank account, and a mission statement.
Named after the late Chicago Bulls manager Jerry Krause, Krause House is a DAO that was launched earlier this year with one goal – to raise enough funds to buy an NBA team. According to Decrypt, the group began its funding drive last week by selling non-fungible tokens (NFTs) that serve as ownership deeds tied to digital items. The group of around 2,000 members raised the equivalent of $4 million in the cryptocurrency Ethereum in six days.
"I've been following the news around ConstitutionDAO, and it occurred to me there's a high probability a cryptocurrency DAO will attempt a bid on a professional sports team within the next 10 years," Krause House contributor Adam Soffer told the publication. "I tweeted this, and someone responded, 'There's a DAO for that,' and pointed me to Krause House DAO."
Unfortunately, the idea is still a pipe dream for now. This is mainly because the group is nowhere close to the funds required to place a credible bid on even the least-valuable NBA team (The Memphis Grizzlies, estimated to be valued at around $1.3 billion). Moreover, convincing the NBA to consider a collectively-controlled cryptocurrency investment might not be the easiest sales pitch to make.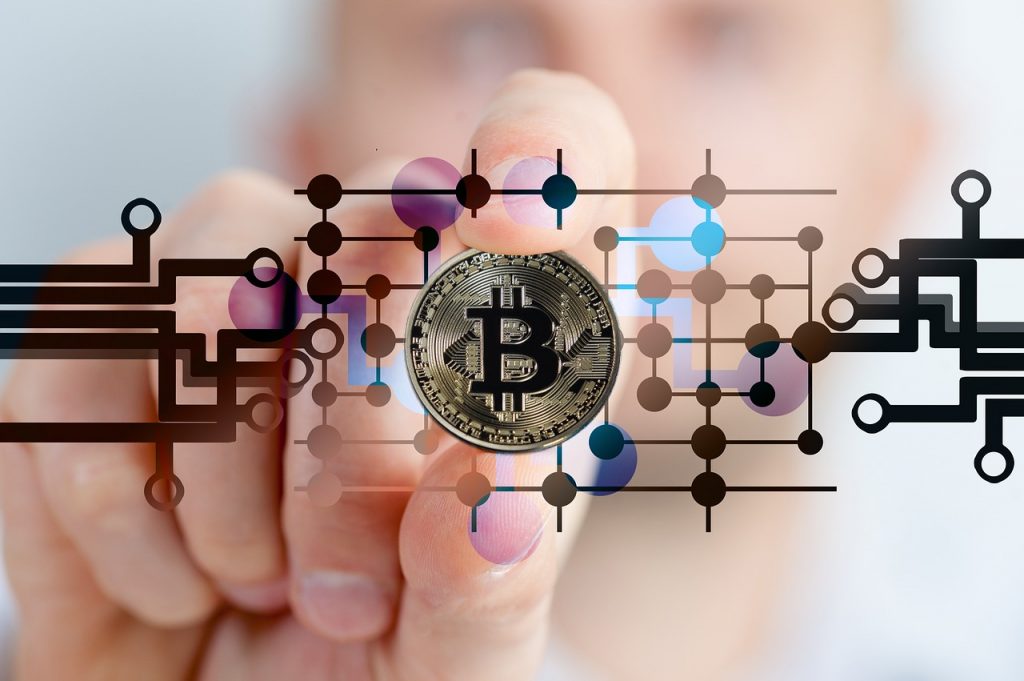 As such, Krause House is asking people to refrain from treating their cryptocurrency dream of owning an NBA franchise as a joke. The group addressed the situation in their "flight paper" a nod to the more traditional white paper research report. "We understand the reader's first instinct may be to scoff at this and say owners will never let this happen," the paper says. "It's important to understand that there was a time when players were at the same place on the totem pole as fans. There's no reason fans can't do the same if organized correctly."
Speaking to NPR, co-creator of Krause House, known only by his pseudonym on the social network Discord, said the funds raised will be invested into future NBA endeavors. For now, the group will vote on where the current cryptocurrency should be spent. The ultimate goal is to prove to franchise owners that a DAO can be an effective way to run a professional basketball team. Although the idea of buying an NBA team with cryptocurrency may seem ridiculous to traditional investors, it may not be completely impossible.
In October, CNBC reported that the NBA agreed to its first cryptocurrency sponsorship deal with Coinbase. In the new agreement, Coinbase will leverage just about all the NBA's platforms including the WNBA, NBA G League, NBA 2K League, and USA Basketball. Terms of the deal were not provided. Coinbase is a publicly-traded software platform that allows cryptocurrency transactions. The company makes money from fees. Coinbase is traded on the Nasdaq under the ticker symbol "COIN" with a $64 billion market cap.