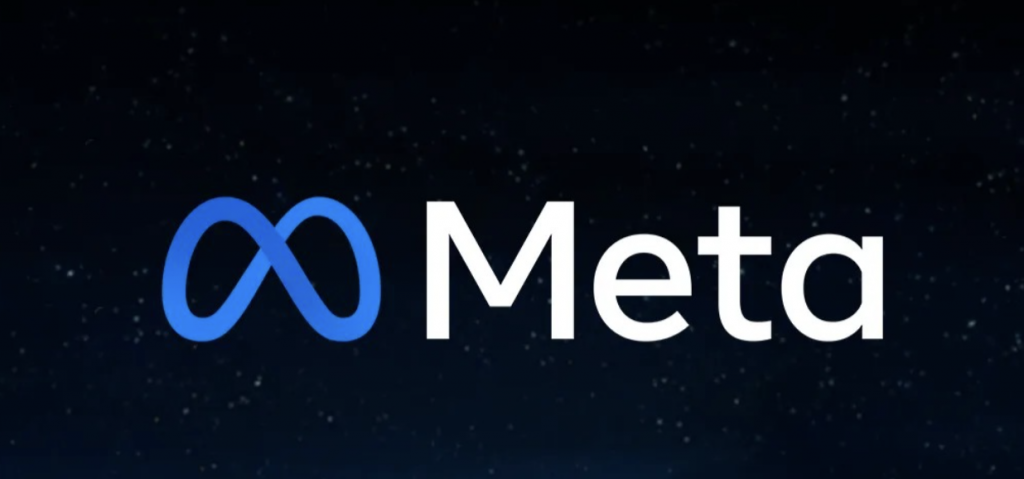 Meta is transitioning away from Facebook and attempting to popularize its virtual reality world. Virtual Worlds, the metaverse created by Meta, involves users creating intangible products and trading them amongst others. For many, Virtual Worlds is a new way to understand trading and bartering while giving users an opportunity to make money themselves. Though Meta is focused on providing the optimal Virtua Worlds experience, the company has run into some backlash based on hypocritical decisions.
As Meta races to the top of the virtual reality market, its fees surrounding particular applications have provided deep frustration for its consumers. Unbeknownst to specific users, charges have been applied on Meta apps that pair with its virtual reality headsets. Many are frustrated by this price inclusion since a similar VR headset app is free on Apple and Google mobile stores. The company's CEO, Mark Zuckerberg, has been vocally critical of tech companies overcharging on their app stores, which has led to extensive criticism of Zuckerberg's new VR pricing. Many believe it's unequivocally hypocritical for Meta's CEO to scrutinize Apple and Google while he implements the exact steep charges they do.
Meta, Google, and Apple are all grappling for the next big technology, attempting to push one of the humungous corporations out of the spotlight. Virtual reality and the "metaverse" are the next frontiers for tech companies, and executives from each are investing an extensive amount of money in finalizing their groundbreaking inventions. Apple is set to release a pair of VR goggles by next year, while Microsoft is developing apps that pair with its virtual reality headsets. The competitive nature pushes companies to their limits and often causes some to falter. Zuckerberg's decision to apply fees for a free app in other mobile stores is a significant blemish on his Meta enterprise.
Meta's VR headset called the Oculus Quest 2 is the most popular headset on the market today. The store that's incorporated on the headset is what's causing user outrage, inconspicuously usurping funds from its players. Meta takes a 30 percent cut from digital purchases and a 15 to 30 percent charge on user subscriptions. Though this has frustrated many who've purchased the Oculus Quest 2, Meta recently doubled down on their pricing reasons. A spokesperson for the tech company stated that its primary advantage of buying an Apple VR headset is that the Quest 2's stores allow users to download apps independent from its official store. The spokesperson stated that this had increased revenue for developers, with the Quest 2 store raking in $1 billion from game and app purchases.
Apple, though, was not satisfied with Meta's justification. After Zuckerberg relentlessly criticized Apple's supposed app monopoly, the tech company labeled Meta's VR charges as a "hypocrisy." The company also stated how the charges don't benefit the small businesses and independent developers that are installed in the Quest 2 online store but instead benefit Meta and its exorbitant revenue.
Meta, Google, and Apple are all-powerful companies vying to be at the apex of the tech industry. Meta's recent excessive charges for its VR headset applications may prevent Zuckerberg's company from ascending the industry ladder.