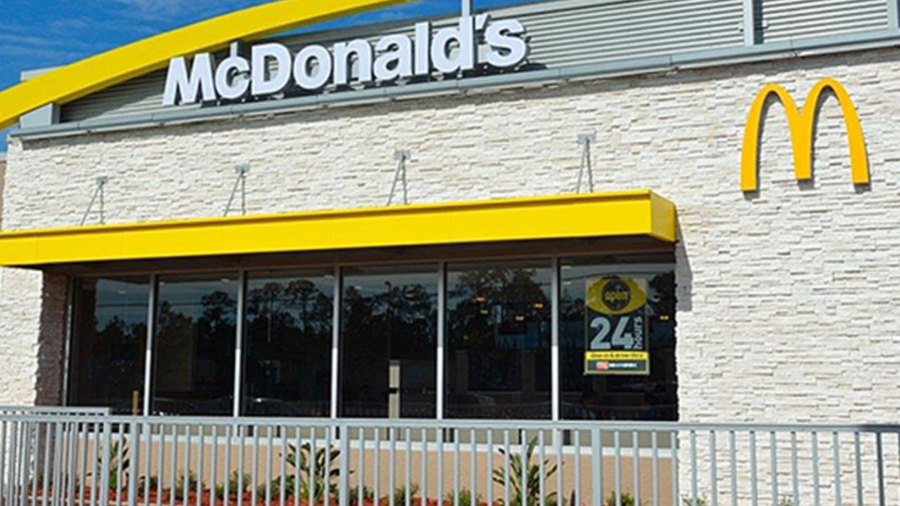 McDonald's is shaking up how it does business, or rather how it chooses the people who will run their businesses for them. McDonald's operates largely on a franchise model. This means that the vast majority of McDonald's locations are run by an individual owner/operator and not actually by the company itself. Most fast-food restaurants operate via this model. McDonald's is aiming to change its franchising guidelines to provide franchising opportunities to candidates who would normally be overlooked.
To give every potential McDonald's franchise owner an equal opportunity the fast-food titan has disclosed that they will no longer be giving preferential treatment to children and spouses of existing franchisers. "We've been doing a lot of thinking about how we continue to attract and retain the industry's best owner/operators – individuals who represent the diverse communities we serve, bring a growth mindset and focus on executional excellence, while cultivating a positive work environment for restaurant teams," communicated McDonald's U.S. President Joe Erlinger. 
Alongside the changes to how McDonald's plans to choose new franchisers, the chain is also revising how it will review contract renewals for the owners and operators of existing locations. The company didn't provide specifics on what those exact changes would be. However, McDonald's did highlight that it intends to put a greater focus on making sure those franchisers operate their locations in accordance with McDonald's standards and values. 
With the changes, it is the company's hope that it will be able to attract and approve a more diverse body of franchisers that is more consistent with the diversity of those who enjoy its food. These changes come following a pledge that McDonald's made in December of 2021. At that time the fast-food behemoth disclosed that it would be investing $250 million in capital over the course of 5 years to serve as financing for qualified candidates who would otherwise be unable to afford a McDonald's franchise.
Interestingly enough, the pledge came after the company suffered discriminatory criticism. In two separate instances, McDonald's was taken to court on charges that alleged the company was guilty of racial discrimination against black franchise owners. In one of the cases, a $33.5 million settlement was awarded. 
Moreover, the proposed changes also come shortly after franchisee concerns surfaced pertaining to the new grading system that McDonald's announced it would soon be employing. Fears arose surrounding the possible ulterior motive behind the new grading systems, and franchise owners expressed concerns that the new tool would serve to drive employee morale down and hinder collaboration. The new system, titled PACE, is purported to have the purpose of making sure that all restaurants are keeping "pace" with McDonald's growth objectives. McDonald's will reportedly start assessing individual restaurants via PACE beginning in January of 2023. 
It remains unclear whether or not any of McDonald's new initiatives will ultimately play out to the company's benefit. While the new franchise model seemingly has merit, the reverse could be true of its new assessment model. The coming months and years, depending on which way the dice rolls, will reveal if McDonald's will be forced to pivot from its current plans.