Kraft Heinz came up with an innovative way to use the metaverse to solve its supply chain woes.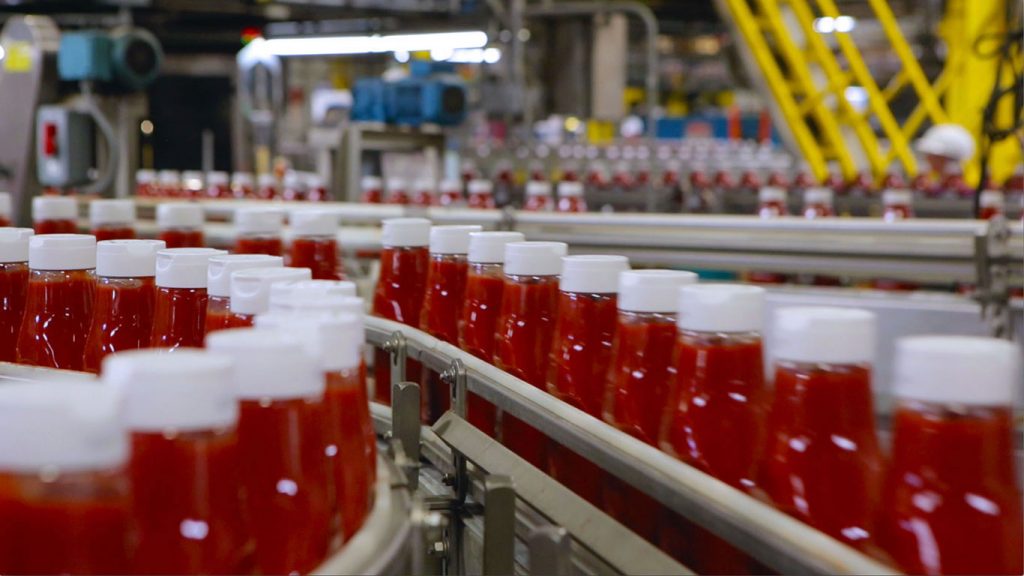 Kraft Heinz is thinking out of the box to try and solve its supply chain issues. Like many other companies, the behemoth food manufacturer has been plagued with labor shortages and supply chain malfunctions, both internally and externally, causing its bottom line to take a significant blow. In an effort to alleviate this sustaining problem, Kraft Heinz is turning to the metaverse. CNN reported that Kraft Heinz thinks the key to solving its internal supply chain woe is hidden inside the metaverse.
Kraft Heinz certainly deserves some kudos for creative thinking, but how exactly do they plan to use the metaverse to solve such a tangible real-world problem? The answer is that they intend to use the metaverse as a visual and algorithmic tool to help the company find ways to optimize its internal supply chain infrastructure. To make this happen they are teaming up with Microsoft. Ironically, Microsoft touted how the way Kraft Heinz is leveraging the metaverse now is something they pointed to as a potential use when the concept of a metaverse was initially unveiled.
Kraft Heinz is already actioning its pioneering idea. To do so they manifested a digital replica of one of their factories in the metaverse space. With that digital replica, Kraft Heinz is already identifying ways that its internal supply chain could operate more effectively. Specifically, they are testing out different points where their supply chain can be automated. The virtual space is perfect for testing out different automation scenarios. In doing so, the company is confident that they can get more products out of their facility's doors and onto grocer shelves much quicker. "We're really committed to supporting our customers in … what we call the industrial metaverse," detailed Lorraine Bardeen, CTO of Microsoft Industry Solutions per CNN.
Moreover, with its latest metaverse implementation, Kraft Heinz is effectively future-proofing itself. For instance, as the world continues to shift so too will the best way to run operations. Having a tool that can help the company pivot whenever necessary keeps them relevant and malleable. Those two assets are invaluable to a business, especially one as gargantuan as Kraft Heinz.
The kind of staying power the metaverse can elicit for corporations is already perking the ears of other corporate megalopolises besides Kraft Heinz. Soda giants Pepsi Co. and Coca-Cola are already workshopping ways to integrate the metaverse into their businesses. Adam Hartner, who works inside Pepsi's entertainment division, emphasized "…it's critical for brands like ours to make sure that we are where those consumers are living their lives."
Pepsi Co., in particular, is aiming to identify ways to integrate its brand into metaverse gaming. Pepsi Co.'s thinking may well be exceedingly advantageous. This is true, especially considering that the metaverse has the propensity to be such an engaging simulation environment. If a person interacts with a Pepsi product in that space that engagement could allow Pepsi to reach a consumer's consciousness on a subliminal level. That is indicative of what next-generation marking may look like. The metaverse has the potential to morph into a brand-centric virtual reality characterized by big corporate labels like Kraft Heinz. The world isn't there yet, but the nexus may be nearer than one would like to think.
---