As many as 15 million Americans will lose their Medicaid health insurance coverage as a Covid era rule comes to an end.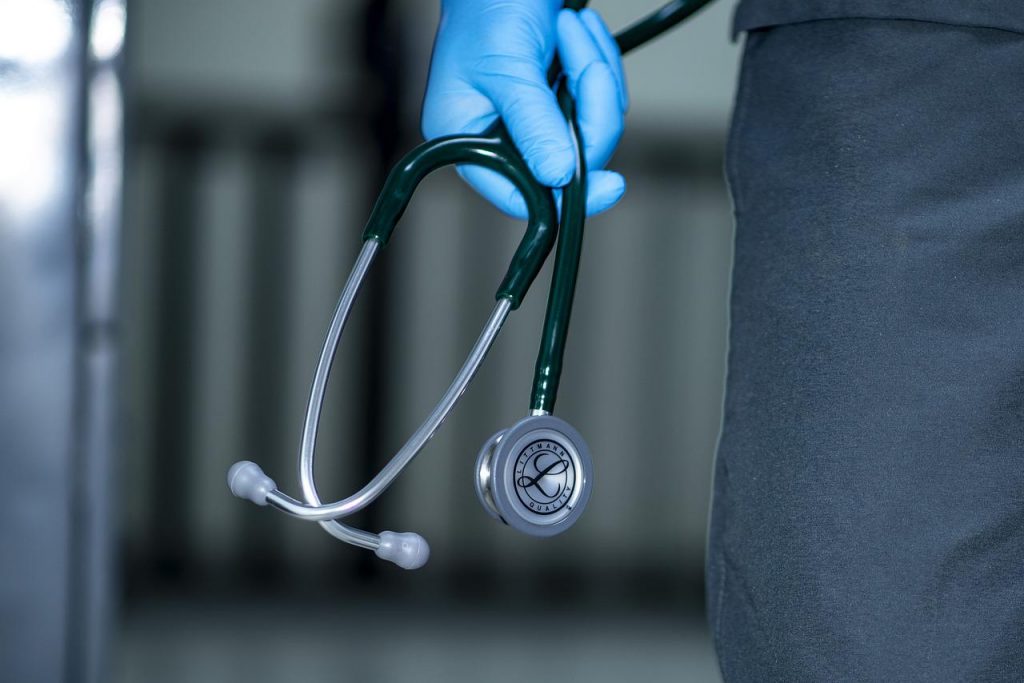 Anywhere from five to fifteen million Americans will lose their current health coverage when the clock strikes midnight this Friday. This is due to the expiring Covid era rule that removed the yearly requirement for persons on Medicaid or CHIPS to reverify their eligibility for their health insurance. These programs are intended for low-income citizens, and at the beginning of the first waves of Covid, when everyone's employment was in doubt, Congress passed these rules to ease the burden of people being left without healthcare.
The number of Americans on Medicaid swelled to 95 million through the pandemic, an increase of 23.9 percent. Without the annual Medicaid health insurance re-verification process, people kept joining the program, but not many got off it even when their financial situation improved. The eligibility levels vary by state, but for example, in New York, you are eligible if you earn less than $19,392 if you are single and $26,228 if you are married.
The consequences of not getting your re-verification application in by your state's deadline will resemble Cinderella having her coach turn back into a pumpkin. Luckily it is not all doom and gloom. Last December, when Congress passed the Consolidated Appropriations Act of 2023, it moved the deadline from expiring in May up to March 31st. According to NBC News, the associate director for the program on Medicaid and the uninsured at Kaiser Family Foundation said, "The unwinding period is expected to last about 12 months, as states check everyone's eligibility and send renewal and termination notices, although some states will do these checks faster than others."
The good news is that the state must follow a process so they won't be shutting your benefits off like turning off a light switch. All states must give enrollees at least 30 days to respond to the renewal notification and then an additional ten days following the notice of termination of coverage. Eight states got a head start on the process in February when they mailed their initial letters, followed by another 15 states at the beginning of March. The remaining states are expected to begin their mailing process in April.
The main concern is for people that have moved but have not updated their address with Medicaid, citizens at an advanced age that may struggle with filling out the paperwork correctly, or even a language barrier. If, for whatever reason, they don't understand the importance of filling it out and returning it, they would be in jeopardy of being dropped from their health insurance. Then only to discover that they aren't covered when attempting to get their prescriptions refilled or, worse yet, an unexpected visit to a medical facility. 
If you have a loved one or family friend you know on Medicaid, you will want to tell them they must look out for this paperwork in the mail. When they receive it, diligently fill it out and return it. If they are struggling with getting it filled out for any reason, numerous social services are waiting and willing to assist them, so they aren't one of the people that find out about the lapse in coverage the hard way.
---