Discover what the Great Reshuffling is and what it has to do with home prices.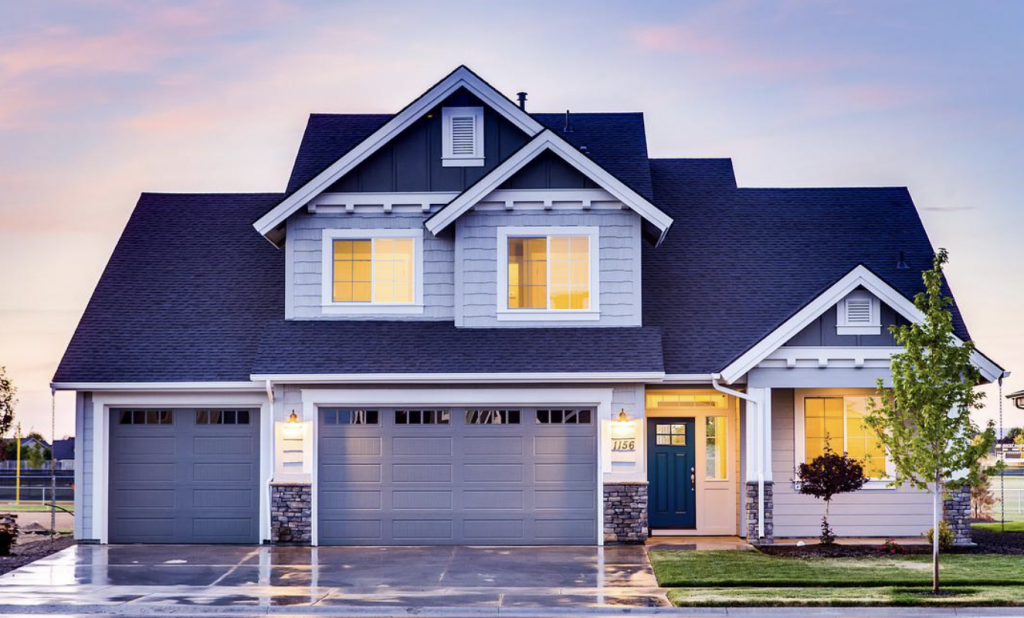 People in today's global economy are leading some of the most significant changes in workforce history. Following a period of uncertainty and disruption due to Covid-19, millions of employees left their jobs in search of a better work-life balance that was more aligned with their values. Remote work became more popular, with employers displaying more flexibility. As such, people began to move away from overpopulated, expensive cities to more affordable regions of the country. As this trend spread, experts called it The Great Reshuffling – especially when referring to its impact on home prices.
According to data from the National Bureau of Economic Research, The Great Reshuffling accounts for more than half of the steep increases in home prices seen during the pandemic. This is because remote work allowed folks to move to places further from their offices, prompting them to buy larger houses that better fit their new lifestyles. This newfound demand and the ability to move to warmer climates played a huge role in pushing prices higher, CNN Business reports.
Due to The Great Reshuffling, home prices grew by 23.8% during the pandemic. These figures aren't just a random estimate either. They're based on an analysis of Zillow's home price index between December 2019 and November 2021. And the study found that remote work accounted for 15.1% of that growth. Speaking about the trend, Associate Professor of Economics at the University of California, Johannes Wieland added that the evolution of remote work is likely to have a larger impact on future housing costs and inflation.
"We were pretty shocked remote work had this impact, once we saw the estimates," Wieland, who co-authored the study, said. "We thought about how people moving to different locations would be important. And it is. But it is the people who are remaining in a metro area, the people who need more space at home if they work at home, that are really pushing up prices. That is the majority of the story," he added, explaining the value of The Great Shuffling. The findings also support what economists at Zillow have noticed throughout the pandemic.
However, this is only part of the reason for The Great Reshuffling. Things like geographic makeup, major industries, weather, and environmental regulations also contribute to people migrating to different parts of the country. And as the pandemic displayed major longevity, regional and local approaches to the health crisis played a role too. Interestingly, Senior Managing Economist at Zillow Chris Glynn said the shuffle has only accelerated trends that existed before the pandemic.
"Migration to places like Austin, Texas and Raleigh, North Carolina has been happening for a while," he told CNN Business. He went on the explain that the pandemic only accelerated the trend because of the un-tethering between an office and home that allowed people to make choices about where they want to live. So, while The Great Reshuffle tends to imply that people are leaving the workforce, it really refers to the number of workers that are reconfiguring what their jobs and careers look like.