Google announced that it is shutting down its games-focused streaming service Google Stadia, but that it would continue to explore other avenues as a means to successfully enter the games industry space.
Mega-Company Google is shutting down a part of its business, it was released in a blog post this week that it is shutting down its game streaming project, Stadia. This announcement comes not even three years after the gaming console launched. Google will start its winding down process of the console, but it won't be completely shut down until January 2023.
The Vice president and general manager of Stadia, Phil Harrison, confirmed that "while Stadia's approach to streaming games for consumers was built on a strong technology foundation, it hasn't gained the traction with users that we expected so we've made the difficult decision to begin winding down our Stadia streaming service."
Full Refunds For Customers
Harrison also confirmed that any player who bought the gaming system would receive a full refund. In his complete statement, he thanked all Stadia players, stating, "We're grateful to the dedicated Stadia players that have been with us from the start. We will refund all Stadia hardware purchases made through the Google and Stadia stores.
Players will have access to their games library and play through January 18, 2023, so they can complete the final play sessions. We expect to have the majority of refunds completed by mid-January 2023."
All other Stadia employees will be distributed throughout the Google team.
He added that Google remains deeply committed to gaming and will continue to invest in new tools, technologies, and platforms that show our developers' creativity and our customers' loyalty. He hinted that the technology used for Stadia could be used in another product. Keep a watch out there.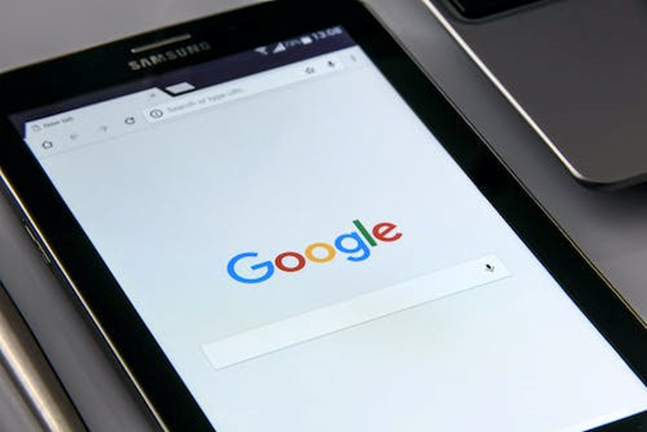 Problems From The Beginning
Stadia was officially revealed by Google in March 2019 at the Game Developers Conference but was not launched until November of that year. It had already run into some problems at this point as it launched without several features that were promised in March when it was revealed.
Stadia requires players to purchase a Founders pack, which includes a Chromecast Ultra, a Stadia controller, and a three-month Stadia Pro subscription with twelve games available. But with the pandemic in full swing, Google relaxed the requirements to play Stadia, opening the service up to anyone with a Gmail address. Users were then required to purchase games from the Stadia game store or subscribe to Stadia Pro for $9.99 a month.
Then in 2021, to add another blow to Stadia, Google confirmed it was shutting down its internal game studios dedicated to Stadia development and that Stadia's vice president Jane Raymond was leaving the company.
It seems like it was only time before Google announced the complete shutdown of the Stadia game sole. Like many other technology companies, Google learns from the technology mistakes and oversights and develops something more personable, easier to work with, and creates a better buzz than Stadia ever did. Just look at other Tech Giants; how many online social sites did Mark Zuckerburg create before hitting gold with Facebook?