Google Maps is getting a major update that will now allow users to search for electric car charging station locations and even filter results by charger type.
Google Maps has announced a series of updates to be implemented before the holiday season, and drivers of electric vehicles will likely be particularly happy. Before mobile phones made our lives ever so convenient, people had to use paper maps to plan their journeys. Something that seems so alien to most people now. Google Maps has now entered our lives and we wouldn't be without the navigation app.
Not only does it help plan any trip by giving the quickest route, but it also gives resources and services near the designated route for any, even more, user-friendly service. The new update Google Maps is implementing will make lives easier for users once again but especially for drivers of electric vehicles. The first update is specifically for electric vehicles.
So if you need to charge your car and are unfamiliar with the area, you can select "electric vehicles charging stations" and filter to just show stations with "fast charging" capabilities. This will save you time on your journey, making life a little easier. If that sounds great to electric vehicle drivers, then life is about to get even more convenient. On top of being able to specifically select fast charging services, you can also filter the locations to just include the EV plug capability of your car.
This little update will save drivers a lot of time and stress as the driver knows that the charging station they have selected have everything they need. These filters will be especially convenient for people on long journeys, where every minute counts. Both of these new updates are available on Android and Apple iOS immediately, making trips over the holiday season so much easier for EV drivers.
Not all the new Google Maps updates are for electric vehicle users. They have also added a new feature that will give users the ability to see if a business, they potentially might want to go to, have wheelchair accessibility. This can be found by selecting the google maps menu and turning on "accessible places." When searching for businesses, it should have a wheelchair-accessible icon beside it, if they have that capability. This feature was only available in a certain amount of countries but now it is available worldwide.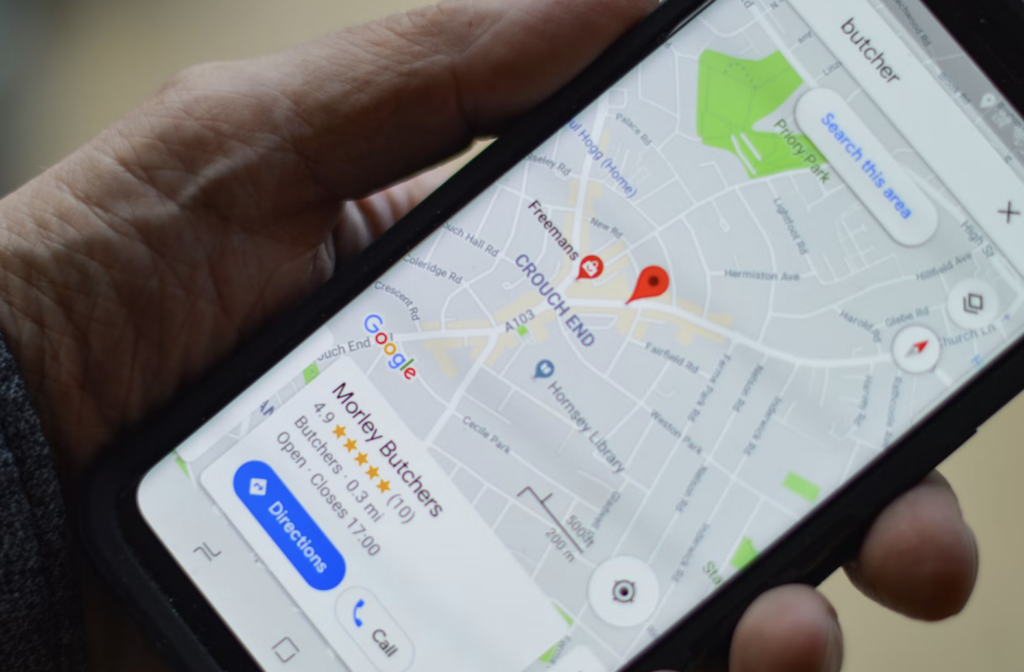 The last aspect within the new version of Google Maps is an updated "search with live view" feature. A limited amount of cities will receive the feature where you can find any service in the area. This can be used by selecting the camera icon and then using the AR to navigate. It will be live next week in Paris, London, Tokyo, San Francisco, Los Angeles, and New York.
Technology has come into every aspect of our lives and made it more convenient. Google Maps is an app that has one of the highest users in the world and it is easy to see why. It gives ease to every trip and has many user-friendly attributes. Long gone are the days when people had to use massive paper maps for journeys and for that we can all breathe a sigh of relief.
---