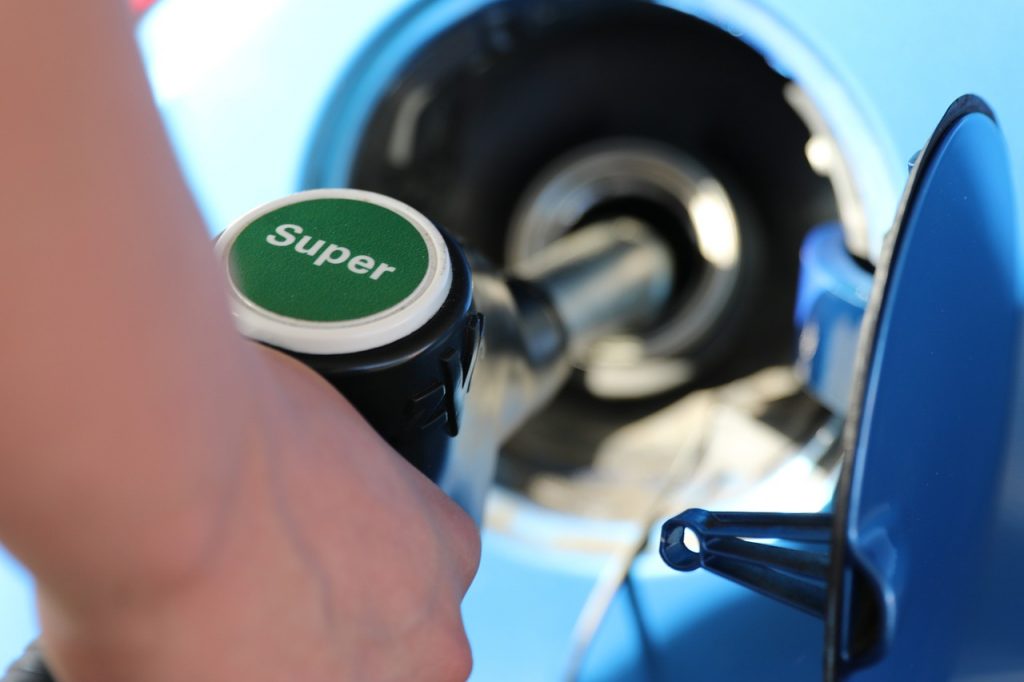 After months of harrowingly high gas prices, drivers in some locations will go back to paying $4 a gallon. The news comes from the Oil Price Information Service, which surveys American gas stations to compute price averages for AAA. According to the institution, nearly one in five gas stations are charging people less than the $4 mark for a regular gallon of gas. That's about 24,000 stations nationwide, mostly in the Southeast and in oil patch states such as Texas and Oklahoma.
Earlier this week, the most common gas price among the 130,000 stations OPIS surveyed was a mere $3.999. The move comes as station owners try charging one-tenth of a cent less than $4 to get people's attention. "Almost no one cuts their price to $4.009, even though it's not much different," Global Head of Energy Analysis for OPIS Tom Kloza told CNN Business. But the national average is still well above the $4.52 a gallon mark, with all 50 states charging more than $4.
While this might seem like good news, Kloza says drivers shouldn't assume gas prices will keep falling. Instead, he describes the drop as more of an intermission. For now, the national average has fallen by 50 cents since hitting the record high of $5.02 a gallon seven weeks ago. It's also the biggest price decrease since early 2020 when lockdown restrictions at the start of the pandemic caused gasoline usage to plunge and crude oil prices to briefly turn negative.
Several factors are causing gas prices to go down, according to experts. Americans are driving less due to financial constraints on their budgets. The U.S. Energy Information Administration reported that people bought less gas in the second quarter of 2022 and early July compared with the same period a year earlier. Speaking to CBS News about the trend, Special Presidential Coordinator for International Energy Affairs, Amos Hochstein said that demand growth will be increasingly sensitive as prices go up.
The visible cracks in America's gasoline conundrum are also due to the cost of crude oil. These prices are sensitive to economic concerns and rising fears of a global recession. According to energy analysts at political risk consulting firm Eurasia Group, this has put a massive dent in oil prices. "There's never one reason why gas prices go up or why oil goes down," Hochstein told the publication. "As you know, when oil prices go up, they tend to say there's only one reason, and that's the political leadership."
Meanwhile, the $4 gas price remains a regional phenomenon. When the cost hit a record national average of $5.02 a gallon, only a few dozen stations were charging less. But now there are two. South Carolina and Texas, where 61% of stations are selling gas for less than $4 a gallon. And more than half the pumps in Georgia and Mississippi are selling below that benchmark. On the other extreme, there are virtually no stations selling gas for less than $5 a gallon in California. The region currently has the highest statewide average at $5.90 a gallon, CNN Business reports.