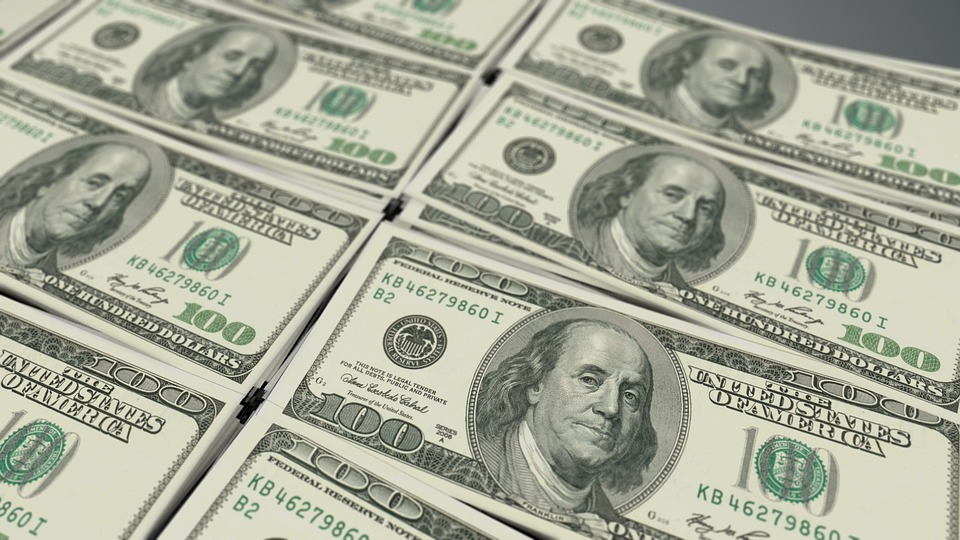 Facebook has had years of controversies sparked by the company's infringement of privacy policies. Now, Facebook may owe you money from a decade-old lawsuit accusing the platform of tracking users long after they had logged off the platform. A district court in California has recently granted the case with a $90 million class-action settlement. If you were active on Facebook in the early 2010s, you might be entitled to compensation.
Though the lawsuit is still pending, the settlement will probably be completed in the near future. This would mean that people on Facebook between 2010 and 2011 could receive direct compensation from the company due to its misconduct. If you were a Facebook user during this period and visited another website that displayed the Facebook Like button, you'll be able to file a claim to receive payment. Though Meta, Facebook's parent company, denies that it broke the law, the company decided to pay the settlement to have the allegations eventually subside.
The lawsuit's plaintiffs are suing Facebook because of its alleged tracking of users outside the social media platform. The plaintiff claimed that Facebook installed cookies on specific users' computers to continue tracking their behavior. This type of surveillance without consent violates various acts in US law, including the Federal Wiretap Act, the Stored Electronic Communications Act, and the Federal Computer Fraud and Abuse Act. After Facebook was accused a decade ago of the supposed monitoring, the company admitted installing cookies that continued tracking people outside of the social media website.
As the settlement begins, users will have the opportunity to receive financial compensation for Facebook's secretive tracking. Class members in the lawsuit will receive emails starting July 15th. You can then follow the linked website and enter your notice ID and confirmation code included in the email. You can file a personal claim if you weren't contacted but believe that Facebook tracked your whereabouts online. The website registering people for the settlement will only take these types of claims until September 22nd. If you don't want to claim compensation but want to file a lawsuit yourself, you'll have until September 12th to exclude yourself from the settlement.
It's unclear how much people will receive from the class-action settlement. It generally depends on how many individuals file a claim to receive payment, but previous lawsuits against Facebook have given hundreds of dollars back to mistreated users. In 2021, Facebook agreed to a settlement of $650 million after a lawsuit was filed against the company. The lawsuit claimed that the social media platform infringed upon Illinois laws by recording users' physical characteristics without their knowledge. From that settlement, 1.6 million Illinois residents were compensated, with $397 going to each individual affected.
It's relatively known today that Facebook is not the most trustworthy site with personal data. Over the years, the company and its CEO Mark Zuckerberg have been criticized for selling customer information to third-party markets without their consent or knowledge. With these back-to-back lawsuits, Facebook's continuous violation of users' privacy has cost the company millions of preventable dollars.