Another recession may be on the horizon. Find out everything you need to know.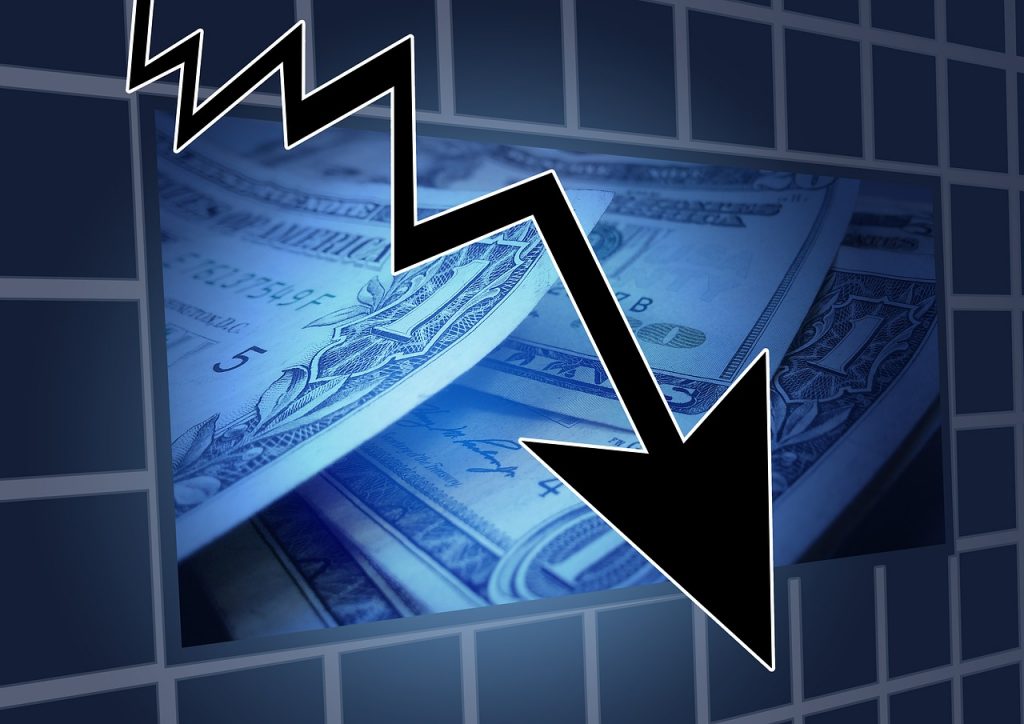 Those who vividly remember the Great Recession that swept the nation back in 2008 will also remember the vast toll it took on many individuals across the country. For those who cannot remember, the permeating effects of the Great Recession are still evident in society today. For instance, that recession served to put a whole generation of young people at a great disadvantage. Unfortunately, the United States may soon find itself experiencing deja vu. NPR warns that another economic recession may very well be on the horizon.
The largest mitigating factor putting the United States at risk of a recession, by far, is inflation. Increased consumer spending and employees vying for new hires by offering increased wages have both contributed to throwing the nation into an inflationary period so fierce that it has surpassed a previous record set more than 40 years ago. The thing is, is that while this inflated growth may look on the surface to be bolstering the economy, the growth itself is actually a facade. In order to keep the facade from expanding further, the Federal Reserve may be forced to take drastic action to stabilize a market that is careening out of control.  
To get the inflated market under control, Matthew Luzzetti, who is the chief economist for Deutsche Bank, theorized that the Federal Reserve will likely continue to raise interest rates. Higher interest rates should serve to deter people from rapid spending and cool the hyper-inflated market. Unfortunately, while the Federal Reserve's predicted maneuver will likely alleviate one overarching problem, it also may fuel another. It could cause an economic recession. Economists detailed to the Wall Street Journal that after analyzing the Federal Reserve's strategies the probability of a recession occurring within the next year has reached a 28% probability. That is up from last year's prediction of just 13%. 
All hope is not lost, however. A 28% probability is not a 100% certainty. Some forecasters are thinking the US economy could instead narrowly avoid a recession and experience what they are calling a "soft landing." If a soft landing occurs, it would mean that the Federal Reserve was successfully able to reign in inflation while also preventing a full-blown recession.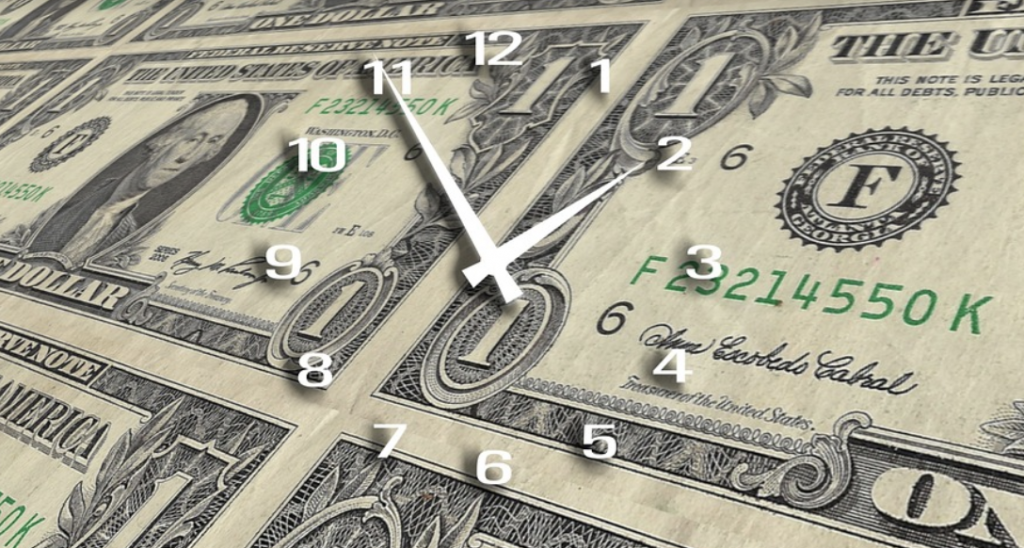 The director of President Biden's National Economic Council, Brain Deese, detailed that the United States has two things going in its favor that would support a soft landing as opposed to a recession. Deese pointed to the rapidly recovering job market. Unemployment has reached a nationwide low of 3.6%. Deese also highlighted the fact that the extra money Americans received from stimulus payments could also act as a buffer to mitigate the risk of an economic recession.
The ultimate outcome is still a dice roll, though. Despite the Federal Reserve's concerted efforts thus far, the consumer price index is still soaring. Also, the geopolitical conflict overseas has further hampered an already fatigued supply chain. All in all, there is still a good chance that a recession may be narrowly avoided. However, depending on which way certain mitigating circumstances sway will likely be the ultimate determinate factors. For now, it's still just a waiting game.