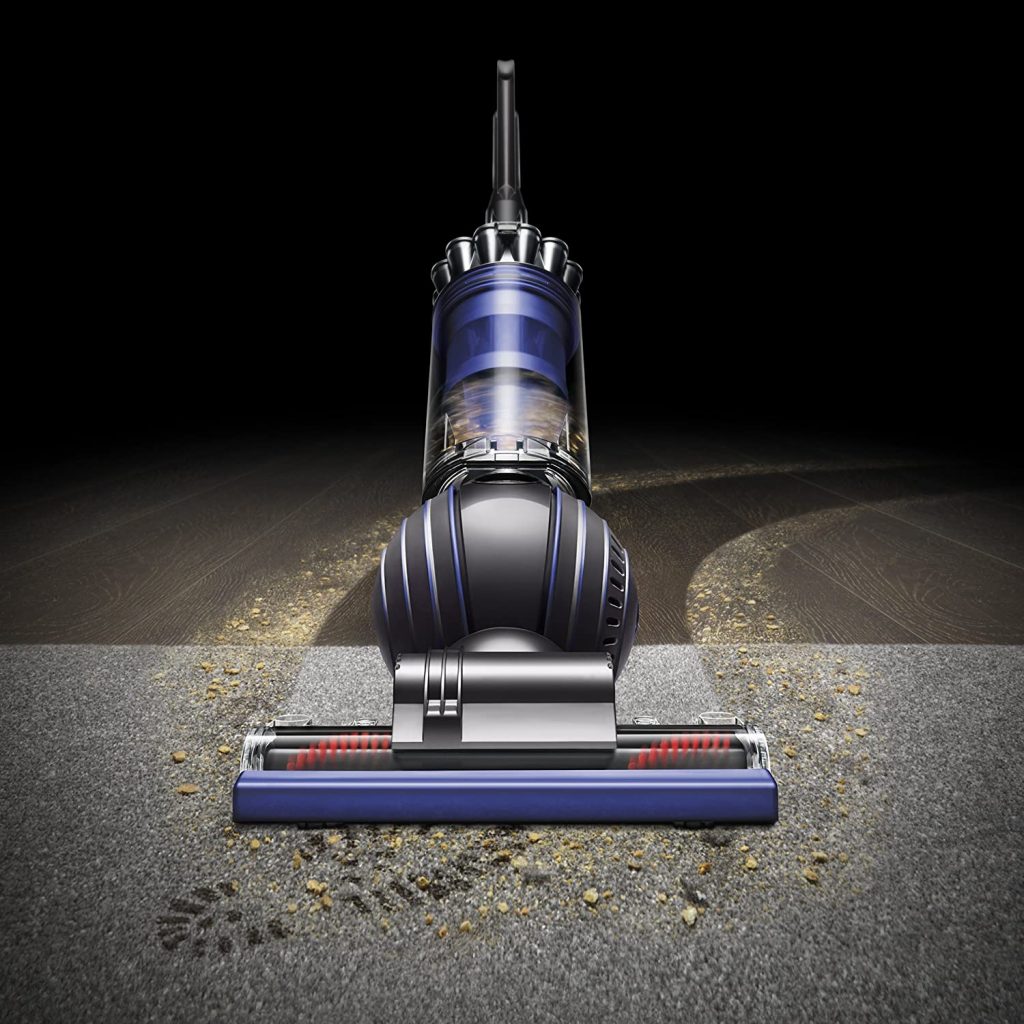 Dyson is a household name for a wide variety of products that add simplicity and ease to mundane everyday tasks. These tasks include things such as vacuuming, cleaning hardwood floors, and even styling your hair. Arguably, the company is primarily known for its wide range of vacuum cleaners, and they are now leveling up in the world of technology. Dyson recently announced its plans to build robots that are capable of completing all of the household chores in their entirety. 
According to The Verge, Dyson is aiming to develop devices that are capable of completing household tasks with the use of arms that will be able to lift plates out of a dishwasher, vacuum a sofa, and pick up toys scattered around the house. The Dyson robots are also being made to be helpful in areas where fine motor skills would be required. This is good news for the labor industry as it would open positions up for hundreds of engineers within the next 3-5 years. 
Dyson is not a stranger to robotics as they released a robot floor vacuuming device around 5 years ago called the Dyson 360 Eye Vacuum cleaner. The 360 eye vision system can see all-around your house in each room and intelligently map out and navigate through your home. The Dyson 360 Eye Vacuum calculates a systematic cleaning pattern so it knows where it has been cleaned and not cleaned yet. Dyson also provides a link app that allows consumers the ability to control, schedule, and even analyze data sent from the robot vacuum. 
The announcement from Dyson regarding the future plans and state of robotic household helpers came out at the same timeframe as the International Conference on Robotics and Automation, which was located in Philadelphia. Along with the news of plans for production, the company provided a link to 'start your Dyson career' and placed it at the very top of the press release. Dyson says there are in the middle of the largest recruitment drive for engineers in its history. They are currently seeking two hundred and fifty engineers with expertise in robotics mechatronics, computer vision, machine learning, and sensors. The company says they have already hired two thousand new employees this year and are hopeful to add another seven hundred positions by the year 2026. 
The son of the company founder James Dyson and Dyson's chief engineer, Jake Dyson stated, "This is a big bet on future robotic technology that will drive research across the whole of Dyson, in areas including mechanical engineering, vision systems, machine learning, and energy storage." Outside of the boost in engineering job openings, the company is building what they perceive to be the largest robotics research center in the United Kingdom. The mega Dyson robotics center is going to be located at Hullavington Airfield which is near where the Dyson design center is already at. An aircraft hanger will be the new work home to over two hundred and fifty roboticists, which was previously being mapped out for the production of an EV car by the company but the project was canceled in 2019. The research will continue at Dyson's global headquarters which is located in Singapore and their lab located in London.