Find out the reasons why Diamonds are getting harder to find by the day.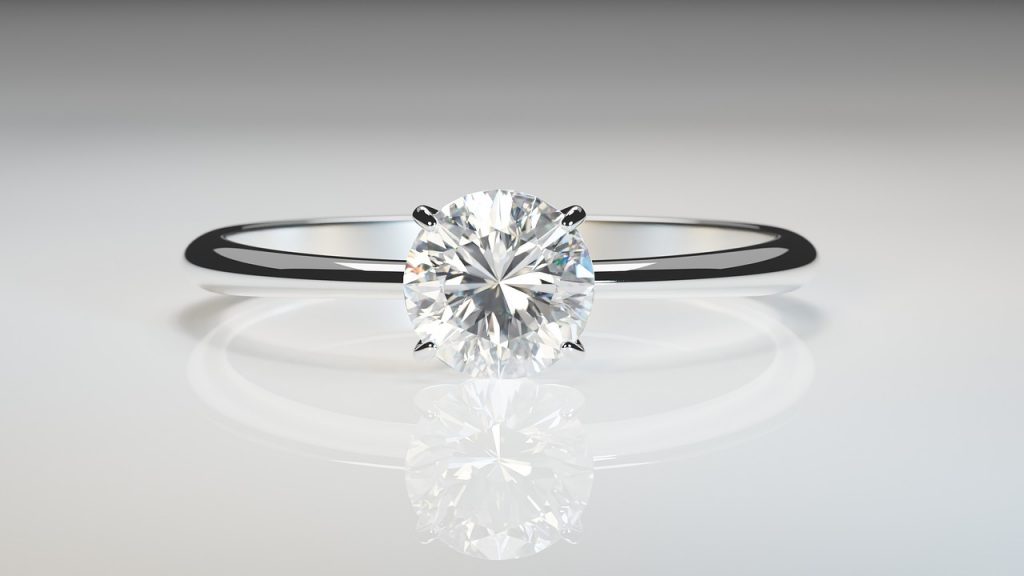 As the Russian invasion of Ukraine closes in on three weeks, far-reaching global sanctions against the Kremlin are starting to affect the global supply chain. From wheat to palm oil the struggle is real. Now, it's even having an impact on the diamond industry with prices set to prices rise in the short term. The news comes just days after President Biden issued an executive order banning the import of Russian diamonds in response to the continued violent attack on Ukraine.
Other luxury items such as caviar and vodka were also banned as part of the order. The ban directly targets Alrosa which is the world's largest diamond mining company. It is responsible for 90% of Russia's diamond mining capacity and makes up 28% of global diamond output. Partly owned by the Russian government, Alrosa supplied 32.4 million carats of diamonds in 2021. Its shares also trade on the Moscow Stock Exchange.
Speaking about the news to CNN Business, CEO and general counsel of the Jewelers Vigilance Committee Tiffany Stevens said the decision is a very big deal and a once-in-a-lifetime situation for the diamond industry. JVC is a 105-year-old non-profit that advocates for the jewelry industry in the United States. It also provides legal education and compliance information to its 600 individual members. Last week, the organization advised members that any local business purchasing diamonds directly from a Russian company should end transactions immediately.
Banning diamonds from the controversial Eastern European country is an escalation of the sanctions first applied by the United Sated and others in late February. And according to independent diamond industry analyst, Paul Zimnisky it could lead to acute diamond supply chain disruptions. Because the United States represents almost half of the global diamond demand, there will probably be short-term supply shortages, he told Town and Country. He added that it's hard to tell what this means in the long term because no one knows how long it will last.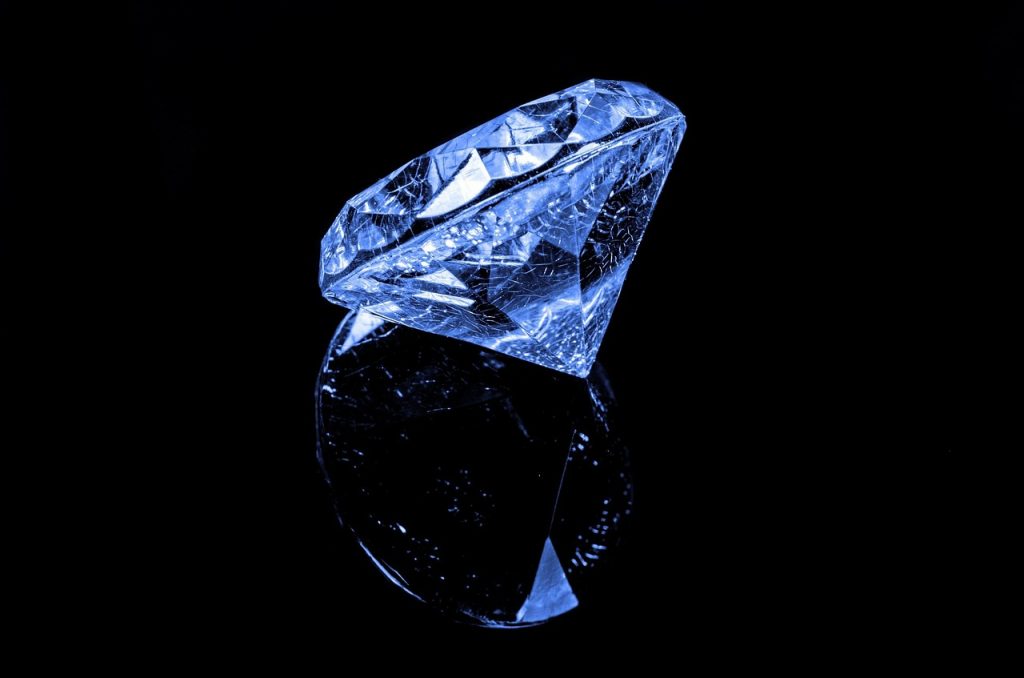 As part of that initial set of sanctions, the US Treasury listed major state-owned and private entities that it believes are critical to the Russian economy. Included on the list is Alrosa and, separately, its CEO, Sergei S. Ivanov. The Treasury Department's Office of Foreign Assets Control (OFAC) said Ivanov is the son of Sergei B. Ivanov, reportedly one of Russian President Vladimir Putin's closest allies.
Interestingly, not everyone predicts an immediate price increase. Founder of Edahn Golan Diamond Research & Data Ltd, Edahn Golan says the demand for diamonds isn't skyrocketing just yet. "There is no fear of a shortage or a rush by manufacturers to buy or overpay," says Golan told Town and Country. He added that although the past two years saw amazing growth in demand for diamond jewelry, rising inflation, gas prices, and recent global issues might affect American consumer demand.
If the past year is anything to by, more Americans are buying diamond jewelry for special occasions and engagements. In 2021 alone, local diamond jewelry sales experienced record growth with a 51% increase over the previous year. Sales were predicted to cross the $100 billion thresholds in 2022.