A rail strike occurring in December is now more likely than ever as negotiations with the nation's largest rail labor union remain at a stalwart.
One of America's largest railroad labor unions, SMART-TD, has rejected an agreement with rail management making a strike in December more likely. For now, it is back to the drawing board, and negotiations between the two parties are continuing. An agreement between all parties would be the best outcome for all concerned including the union members and passengers wanting to use trains as a mode of transport over the holiday period.
The second largest railway union, The BLET, accepted the rail management deal but will respect any strike and will not stop it. They released a statement indicating they stand with SMART-TD throughout the negotiation process.
Two other unions, BMWED, The Brotherhood Maintenance of Way Employees, and BRS, Brotherhood of Railroad Signalmen, have scheduled to strike on December 5. They have yet to release whether they are open to extending the timeline for more in-depth negotiations, but they are proceeding with further talks about federal sick pay on Monday.
If a strike were to commence, it would affect all the leading rail operators throughout the country and it would cost over $2 billion per day hence why it is in the best interest of everyone to avoid a rail strike at all costs.
Between the unions SMART-TD, BMWED, and BRS, they represent over half of all railway labor in the US. The BLET represents over 24,000 employees, while SMART-TD has 36,000 members. These are composed chiefly of conductors and engineers, along with brakemen, yardmen, engine service employees, and yardmasters.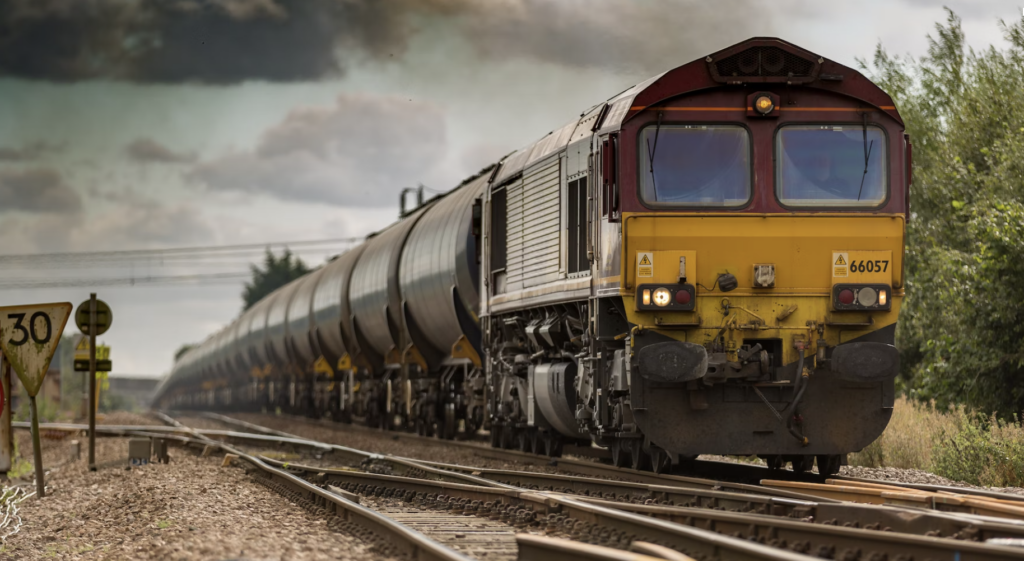 Each of these unions must separately agree to the terms of the deal laid out by the rail management before the agreement is accepted. As the window for negotiations is closing and if a contract has not been finalized to avoid a substantial loss to the economy, Congress has the power to step in to help find a middle ground.
The economic hit that the US could take from a rail strike is huge as big multinational companies such as 3M, DuPont, and Eli Lilly use the rail system to send and receive over $2.8 billion worth of cargo weekly. The immanent strike has led to a GDP decline and a rise in inflation once again.
Other industry sectors also have cautioned of the severe economic hit they could take from a rail strike, especially around the holiday season. Companies like UPS, which are very busy this time of the year, are already making alternative plans to ensure their business is not disrupted if a strike were to go ahead. These plans include rerouting packages and coordinating with different UPS hubs across America. If this rail strike is to go ahead on December 5, strike preparations will begin as early as November 28.
This is when the Senate will arrive back after the holidays, and the House will resume the day after on November 29. Hopefully, these unions will come to an understanding and a settlement that everyone is happy with so that people can enjoy the holiday season with no travel interruptions.