CVS acquired Signify Health as it aims to bolsters its in-store wellness offerings.
On Monday, a deal was reached for CVS to acquire Signify Health for an estimated $8 billion. CVS said they will pay $30.50 cash per share for the acquisition of Signify Health, a company that offers in-person and virtual visits using analytics and technology to provide health services to consumers. As a result of the acquisition, Signify Health's shares jumped 45% from the prior month, setting its market value at $6.7 billion at $28.77 per share. 
The news was announced on Tuesday during an investor call and CNBC is reporting that CVS Chief Financial Officer, Shawn Guertin is thrilled by the announcement of the acquisition and sees the purchase of Signify Health as a positive way for the drugstore to improve the quality of care for more patients. Guertin stated, "We could not be more pleased to have Signify be the first step on our journey to build a differentiated health services organization to transform how care is delivered". The news of the deal between CVS and Signify Health comes at the perfect timing as competitors from opposite sectors such as Amazon and Walgreens are beginning to move deeper into the healthcare community.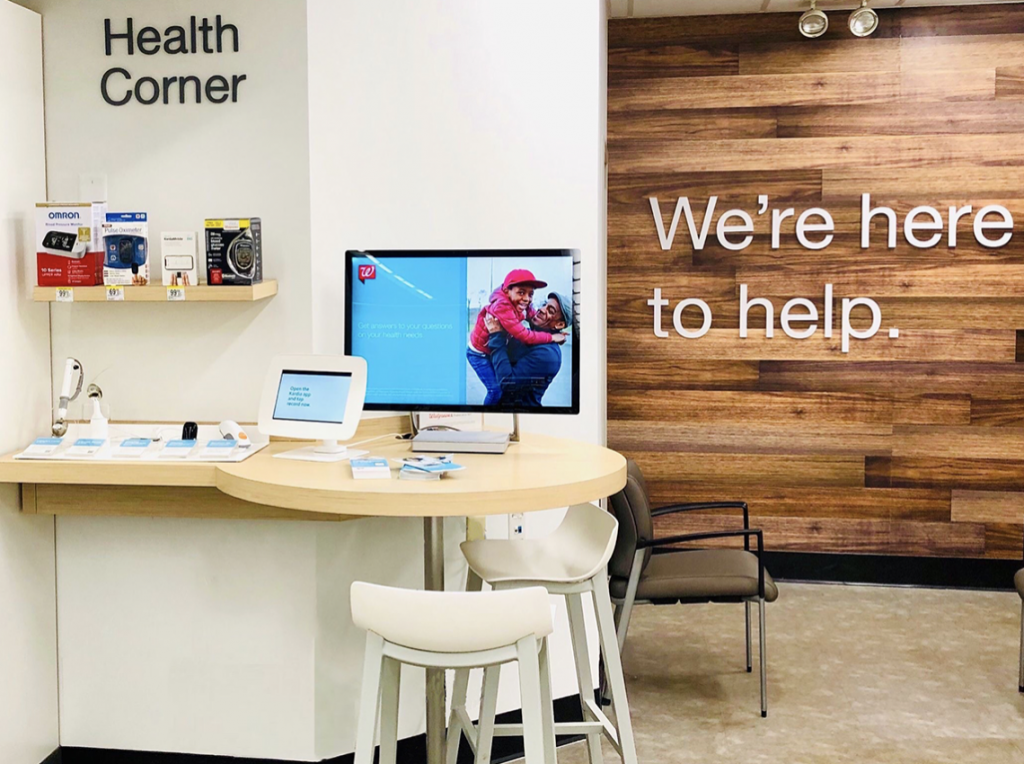 Back in July of this year, Amazon announced it would be acquiring One Medical, which is a membership-based boutique doctors' office chain. The deal to obtain One Medical by Amazon reached $3.9 billion. Walgreens is also in the works of developing hundreds of offices next to its drug stores as they partner with VillageMD, to make it easier for healthcare needs for doctors. Over the years, CVS has been building its portfolio of healthcare companies as it acquired insurer Aetna and the pharmacy manager Caremark. In some CVS locations, customers can now receive mental health therapy and most have urgent care and vaccines available within MinuteClinic stations inside the stores. 
Now that CVS has officially acquired Signify Health, they will be able to offer care to nearly 2.5 million patients in their homes through in-person and virtual visits next year. The CEO of Signify Health, Kyle Armbrester says Signify Health will still operate as its own business within CVS and continue to serve the existing network of patients within 50 various health plans. Both CVS and Signify Health expects the acquisition, which is still pending regulatory approval to close in the first half of next year. The private equity firm, New Mountain Capital is the current owner of about 60% of Signify Health's common stock and fully agreed to support the deal. Signify's Health approach better aligns with patients and insurance payers as they are able to provide 2.5 times longer one on one time with each patient, on average than those patients that are required to visit a doctor's office.
Now that CVS acquired Signify Health, they will be able to meet with patients in their homes and provide affordable healthcare sooner than ever before making them the leading healthy solution company. By reaching communities across America through digital channels, local presence, and over 300,000 dedicated physicians, pharmacists, nurses, and nurse practitioners.
---