A concerning trend is emerging among job seekers. Companies have suddenly begun revoking job offers at will.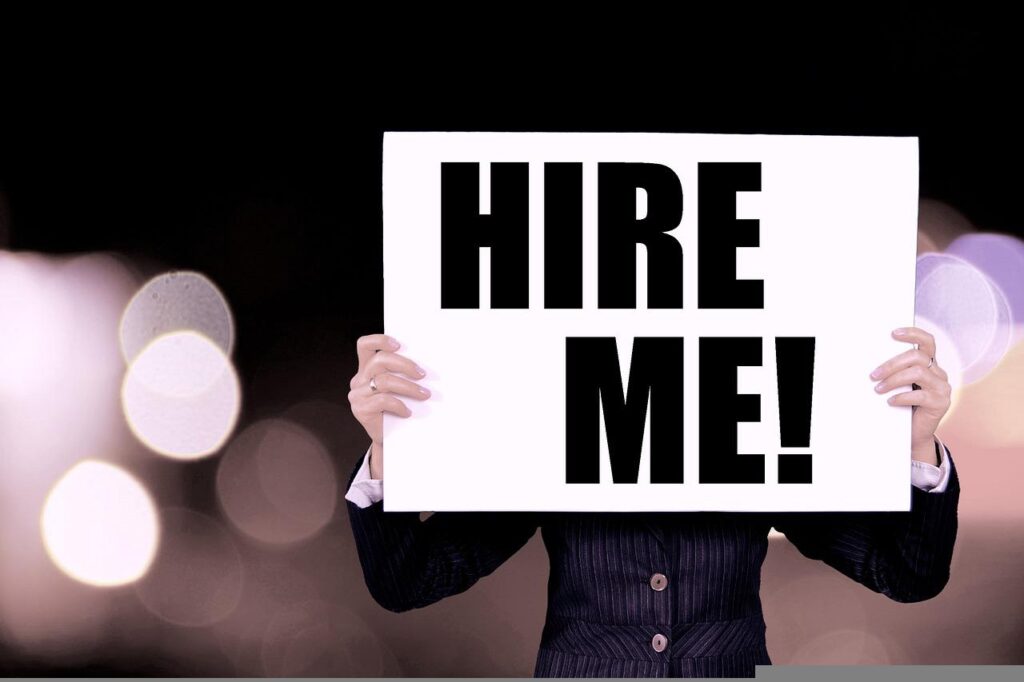 Looking for a job is difficult, even in the best of times. As a candidate, you have countless hoops to jump through, even after you have landed an interview. These days, with the economic downturn facing most countries, job hunting is an even more daunting task. Unfortunately, many candidates are experiencing a new trend in the recruiting world. Companies are increasingly revoking job offers. A shocking number of job seekers have gotten news that the job they thought they secured is suddenly gone.
Revoking job offers is not new – most initial contracts are conditional and depend on the candidate successfully passing a reference and background check. After a thorough vetting, including multiple rounds of interviews, job offers typically don't get revoked. But it can happen, and companies are within their legal right to do so.
There is little to no legal recourse for candidates in the US or UK should this happen to them. Companies reserve the right for revoking job offers. There is also no obligation to explain their reasoning to the jilted candidate. However, the recent upswing in the news that a job offer simply vanished is concerning.
Frustrated candidates are taking to social media and job board sites to voice their concerns. Data gathered by Glassdoor shows a 217% increase in complaints in the first half of 2022 alone. Interestingly, most candidates impacted by companies revoking job offers are younger workers just starting to get their careers off the ground.
Often these job seekers are looking for companies in the tech and crypto worlds, which indicates a slowdown in both industries. Given the tsunami speed at which these companies typically run their recruiting and hiring processes, revoking job offers may just be a byproduct of a bullet train slamming on its brakes. Some analysts believe that this is, in fact, the case. 
Many companies ramped up their recruiting after the hits they took during the pandemic. When news of a possible recession started circulating, those companies had to look at their financial forecasts. This internal analysis could directly impact recruiting if they were not in a stable financial situation to start. If recruitment had to come to an abrupt halt, the result would naturally result in HR revoking job offers.
All of this is pure speculation, however. Most companies are not providing any explanation for revoking job offers, leaving candidates in the dark. This lack of communication is a poor decision. In the current environment, everything is posted on social media. So, companies cannot afford to ghost candidates.
When revoking job offers without communicating their reasoning, companies risk developing a bad name for themselves. If enough candidates post the same complaint, it will hurt a company's image and make future recruitment efforts more difficult. And for candidates who have received the news of a canceled contract, even a satisfactory explanation will not necessarily erase the bad taste in their mouths. Losing the opportunity to get a foot in the door or for career advancement is difficult, even with good communication.