Myno Carbon, a climate tech start-up, is using biochar as a low-carbon alternative fertilizer that can enhance the soil for crops to grow in.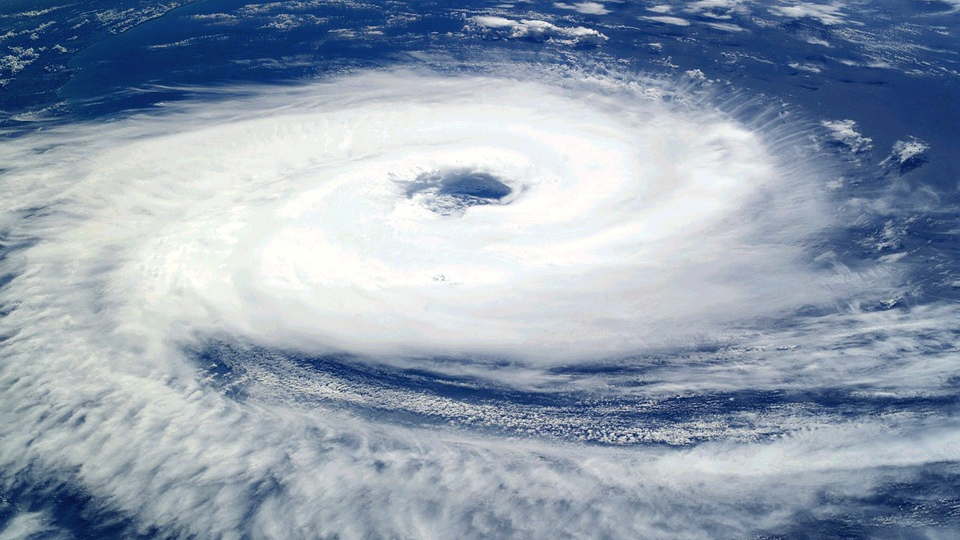 Climate tech start-up Myno Carbon is taking on climate change by utilizing ancient technology. The committed climate warriors were once oilfield investors and turned eco-friendly. 
They launched Myno Cardon in 2020 and started selling biochar to their devoted customers. Biochar is a substance, unlike charcoal. Its roots can be traced all the way back to the Amazonian tribes. This substance is made when the wood is exposed to extreme temperatures in an oxygen-deficient area. This type of process creates a high-carbon product.
Myno Carbon uses biochar as a low-carbon alternative fertilizer that can enhance the soil for crops to grow in. It can also be used to improve animal feeds as it reduces the amount of methane in it, which leads to fewer digestion issues within the animals.
Unlike Amazonian tribes, Myno uses timber and agricultural waste to construct their biochar. During construction, Myno only uses energy from clean and environmentally friendly sources, which ensures that this low-carbon fertilizer ticks every climate change and environmentally friendly box.
In a great effort to get this start-up up and running, they raised over $5 million fundraising to family and friends. One of Myno's many supporters of the fertilizer resides within Washington's Department of Natural Resources department as they have endorsed the product happily.
Biochar is a climate change-friendly product that helps reduce carbon in the environment but also reduces the likelihood of wildfire by removing tons of dry timber waste from forest areas. 
As carbon technology was approved as a way to combat climate change, so biochar is gaining more fans rapidly. Biochar captures carbon with soil, which helps in the climate change battle.
Now that they have an abundance of customers, Myno Carbon is finding new challenges in trying to scale its business quickly. They need to find a broader supply of the organic material needed to construct biochar.
To combat these issues, they are setting up carbon removal facilities, with the first location in Kettle Falls, Washington. They will be located in an existing infrastructure that already houses two other climate change-friendly companies. They hope to be operational in this facility in 2025. 
Annually, Myno will save over 183,000 tons of timber waste that would have been added to landfills or used to power stations. This timber waste will be turned into 40,000 tons of biochar. The company said they have ten potential facilities to which they could expand in Washington, Oregon, and California. 
The production of biochar will remove 100,000 metric tonnes of carbon dioxide from the environment every year, which is an excellent product to have to combat the effects of climate change.
While this product is excellent for the environment, the production does create some emissions, which the company is working on reducing through carbon capture technology.
More companies should be working on a product that not only helps the most significant crisis humans have ever faced but helps deter wildfires and help farming. It is a product that does not take climate change or our earth for granted. Well done, Myno!
---