Chipotle has been ordered to pay out tens of millions of dollars to its workers in New York City for a serious reason.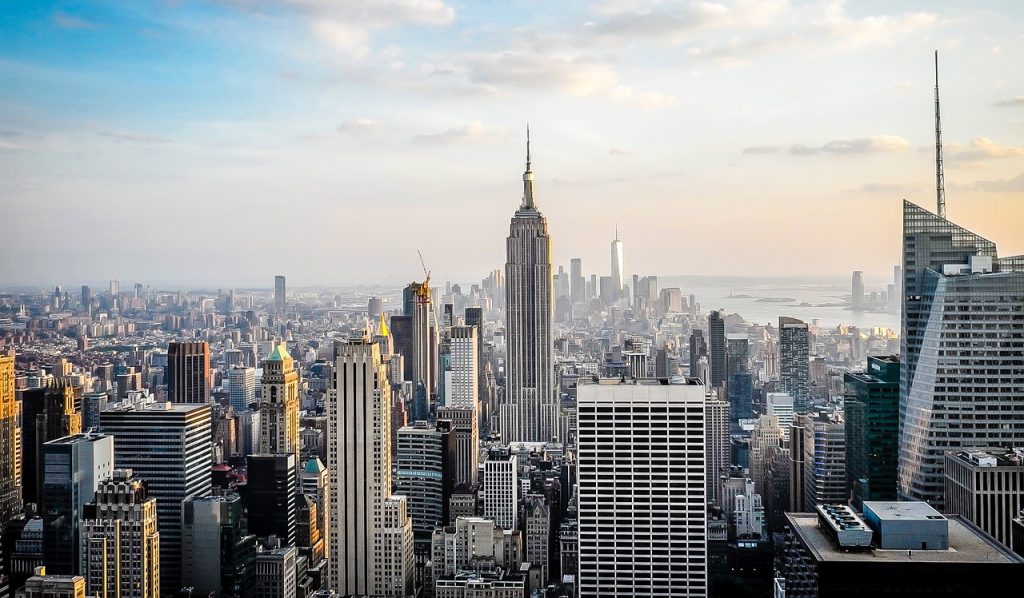 Chipotle is a Mexican-American fast-food chain that has locations nationwide. Though its widely known for its burritos and bowls, the company has recently gained attention for mistreating its workers. In New York City, a lawsuit was filed against the restaurant chain for mismanagement and employee neglect. Now, Chipotle will have to pay its New York employees $20 million to settle the suit.
New York City worker's rights laws need employers to meet specific demands. Part of those demands includes having employers send out schedules in advance, which Chipotle management was not doing in a timely manner. The lawsuit also claims that New York City employers were not following sick-pay laws and denying its workers of rightfully earned payment.
Though the settlement of $20 million was just announced, the prior investigation began back in 2018. An inquiry started by the Department of Consumer and Worker Protection found "major violations" at New York City Chipotle over four years ago. The fast-food chain specifically infringed upon the Fair Workweek Law and the Paid Safe and Sick Leave Law, which requires city employers to give paid sick leave depending on the staff quantity. Due to Chipotle's illicit behavior, more than 13,000 employees will get a piece of the lawsuit settlement.
After the investigation began in 2018, the Department of Consumer and Worker Protection heads decided to expand the examination into Chipotles outside New York City proper. Though the initial complaints came from Brooklyn locations, the department realized that the problem was not contained in one single borough. The investigation found Chipotle management in the New York City metropolitan area guilty of not providing schedules two weeks in advance or giving extra pay for schedule changes. These findings infringe upon New York City's local laws, leading to the lawsuit and its monetary settlement.
One of the most egregious violations Chipotle management made was not providing proper sick pay required by law. The investigation found that many locations' management wouldn't allow employees to use their rightfully earned sick pay hours. 32BJ SEIU President Kyle Bragg, who's part of the union that filed the lawsuit against Chipotle on behalf of many NYC employees, stated that the settlement's outcome sends a "powerful message" to the fast-food chain's headquarters. After deep worker's rights infringements, it will hopefully galvanize other employers to treat their employees correctly.
In his statement, Bragg included his frustration with Chipotle management for mistreating their employees, even as they worked on the front lines during the height of the pandemic. Bragg stated that Chipotle's management "brazenly violated" workers' rights throughout a public health crisis, which adds even more weight to the lawsuit's outcome. Not providing ample and allotted sick pay to the company's struggling workforce is an unconscionable violation of people's rights, whether during or after a widespread pandemic.
Chipotle isn't the only fast-food chain or retailer that secretly transgresses state or federal laws that protect workers. Throughout the pandemic, companies like Amazon went against public safety protocol to keep their facilities operating. Now, these companies are facing humungous backlash from their past and present employees, hoping to get massive, powerful companies to uphold their workers' rights.
---