Do you love to sleep? Do you need a job? Then Casper Mattresses just may have the once-in-a-lifetime career opportunity for you.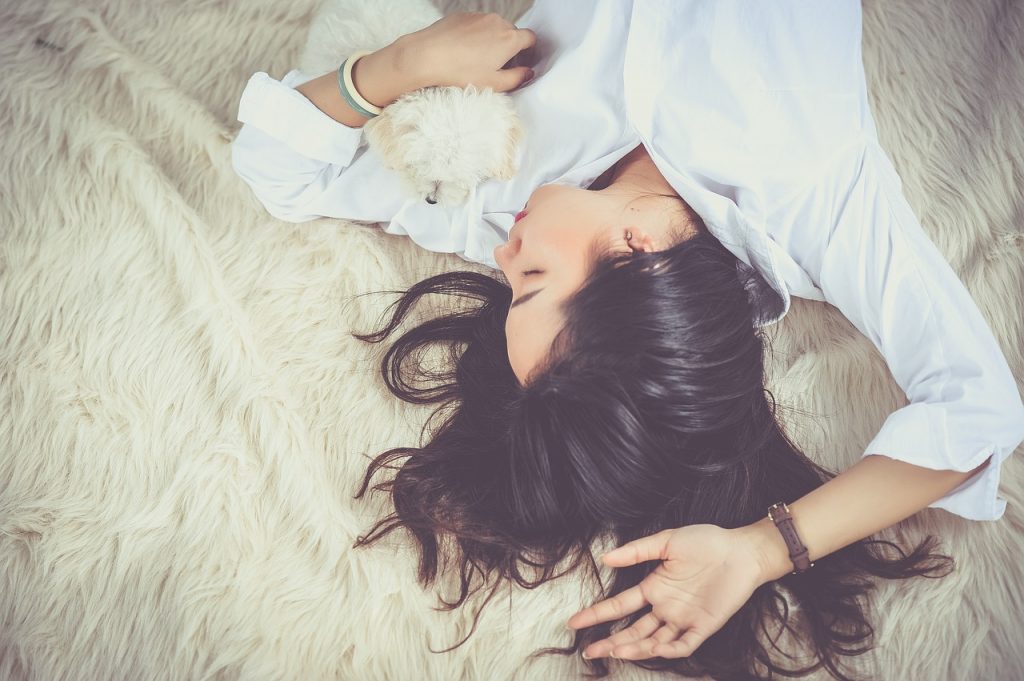 Do you love to sleep? Then a popular mattress company has the perfect job for you. Headquartered in New York City, Casper Sleep is offering one lucky applicant the opportunity to become an elite professional sleeper. The perfect candidate is someone who can sleep in various stores, and in unexpected settings out in the world thereby showing off their napping skills to the general public. In addition to being paid to sleep, successful candidates will enjoy wearing pajamas to work and the flexibility of a part-time schedule.
Unfortunately, there will be some work required when employees are awake. On the very rare occasions, they're not in dreamland, staffers will have to create social media content sharing their experience as a professional Casper sleeper. The job application is open until August 11th, with the ideal employee described as someone with the exceptional sleeping ability, a desire to sleep as much as possible, and the ability to sleep through anything. Folks will also have to be willing to appear in front of or behind the camera, talking about all things sleep.
While there is a preference for people based in New York, you are not required to live there. So if you're 18 years or older, feel like you're a champion of sleep, and are ready to get paid for your expertise, this is your chance to literally land a dream job. Because Casper believes a good sleep changes everything. Additionally, the company is encouraging folks to attach an optional TikTok video telling them why they'd be right for the job. As such, it's a good idea to include your handle in the application along with a link to the clip.
Founded in 2014, Casper sleep was launched by Philip Krim, Neil Parikh, T. Luke Sherwin, Jeff Chapin, and Gabriel Flateman. In an impressive feat, the outlet sold $1 million worth of products in its first 28 days of operations. Later that year, the retailer expanded its delivery from the contiguous United States to include Canada. The company specializes in various sleep products, selling them online and at various brick-and-mortar locations. The retailer has showrooms in New York City, Chicago, and elsewhere, with its mattresses primarily manufactured in Georgia and Pennsylvania.
Casper mattresses are made up of four types of foam. This includes memory foam and polyurethane support foam. The product was previously only sold online, but in 2019 the company began launching retail locations after piloting successful pop-up shops in large cities like New York and Los Angeles. Each mattress is sold with a 100-day return policy, with returned items being donated to worthy causes. Following its success, the chain expanded its product offering to include pillows and mattress/bed sheets. And in August 2016, dog mattresses were introduced as a fourth product, The Verge reports.
A year later, Casper launched its second mattress model called The Wave. The company used a silicone polymer for the new product which provides improved ergonomic support. A third budget-focused mattress, The Essential, was introduced in October 2017. Compared to the original, the essential only has three layers of foam, is thinner, and comes with a non-removable cover.