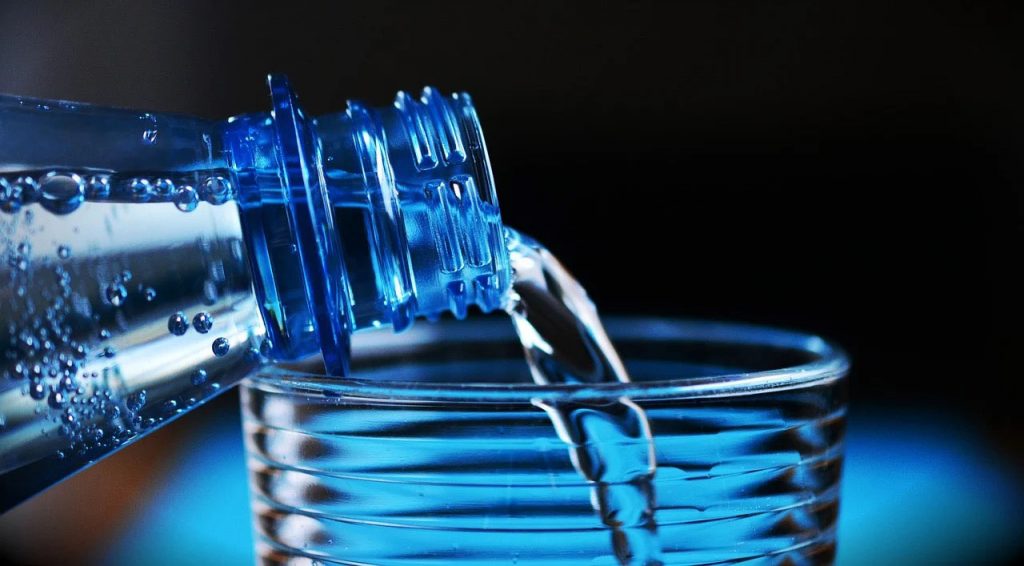 Following the historically severe drought conditions throughout Southern California, officials have declared a water shortage emergency. As a result, one of its water suppliers has been forced to implement conservation measures that will affect approximately six million residents. Early this week, the Metropolitan Water District said the program will restrict outdoor watering to one day a week in parts of Los Angeles, Ventura, and San Bernardino counties.
The Metropolitan Water District says the emergency water restrictions being placed on California residents will take effect from June 1st when cities and smaller suppliers connected to the region will need to reduce outdoor water use or meet certain monthly allocation limits. Anyone that fails to meet the requirements will be fined $2,000 per acre-foot for any water the agency supplied that exceeds limits, The Washington Post reports.
The water district attributed the water emergency to the state's reliance on severely limited water supplies in Northern California, which is also dealing with drought conditions. Additionally, California residents have experienced a lack of precipitation and abnormally high temperatures in recent years. Now, record dry conditions have strained the system, lowering reservoir levels.
Speaking about the water crisis affecting California residents, Metropolitan Water District spokesperson Rebecca Kimitch said, "We don't have enough water supplies right now to meet normal demand. The water is not there." "This is unprecedented territory. We've never done anything like this before, she said via USA Today. The State Water Project, which gets its water from the Sacramento-San Joaquin River Delta, estimates that it will only be able to deliver about 5% of its usual allocation this year.
In a statement, the Metropolitan Water District said supplies have been so dramatically reduced in the past three years that in some parts of the region, they simply don't have enough water to meet normal demands this year. As such, Southern California residents are being asked to reduce water usage immediately by 20 to 30%. "If enough water isn't conserved, or if supply conditions worsen, outdoor watering could be eliminated, and limitations could be placed on indoor use," the press release said.
January, February, and March are usually the wettest months that provide enough rain and snow for the rest of the year. But these months turned out to be the driest on record. Some parts of the states saw beneficial rain and snow last week, but not enough to put a real dent in the drought. The water crisis facing California residents began between fall 2019 and fall 2020 when there was exceptionally low precipitation.
According to scientists, the extremely dry conditions are part of a longer mega-drought that has persisted since 2000. Research published in February revealed that this 22-year period has been the driest in 1,200 years. It is linked to climate change caused by California residents and everyone else around the world. "Without climate change, this would not be even close to as bad," climate scientist Park Williams told The Washington Post. Forecasters expect the current drought to persist through the summer as California enters its dry season and usually has very little rain or snow.