Discover how to score tickets for Broadway shows at a discount.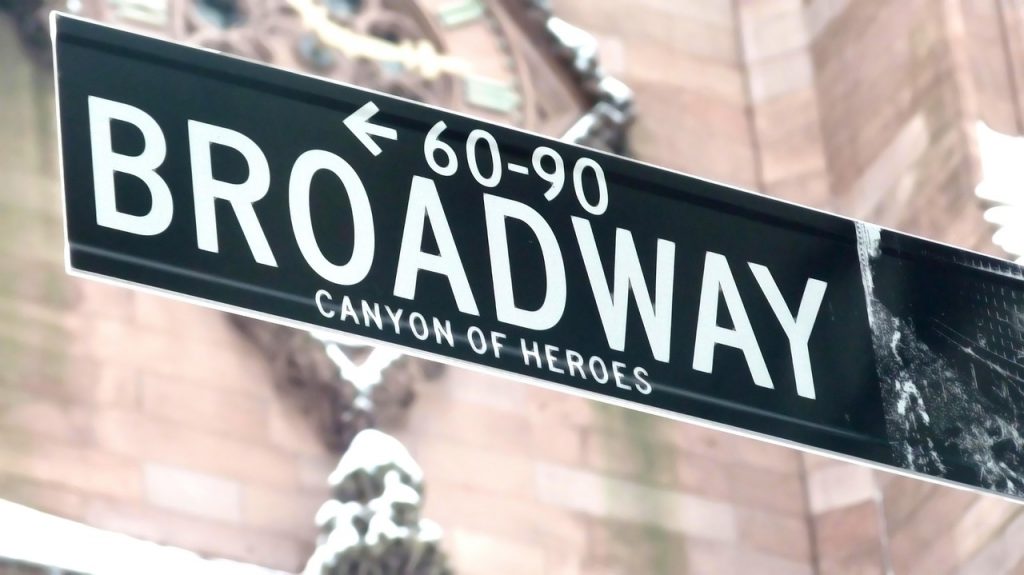 Everyone, preferably many more times than once, should afford themselves the opportunity to see a Broadway show. It is hard to accurately capture with words alone just how captivating, entertaining, and awe-inspiring Broadway shows are. They truly encapsulate the epitome of fine art in motion. There are few talents worth equal admiration than is deserved of those who perform on Broadway. All that being said, however, Broadway shows do not come cheap. And should you not live in an area where a quick trip to New York City isn't feasible, then there are the added travel and lodging expenses that go along with a New York City vacation. Thus, for many, saving as much money as possible when trying to score tickets for a Broadway show is paramount. Hence we rounded up the best tactics to score Broadway show ticket discounts. 
RUSH TICKETS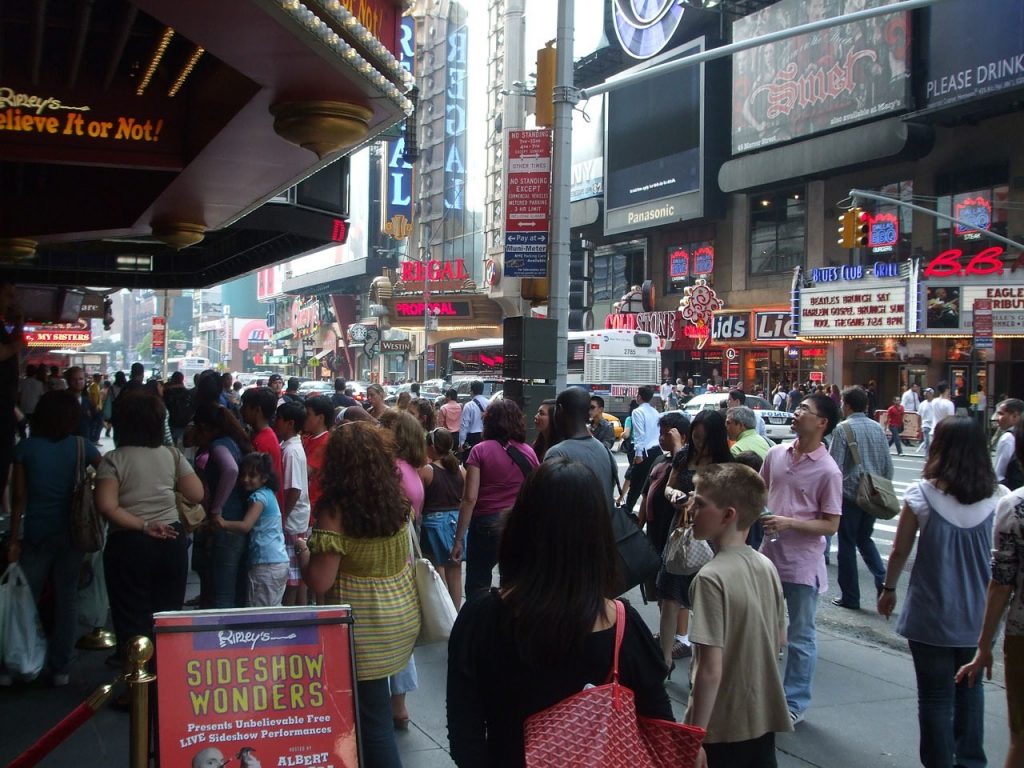 If you are in New York City and you have some time to kill then rush tickets could be a great way to score yourself some broadway show tickets at a discount. This is especially true if you know what show you want to see. To get access to rush tickets simply decide on the broadway show you want to experience and arrive at the ticket booth inside the theater that is hosting it well before the time the show is supposed to start. Just before the show commences the booth will then allow unclaimed tickets to be purchased at a discount.
For instance, say you want to go to a 1:00 PM matinee showing of the Lion King. To snag rush tickets, simply head to the Minskoff theater at least a couple of hours before the show is scheduled to start (the closer you are to the front of the line the better). Then just wait until the booth operator beings selling the leftover tickets. It's as easy as that. With any luck, you'll get great seats at an even greater price.
LOTTERIES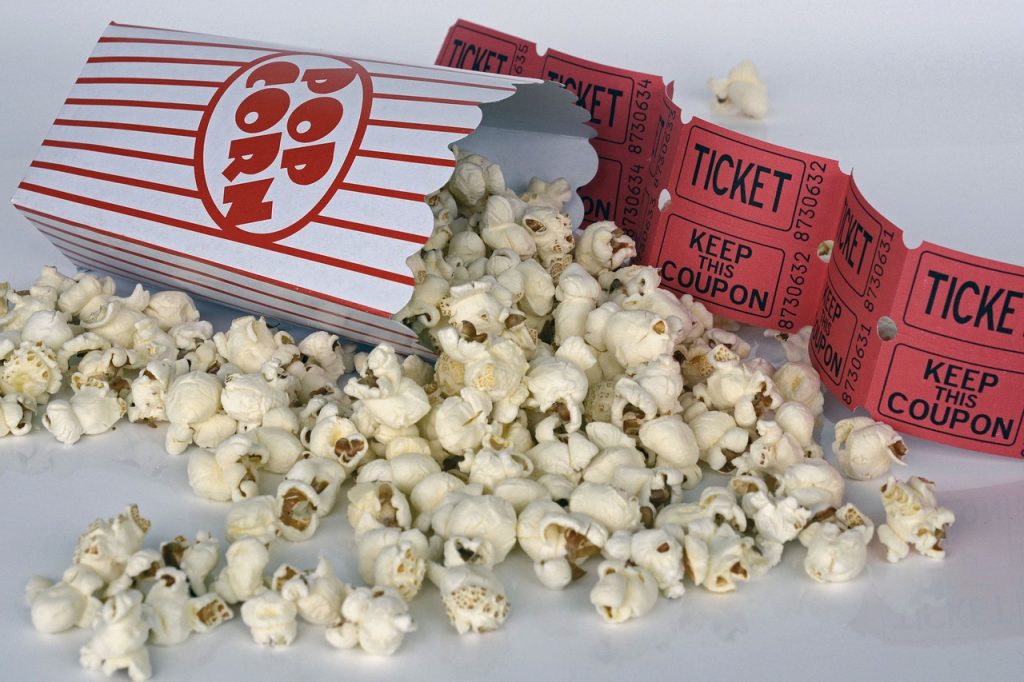 Lotteries are a super-easy way to score Broadway show tickets at a discount. To enter a lottery all you have to do is simply visit the official website of the broadway show you want to see on the day you want to see it. Then submit your name and wait to see if your name is drawn. If your name happens to be one that gets picked then you'll find yourself with tickets priced far below the market value. Ultimately, it comes down to the luck of the draw, but when it pays off, it really pays off. Broadway Direct is also a good resource to use to find open lotteries for different Broadway shows.
STUDENT DISCOUNTS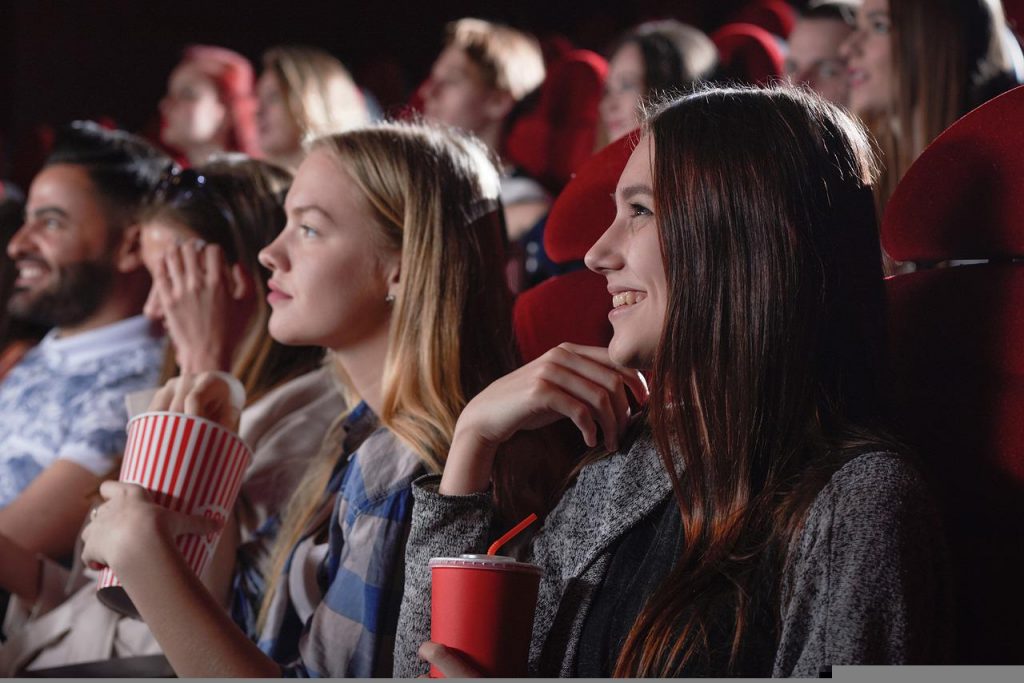 If you are a college student wanting to see a Broadway show it's always a good idea to check with your school to see if they are offering any type of discounted tickets. This is especially true if you happen to be attending a school within the New York Metropolitan Area. Oftentimes there will be listservs that students can add their names to in order to be notified when Broadway show discounts pop up.
FINAL POINTS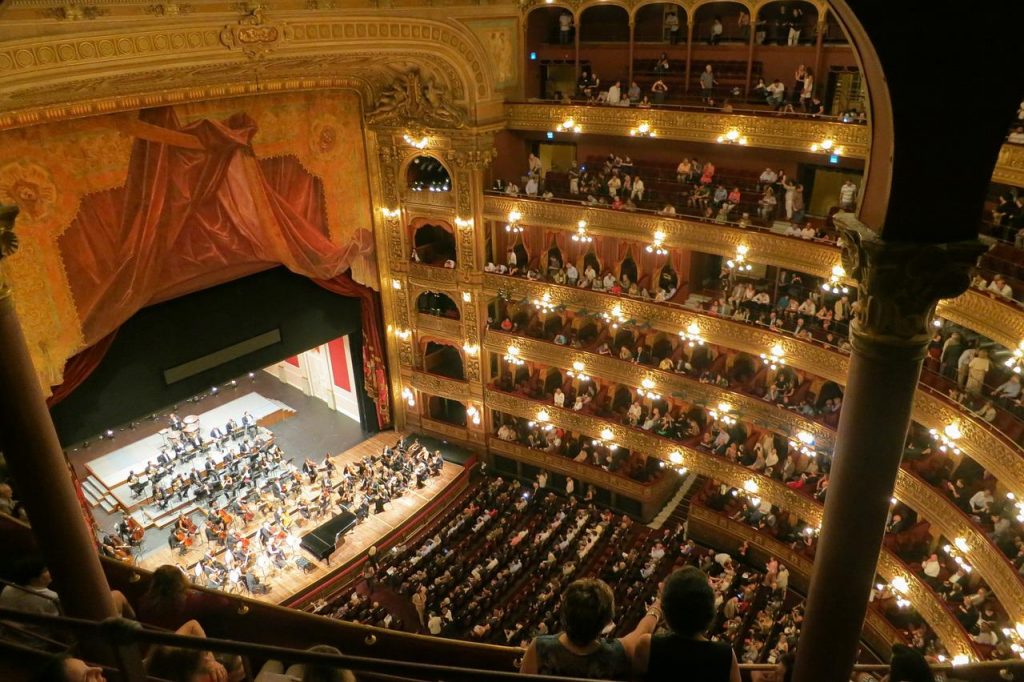 Everyone should not hesitate to jump on the chance to see a Broadway show should the opportunity arise. Even if you don't have the time nor the flexibility to take advantage of rush or lottery tickets, it's still worth taking the time to save up in advance in order to be able to afford tickets to see a Broadway show. Overall, Broadway shows are experiences exceedingly worth investing in, even if you can't always grab tickets at a discount.
---