The Black Monday crash of 1987 was violent and seemed to come out of nowhere, but experts say that history could never repeat itself exactly in that way due to advances in technology, even despite the fact that the stock market is currently positioned in an equally precarious place.
The stock market is a highly volatile place. And those who work on it, trading, selling, investing, thrive on the adrenaline jolt. However, the stock market looks different these days with advances in technology than during the Black Monday crash of 1987.
Most trades aren't made on the "floor" and traders don't have to be there in person. It's a very different place than it was on "Black Monday" in 1987 when the Dow plummeted 26.2 percent. If history is poised to repeat itself, experts believe a crash will never be as bad as that day in 1987.
But there are resemblances to the Black Monday crash. The volatility, the ups and downs, the overall feeling of hopelessness (it's a real thing), and the fact that inflation is causing many people to curb their spending habits.
However, many stopgaps have been put into place to keep a massive crash similar to the one in 1987 from ever happening again. Now, we have trading halts which would put a stop to trading if things got on the brink of falling over the edge again causing the Black Monday crash
According to CNN, in an interview with a trader who was there, the fact that most trading doesn't take place in person anymore is a huge deterrent to risky behavior causing the Black Monday crash. In fact, the expert says that the trading floor was very much like a TV studio.
But similarities to Black Monday do exist. Stocks were trading at historical highs before 2022. Traders are now betting high on new Meme stocks in GameStop and AMC. In addition, there are speculative investments occurring with bitcoin and other cryptocurrencies.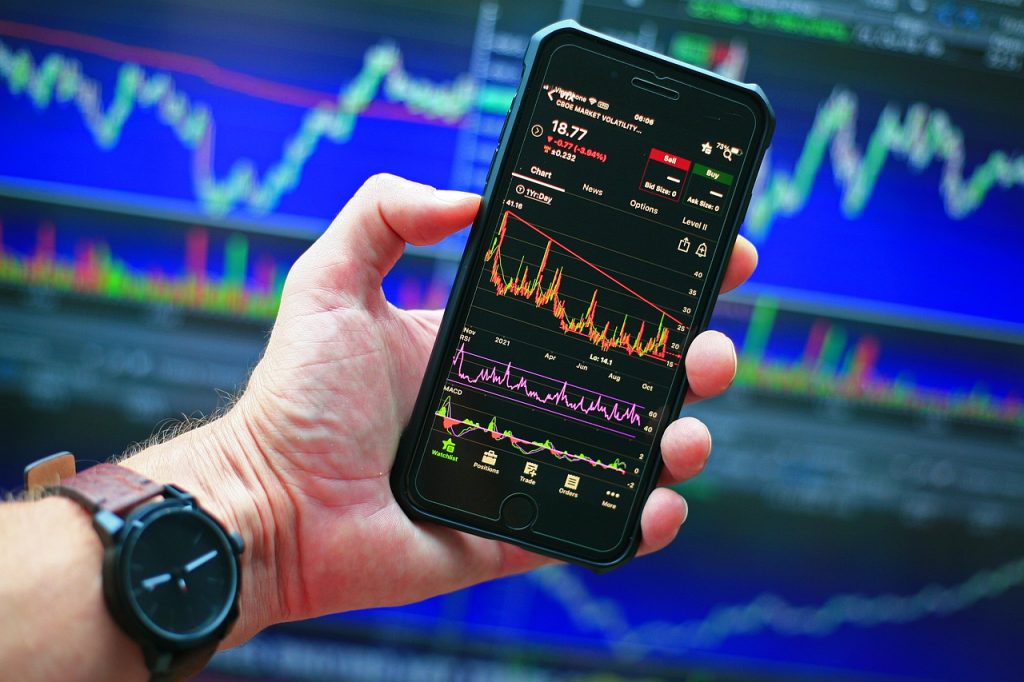 The expert that CNN interviewed said that there's a lot of gambling occurring in the market now. But interest rates are nowhere near where they were in 1987. Therefore, rates still have a lot more room to run, whereas there was no room in 1987 which caused the Black Monday crash.
The biggest difference is that the Black Monday crash, although devastation, was only a short-lived blip in the successful 1980s. Today, we are experiencing a long slog of a downward spiral. However, as the Federal Reserve tightens, experts caution that things could be broken if the pressure is continually applied.
Another difference between now and the Black Monday crash is that Goldman Sachs announced that it is merging its trading and investment banking businesses into a single unit. This news made Wall Street happy as the realignment will allow Goldman Sachs to better serve its customers.
However, it seems that Wall Street is more self-aware these days than what occurred in 1987 during the Black Market crash. CNN reported that investors are already aware that a recession will occur, however, it will be slow and shallow. This is a different cadence from the 1987 crash as it seemed to come out of nowhere.
The good news is that consumers are in a much better place to ride out the storm than they were in 2008. However, inflation will continue to be a drain.
---